Apple held weekend Q&A panel for streaming hit 'Severance'
On Sunday, Apple held a special conversation to discuss its Emmy-nominated psychological thriller "Severance," featuring the cast and crew.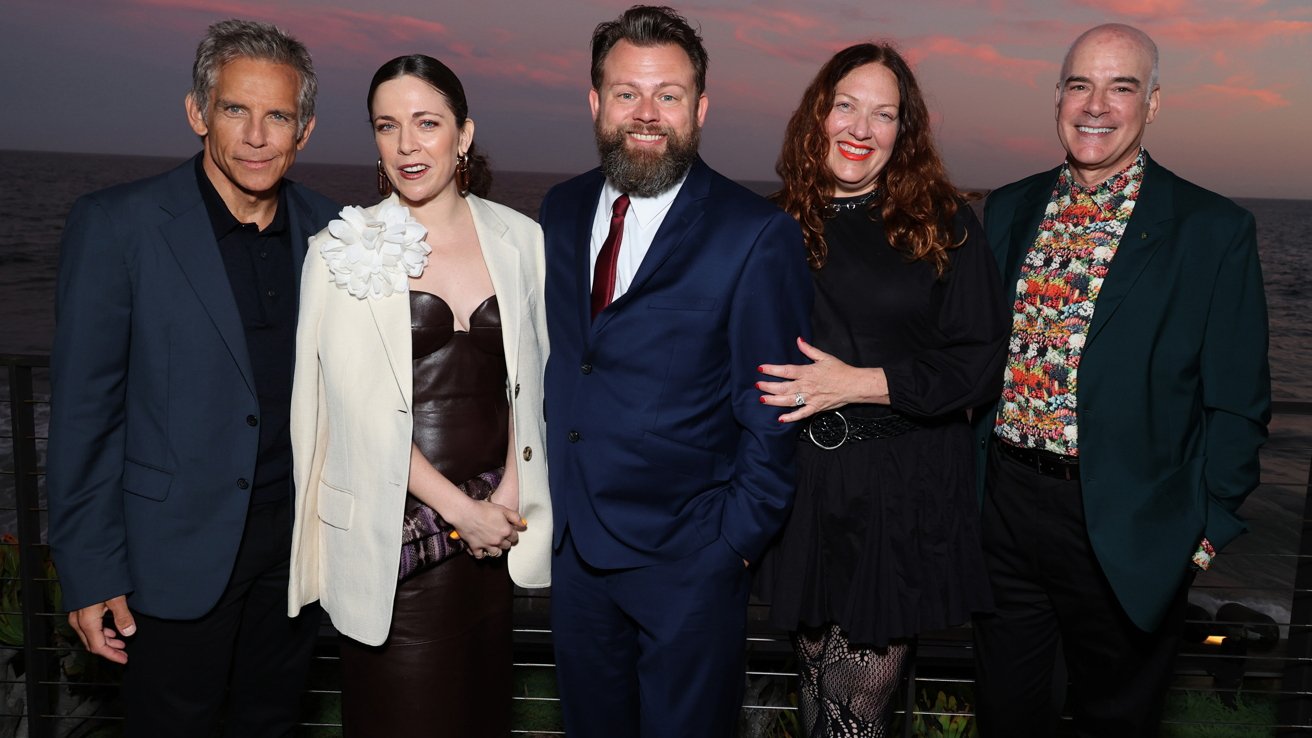 Image Credit: Apple
"
Severance
" is a show that plays on the idea of keeping work separate from the rest of an employee's life, by separating the memories of the two.
The show recently received
14 Primetime Emmy nominations
for its first season.
Held in Malibu, the Q&A featured executive producer Ben Stiller, creator Dan Erickson, star Jen Tullock, set decorator Andrew Baseman, and casting director Rachel Tenner. The cast and crew discussed what it took to create the first season.
It was moderated by Kumail Nanjiani, the executive co-producer of the
Apple TV+
drama "
Little America
."
"Severance" has been an immediate hit, with the series
receiving a Webby Award in April.
It also
picked up
12 nominations for the 2022 Hollywood Critics Association TV awards.
Apple TV+ also created a "Severance" experience for Comic-Con goers in July. Attendees were able to get "severed" and
experience what it's like
to be a first-day employee at Lumon.
Read on AppleInsider