If you're having problems with Google search, you're not alone
A fire at a Google data center in Iowa may have caused issues for Google and the Internet as a whole, with the tech giant encountering longer than usual search times and other issues starting late on Monday night, and carrying forward to Tuesday morning.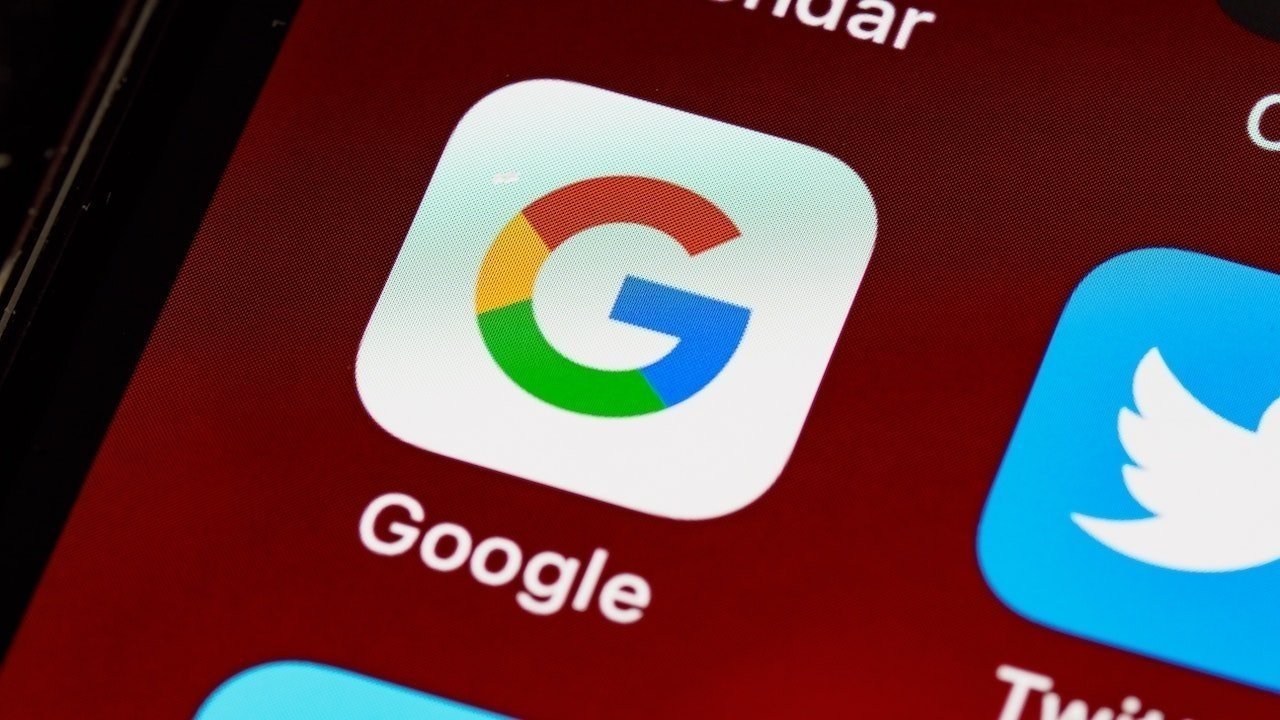 At around 9:00 PM eastern time, users of Google started to see their search results take considerably longer than the typical few seconds to be produced. The problems, including outages, lasted for a few hours, peaking at around 10:00 PM before downtime complaints reduced back down at around 11:30 PM,
according to
Downdetector.
The issues included not only slow results, but also problems with the quality of the results including very dated listings,
according to
SEO Roundtable
. While the outages have reduced, it appears the issues of quality and speed are still being felt by U.S. users on Tuesday morning.
The downtime was apparently coincidental to an incident at a Google data center in Council Bluffs, Iowa, with a fire reported on Monday morning at 11:59a.m,
reports
SF Gate
. An arc flash took place, causing significant burns to three electricians.
One of the electricians was taken by helicopter to Nebraska Medical Center with another two moved by ambulance. All three were reportedly conscious and breathing at the time they were transported, police say.
In a statement, Google said it was aware of an "electrical incident" at the data center. "The health and safety of all workers is our absolute top priority, and we are working closely with partners and local authorities to thoroughly investigate the situation and provide assistance as needed."
Google insists the Iowa data center incident was unrelated to Search.
A Google spokesperson contacted
AppleInsider
on Tuesday afternoon about the matter
"We're aware of a software update issue that occurred late this afternoon Pacific Time and briefly affected availability of Google Search and Maps, and we apologize for the inconvenience," said Google. "We worked to quickly address the issue and our services are now back online."
The downtime of one data center is a problem most companies have to deal with. Since Google operates 14 data centers in the U.S. alone and has 23 in total globally, it has the infrastructure in place to mitigate any impact of the fire.
Read on AppleInsider