Power outage may cut iPad production at Foxconn and Compal
Posted:
in iPad
edited August 2022
Production of the
iPad
could be impacted by power outages instigated by a rationing of electricity by a Chinese province during the worst heatwave in 60 years.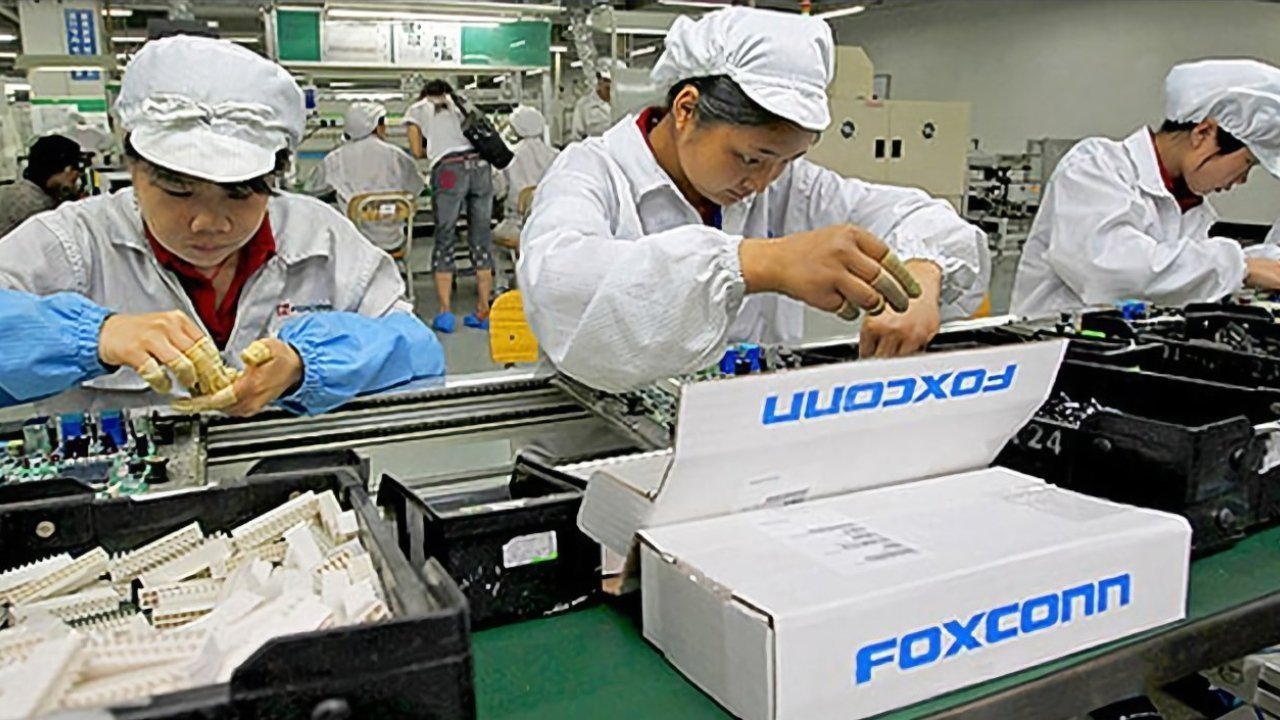 Officials of China's southwestern Sichuan province ordered a rationing of industrial electricity consumption on Monday, affecting major producers in 19 out of 21 cities across the region. The list of producers includes some that work for Apple.
A notice from the Department of Energy and Information Technology of Sichuan
seen by
Reuters
explains that residential power supplies will be prioritized. Select industrial users were told to stop production from August 15 until August 20.
The problem lies with the province's reliance on dams for 80% of its electricity. With a heatwave and little rain over the summer, the demand for air conditioning and reduced energy supply has caused a crisis.
The heatwave will see some cities in the region hitting 42 degrees Celsius (107.6 Fahrenheit) over the course of the week.
According to
TF Securities analyst
Ming-Chi Kuo
, the outage could affect iPad assembly plants, including Foxconn's facility in Chengdu and Compal's factory in Chongqing. While Kuo believes it is difficult to to assess the impact on production, it should be relatively limited until the restrictions lift on August 20.
Kuo adds that flexible production scheduling should also lower the impact o power outages, but warns similar incidents could happen again in the coming months. These outages may be brief, but Kuo thinks they could impact product shipments during the peak season.
The energy limits will affect more than just Apple's assembly partners. With the province producing roughly half China's lithium output, the downtime could raise the cost of the material used in the manufacture of batteries.
Read on AppleInsider