Australia's national swim team relies on iPad, Apple Watch for training
Coaches and swimmers in Australia's The Dolphins national swim team are using
Apple Watch
, iPad, and custom apps to track health and performance.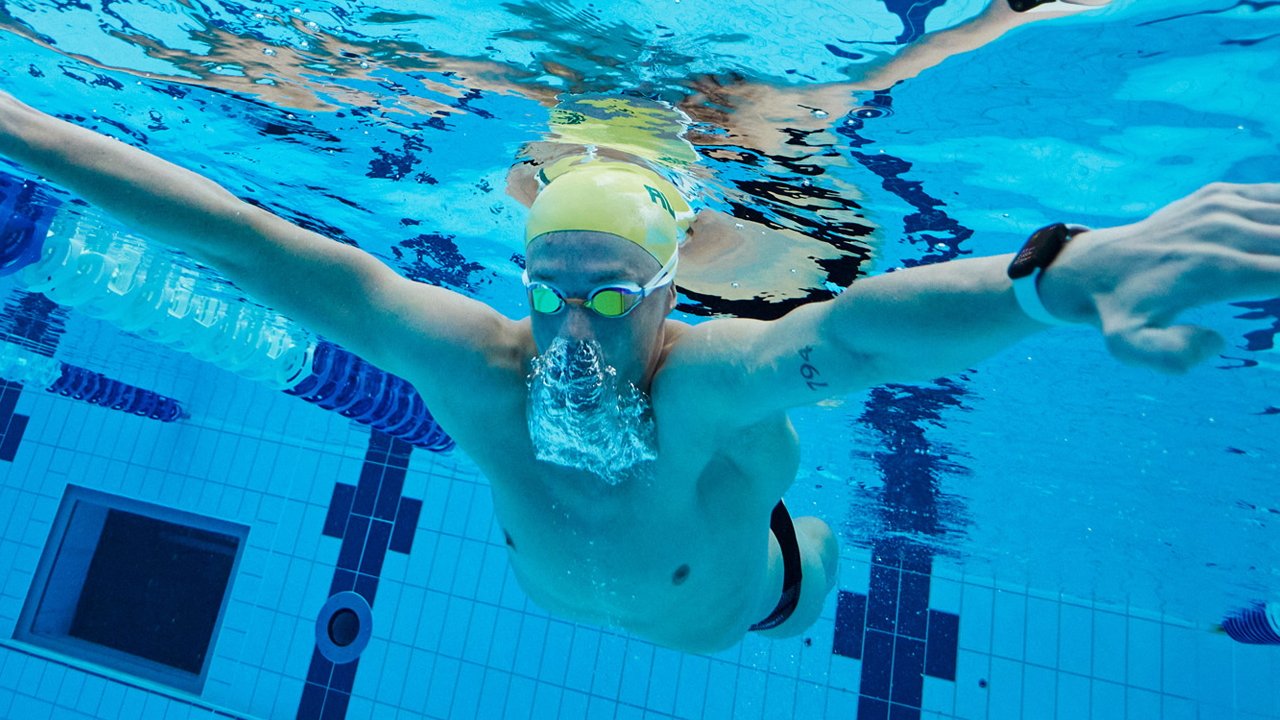 Swimmer Zac Stubblety-Cook
Apple is celebrating how The Dolphins team is reportedly having its most successful period in history, because its members are so invested in technology such as the
iPad
.
"Data is the key ingredient when it comes to designing performance outcomes for our athletes," Jess Corones, Swimming Australia's performance solutions manager told
Apple
. "We have seen increased engagement from athletes wearing Apple Watch, which gives us more data points to inform analysis and make coaching decisions.
"iPad has become an essential coaching tool," continued Corones, "because it allows us to access athlete health data and race footage instantly from anywhere."
"Most athletes are visual learners," she explains, "and it's incredibly powerful being able to show an athlete what we're asking them to do while they're engaged during a training session."
"Ultimately, this technology gives us the tools to design performance programs that help our athletes swim faster in the pool so they can win more medals," says Corones.
Apple describes the combination of devices and apps such as Apple's own Workout plus custom-designed ones, as a "powerful ecosystem." It means coaches "can more more accurately capture a complete picture of their athletes' overall health and performance."
"As an elite athlete, it's important for me to access heart rate and activity data in real time so I can make quick adjustments and avoid overtraining," world-record holder and gold medallist swimmer Zac Stubblety-Cook told Apple. "Being able to accurately measure my heart rate in between sets has been a really valuable data point for me and my coach to understand how well I'm responding to training."
Apple also says that the forthcoming
watchOS 9
will introduce new swimming improvements. "Using sensor fusion, Apple Watch will automatically detect when users are swimming with a kickboard and classify the stroke type in the workout summary, along with distance swam," says the company.
Read on AppleInsider