Wedbush raises Apple price target to $220 on continued iPhone demand
Wedbush has raised its Apple price target to $220 from $200 because
iPhone
demand is holding up as the company heads into its next cycle.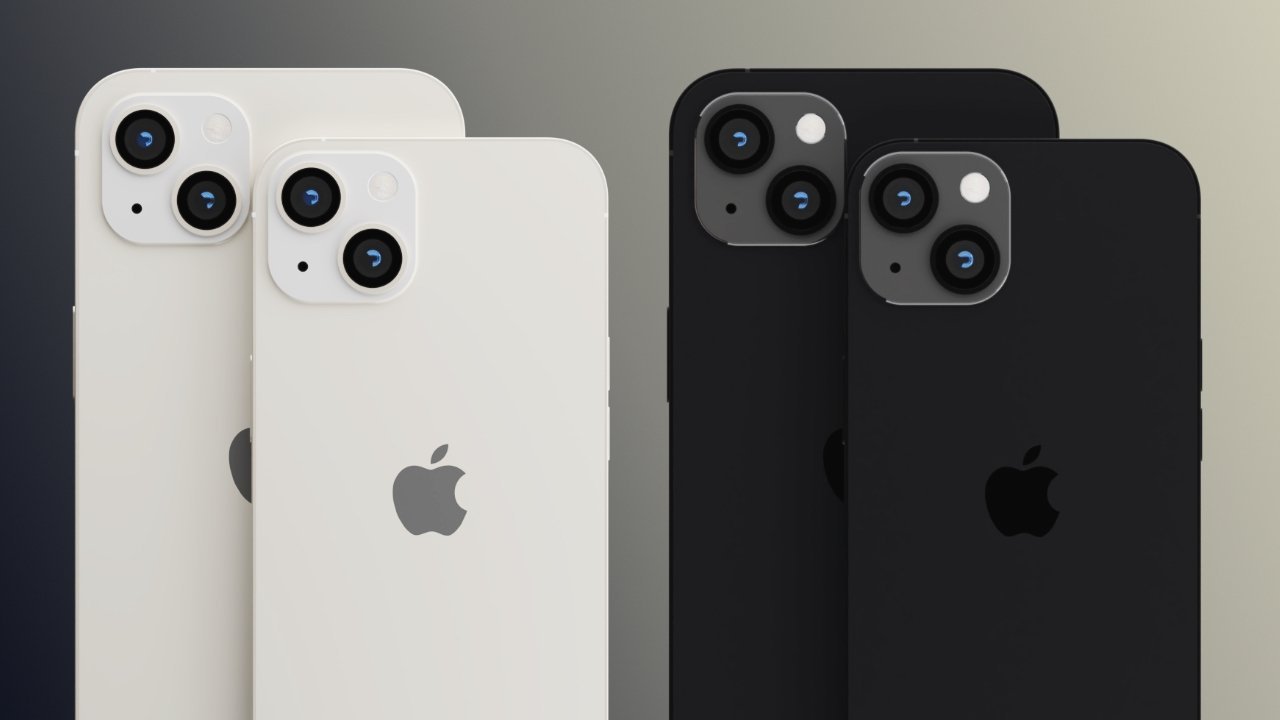 iPhone 14 Pro
In a note to investors seen by
AppleInsider
, Ives believes Apple has placed an initial order for 90 million iPhone 14 and
iPhone 14 Pro
units out of the gate. That's roughly flat compared to the iPhone 13, but hints at stable demand.
Ives says that he believes Apple is expecting another "heavy iPhone Pro and Pro Max mix shift," which could drive average iPhone selling prices higher into 2023. This is especially true since the iPhone 14 Pro models are rumored to be getting a $100 price increase.
From a supply point of view, Ives says that Apple is in a strong position heading into September. Despite Covid lockdowns earlier in 2022, the analyst says that Apple has navigated successfully through the storm and has set the stage for a new upgrade cycle.
As Ives has been saying for years, he still believes that a significant number of iPhone owners have yet to upgrade their devices, and this year is the year that they will do it. Specifically, he believes that 240 million out of 1 billion iPhone users have not upgraded their phones in three and a half years.
Despite a shaky macroeconomic environment, Ives believes the baseline for total iPhone sales including annual updaters and the so-called "super-cycle" buyers who have been discussed for years in 2023 will be 220 million.
Services also looks strong, and the analyst believes it could reach $90 billion throughout 2023 and eclipse the $100 billion threshold in 2024. He believes that Apple's Services alone are a $1 trillion business.
"In a nutshell, we believe Apple's growth story remains well intact with clear momentum around iPhone 14 around the despite despite the shaky macro," he said.
The analyst's new 12-month price target of $220 is an increase from the previous target of $200. The new target is based on a 19x Services multiple at $1.6 trillion and a 7x multiple on Apple's hardware business at $2.1 trillion.
Read on AppleInsider