Apple adds new charts to Podcasts tracking subscription shows & channels
Apple has added two new charts to its Apple Podcasts platform that track both subscription-based podcasts and subscription podcast channels.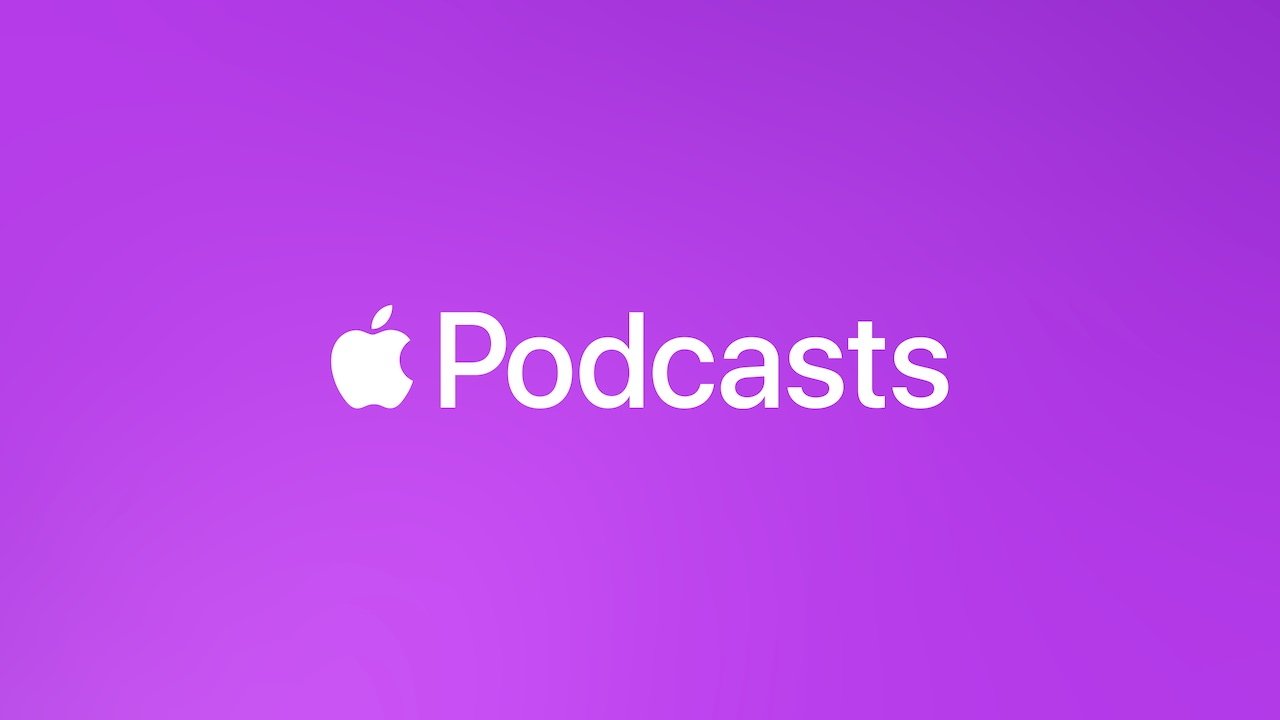 Podcasts
The Top Subscriber Shows and Top Subscriber Channels are now available to users in the U.S., U.K., Canada, and Australia who are running iOS 15.6, iPadOS 15.6, or macOS 12.5 or later.
The Top Subscriber Shows chart lists the 100 top subscription-based podcasts on the platform. The Top Subscriber Channels chart lists 100 paid channels that have two or more podcasts.
As of the release of the feature, "Morbid" ranked as the top subscriber show in the U.S. and Canada, while "The Diary Of A CEO" was the most popular show in the U.K. and "Casefile True Crime" was the top show in Australia.
In the U.S., other shows that round out the top five include "Smartless," "Something Was Wrong," "Fed Up," and "Crooked City: Youngstown, OH."
When it comes to the top channel, Wondery+ ranked first in the U.S., U.K., and Canada. The Amazon-owned
podcast company
is known for a variety of popular shows, including at least one that inspired an
Apple TV+
original series.
Apple says that the charts underscore the opportunity for independent creators, since all three number-one shows and 65% of the top subscriber shows across markets are independently founded and produced.
Half of the Top Subscriber Channels are also operated by independent creators and publishers. Top genres included Comedy, True Crime, and Culture across all charts, followed by News, History, and Business.
Apple
first launched
Podcasts Subscriptions in June 2021, allowing users to subscribe to premium podcast content. The service allows for benefits such as ad-free listening, early and exclusive content, and other perks.
Read on AppleInsider