USB4 Version 2.0 to offer up to 80 Gbps data transfer
The USB-C cable is getting yet another standard called USB4 Version 2.0, which enables up to 80 Gbps data transfer speeds with specific cabling.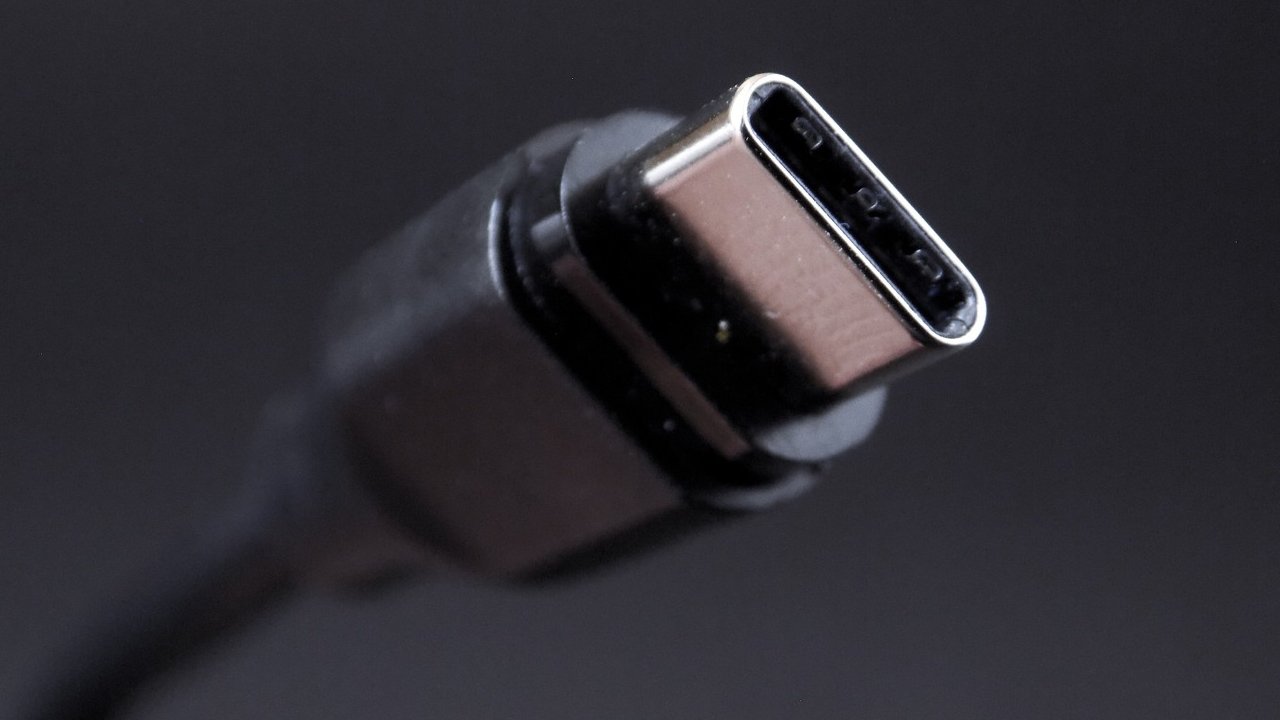 USB4 Version 2.0 adds yet another standard to keep up with
The USB4 Version 2.0 standard will continue to rely upon
USB Type-C connectors
. This
announcement
is targeted at developers who will prepare for the incoming architecture change.
"Once again following USB tradition, this updated USB4 specification doubles data performance to deliver higher levels of functionality to the USB Type-C ecosystem," said Brad Saunders, the USB Promoter Group Chairman. "Solutions seeing the most benefit from this speed enhancement include higher-performance displays, storage, and USB-based hubs and docks."
Since USB4 Version 2.0 is backward compatible, users can use the new cables and devices with any USB Type-C connector supporting USB4 Version 1.0, USB 3.2, USB 2.0, and Thunderbolt 3. Older cables will connect to USB4 2.0 ports and function normally.
Features of USB4 Version 2.0
Up to 80 Gbps data transfer, based on a new physical layer architecture, using existing 40 Gbps USB Type-C passive cables and newly-defined 80 Gbps USB Type-C active cables.


Updates to data and display protocols to better use the increase in available bandwidth.


USB data architecture updates now enable USB 3.2 data tunneling to exceed 20 Gbps.


Updated to align with the latest versions of the DisplayPort and PCIe specifications.
More details about the upcoming USB4 Version 2.0 spec will be shared during the USB Developer Days 2022 conference. The event is held starting on November 1 in Seattle, Washington.
Apple belongs to the USB Promoter Group that develops the USB standard. The group will provide branding and marketing guidelines for the 80 Gbps standard at a later date.
Manufacturers have as of yet mostly failed to adhere to the labeling requirements the group established in
September 2021
.
Read on AppleInsider