Apple has reportedly rejected TSMC chip price hike
A new report claims that Apple has rejected
iPhone
processor manufacturer TSMC's plan to raise its chip manufacture prices by around 6%.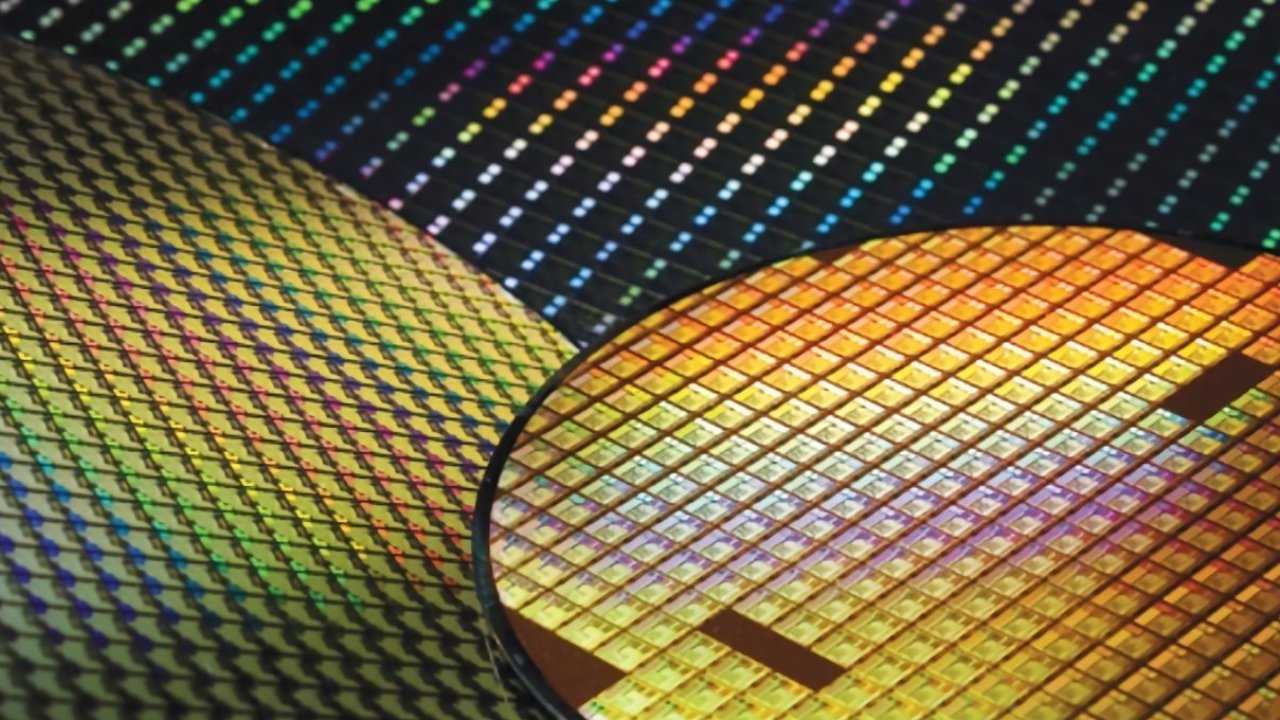 The Taiwan Semiconductor Manufacturing Co was first rumored in
August 2022
to be planning an increase, and then shortly afterwards it formally
told its customers
that the price rise would take place in 2023.
Now according to
Economic Daily News
, it is rumored that Apple has simply rejected the price increase. Apple is TSMC's largest customer, so it is likely that it would be able to have some influence.
However, TSMC has been slow to increase its prices compared to its rivals. Other processor manufacturers have been increasing chip production prices since late 2020, in part because of the global semiconductor shortage.
Economic Daily News
sources further says that TSMC's planned rise is not high compared to those rivals. At the same time, TSMC's increase was intended to begin during 2023 when the global shortage is expected to ease.
Consequently, the publication's sources say that some customers had hoped that TSMC would be able to reduce its planned increase.
Neither Apple nor TSMC have commented on the claim that the rise has been rejected.
The planned TSMC rise was
one reason
why it had been believed Apple would increase the price of the iPhone 14 range, compared to the
iPhone 13
. Apple kept the iPhone 13 pricing for the US and China, but
did raise it
for most other markets, mostly because of foreign currency exchange complications.
Read on AppleInsider