Apple's Touch ID is probably never coming back to iPhone
Apple considered reviving
Touch ID
for its flagship iPhone models, but despite undergoing testing, it's unlikely that the feature will be returning to the main smartphone lineup anytime soon.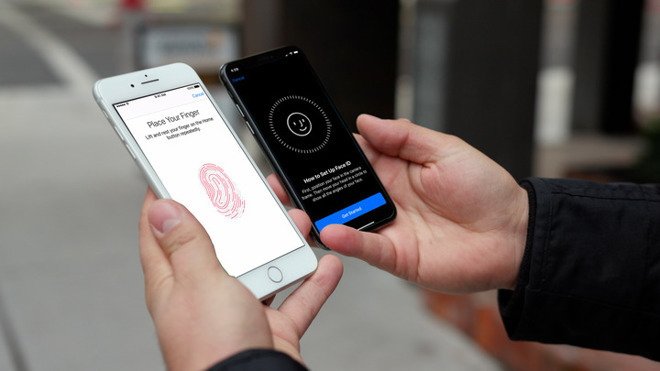 The switch from Touch ID to
Face ID
has its benefits, as well as its pitfalls, but there is still some preference among users for the fingerprint reader. While sentiment for the older system is still strong, it appears that Apple won't be backtracking from Face ID on the
iPhone
within the next few generations.
In Sunday's "Power On" newsletter for
Bloomberg
, Mark Gurman writes that Apple has discussed the possibility of getting Touch ID on high-end iPhones once again.
Apple also reportedly tested features such as in-screen Touch ID, which
previously surfaced
in reports but ultimately didn't arrive in a final product. There is also a mention of trialling adding Touch ID to a
power button
, like the
iPad Air 4
, but that also didn't transpire.
"At this point, I believe Face ID is here to stay and Touch ID won't be returning to flagship iPhones - at least anytime in the forseeable future," writes Gurman.
While an
iPhone 15
with Touch ID is probably out of the question, Gurman does suggest that a power button Touch ID could still be used on value-oriented models, like the
iPhone SE
.
Read on AppleInsider