iPhone 14 Plus lead times start growing, Pro models still high in demand
The
iPhone 14 Pro
models are still seeing high demand versus the iPhone 13 Pro, a product availability tracker claims, while the iPhone 14's demand is apparently weaker than that of the iPhone 13, but there's seemingly good news for the iPhone 14 Plus.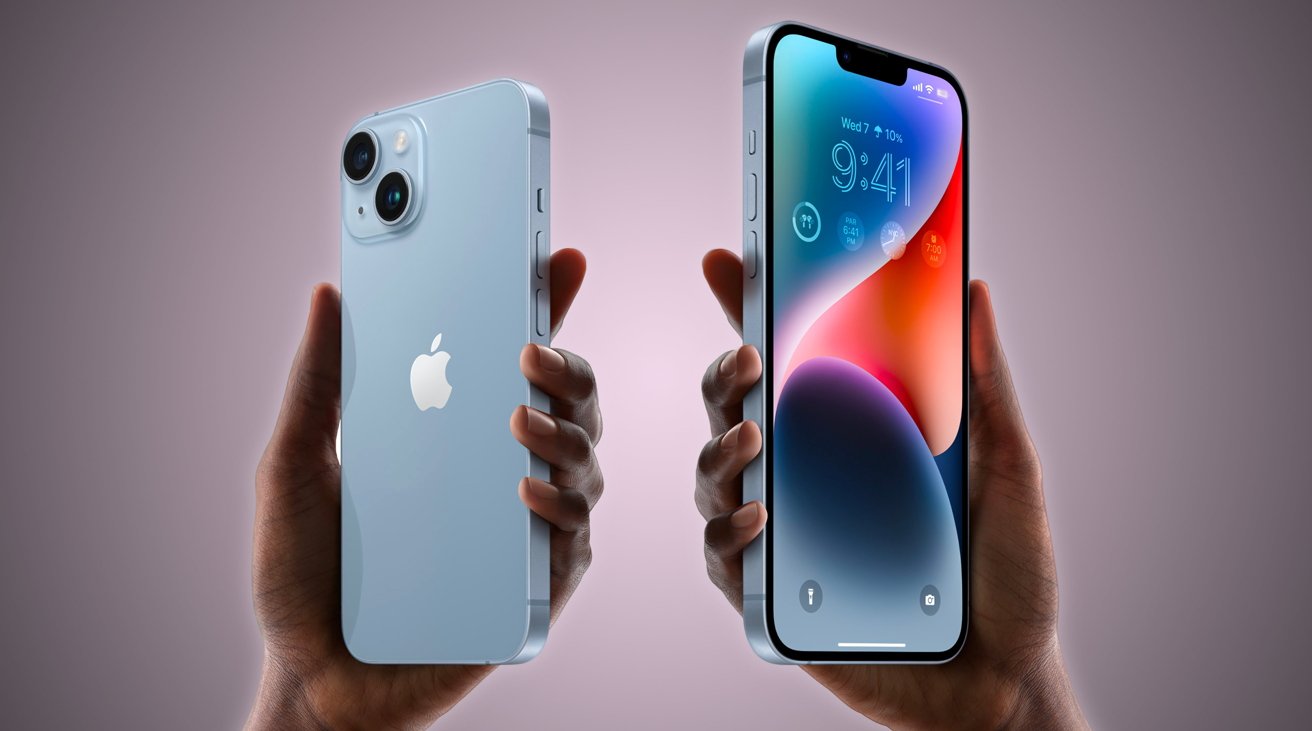 Since launch, the iPhone 14 Pro has demonstrated itself to be a very popular device with consumers. In its fourth week, Sunday's Apple Product Availability Tracker by analysts at JP Morgan sees a similar situation to
one week prior
, with strong demand for the Pro models, weak for the non-Pro.
However, the silver lining for the
iPhone 14
is the iPhone 14 Plus. As the October 7 release date nears, the lead times for that model are starting to extend beyond the first date of availability in most regions, except the United States. JP Morgan reckons this is a sign the model is finding favor with consumers as the release gets closer.
Overall, the at-home delivery times for the iPhone 14, Pro, and Pro Max averaged across all regions at 2 days, 33 days, and 40 days respectively. Relative to the
iPhone 13
, the iPhone 14's lead times are shorter, "in line to modestly lower" for the iPhone 14 Pro, and "more extended" for the Pro Max.
In the U.S., the iPhone 14 is stable at 4 days, with the Plus seemingly tracking to its first available date. These are "less favorable" relative to the iPhone 13 and iPhone 13 mini at this stage, at 14 and 20 days respectively. The Pro and Pro Max are seeing a modest increase in their lead times, to 32 days and 39 days.
In-store, the iPhone 14 and Pro are available for same-day pickup, while there's a wait for the Pro Max.
Elsehwere, China saw its Pro models lead times increase to 36 days and 43 days, respective of size. Meanwhile the iPhone 14 has a two-day lead time, down from 4 days one week ago, and the Plus has a delivery timing that's tracking beyond October 7.
In Germany and the UK, the iPhone 14 is next-day delivery, with iPhone 14 Plus set for launch day delivery, both less favorable than the iPhone 13 and 13 mini in 2021. On the Pro side, the lead times grew modestly in Germany, but remained constant in the UK.
For the Wearables Tracker, the strong demand for the
Apple Watch Ultra
has continued for another week, with lead times of 26 days being slightly down from 30 days one week ago. The
Apple Watch Series 8
is also doing well, at 16 days against the week-ago 19 days.
Apple Watch SE
saw its lead times dip from 8 days to 6 days.
The second-generation
AirPods Pro
currently has lead times of around 4 days globally, except in China. There, the lead times have extended from 4 days to 11 days.
Read on AppleInsider