Apple's next MacBook production center is likely Thailand
Apple's efforts to shift production out of China will focus on shifting more global iPhone orders to India and MacBook manufacturing to Thailand, according to
Ming-Chi Kuo
.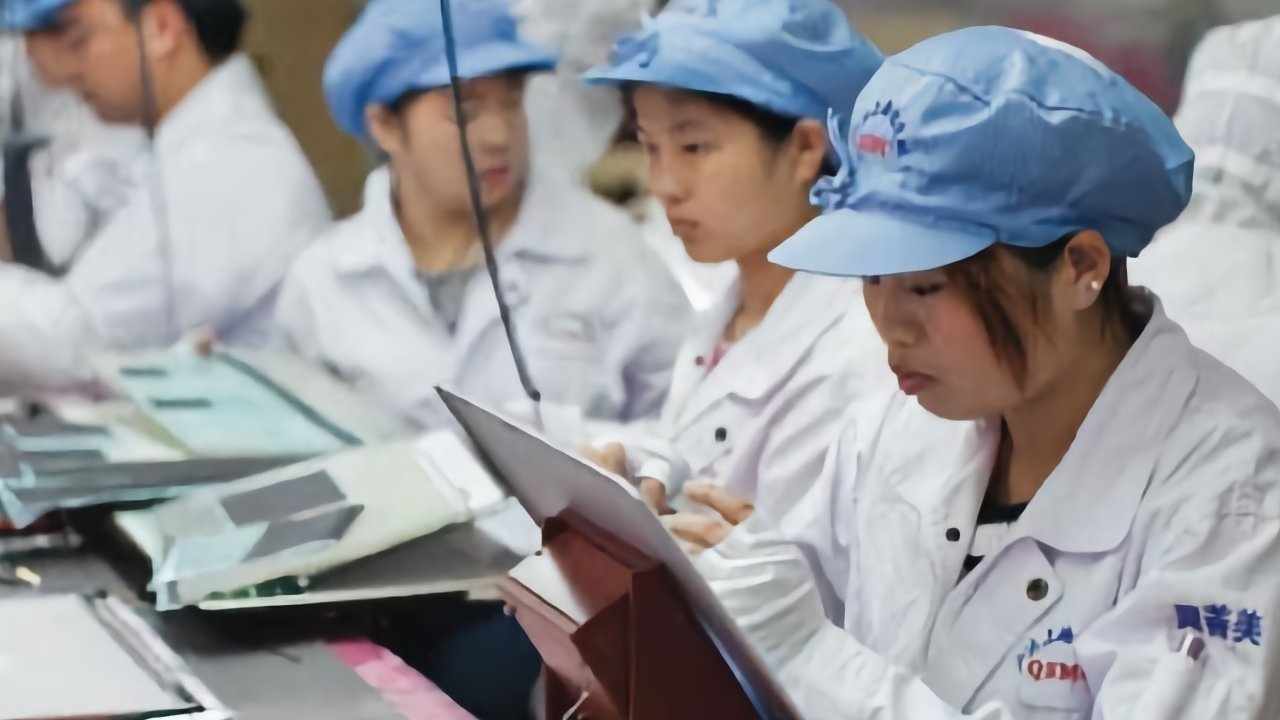 Workers in a factory
Apple is in the process of
slowly migrating
its manufacturing away from a China-centric approach to one that uses multiple major hubs. In the latest bout of speculation on how that plan could unfold, TF Securities analyst Ming-Chi Kuo has offered his opinions following a supply chain survey.
Apple's plan will probably involve the Tata Group working with Pegatron or Wistron to develop
iPhone
assembly in India,
echoing rumors
from early September, Kuo tweeted
on Tuesday
. With more than 80% of iPhones produced in India for domestic demand, Kuo thinks the potential pair-up could "accelerate the increase in the proportion of non-China iPhone production."
For MacBooks, Kuo predicts that the main non-China production site for the product category is Thailand. Currently, the majority of MacBook assembly takes place in China, though Apple has made efforts to
shift some work
to Vietnam.
(1/6)
Apple's global supply chain management strategy continues to change in response to the de-globalization trend, mainly to reduce the assembly business in China. Here are the latest major survey updates.
As for how long this could take, Kuo says the medium-term three years to five years could see the U.S. market supplied by assembly sites outside of China "to reduce potential impacts from political risks."
This is in reference to events such as the imposition of tariffs in the
U.S.-China trade war
of 2020. Problems aren't just political, as natural disasters and pandemics like the
coronavirus
can cause
big production issues
.
In the long run, Kuo feels non-China markets will be served by assembly sites outside of China, while Chinese production will handle domestic orders.
Another report from
September 30
estimated it could take Apple eight years to move as little as ten percent of its production out of China. However, it's not just a problem for Apple, as it is believed that 70% of smartphone manufacturing is undertaken in the country.
Read on AppleInsider