Folding iPad rumored for 2024, before bendable iPhone
Apple is expected release a folding
iPad
before it ships a folding iPhone, with a bendable tablet likely to launch in 2024.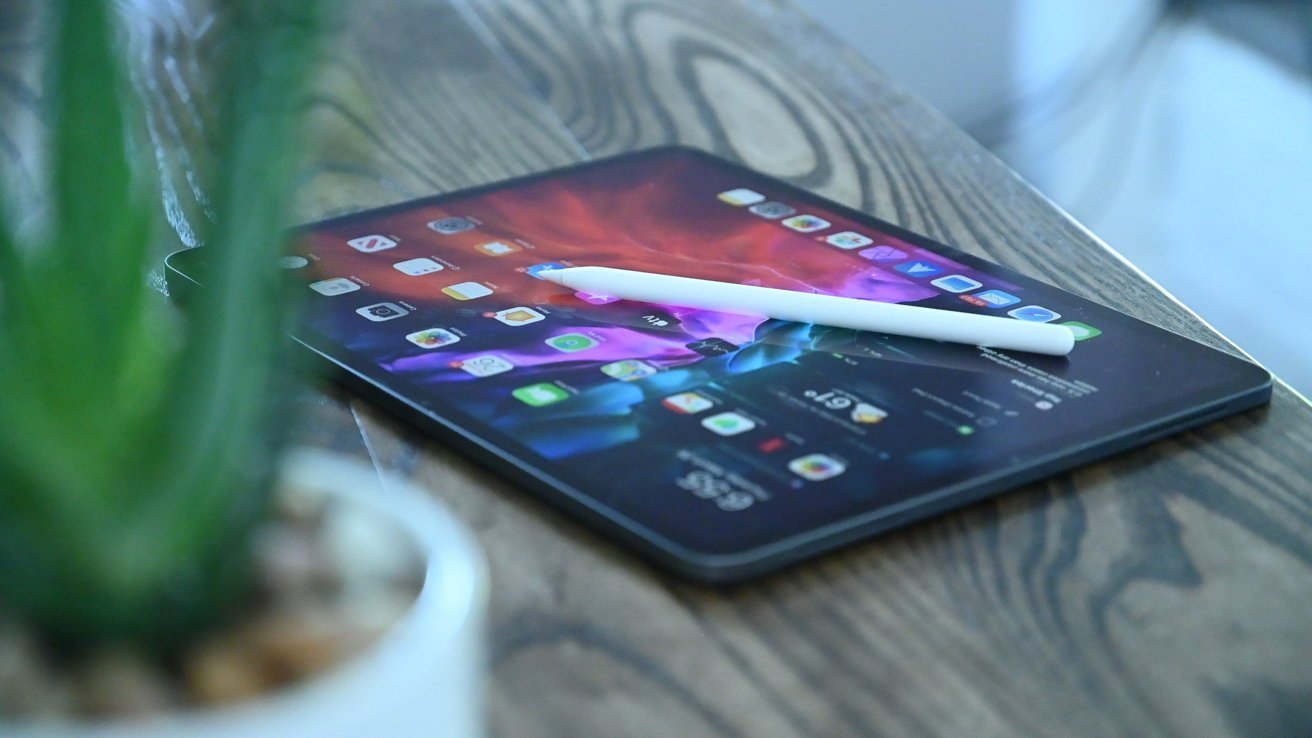 A current non-folding iPad Pro
Foldable smartphones have existed on the market for a while, but while Apple is rumored to be developing
its own offering
, it may opt to ship an iPad with a
flexible screen
first.
In annual predictions from CCS Insight
seen by
CNBC
, analysts forecast that Apple will launch a foldable iPhone in 2024, instead of starting with a
foldable iPhone
.
"Right now it doesn't make sense for Apple to make a foldable iPhone," said CCS Insight chief of research Ben Wood. "We think they will shun that trend and probably dip a toe in the water with a foldable iPad."
It is believed that a folding iPhone "will be a super high risk for Apple." Part of this could be Apple pricing it to be "incredibly expensive" to avoid cannibalizing existing iPhone sales.
It's reckoned that a foldable iPhone would have to cost around $2,500 to stand apart from the normal model and still be worthwhile to Apple.
There's also the danger of technical problems that could be a "feeding frenzy" for critics. Other companies have
encountered issues
with their initial foldable releases, which Apple would be
keen to avoid
.
Despite the risks, Wood says Apple has "no option but to react because the trend toward foldables is gathering momentum." Going for a foldable iPad would be an educational release for Apple, since it would be able to learn how best to implement and scale the technology.
In other predictions about Apple, CCS said Apple will continue to invest in its own chip design, and will most likely integrate a
self-designed 5G modem
into a "single-chip" solution in 2025.
"They (Apple) have been shooting for this target for years," said Wood. "They acquired the assets from Intel of the modem unit, they have been working hard to ramp that up, they are very keen to make sure they keep growing their control points they have."
Read on AppleInsider