Best Buy beats Apple to 'MacBook as a subscription service' program
Electronics retailer Best Buy has launched a
Mac
equivalent of Apple's iPhone upgrade program, letting users lease a laptop over a three-year period.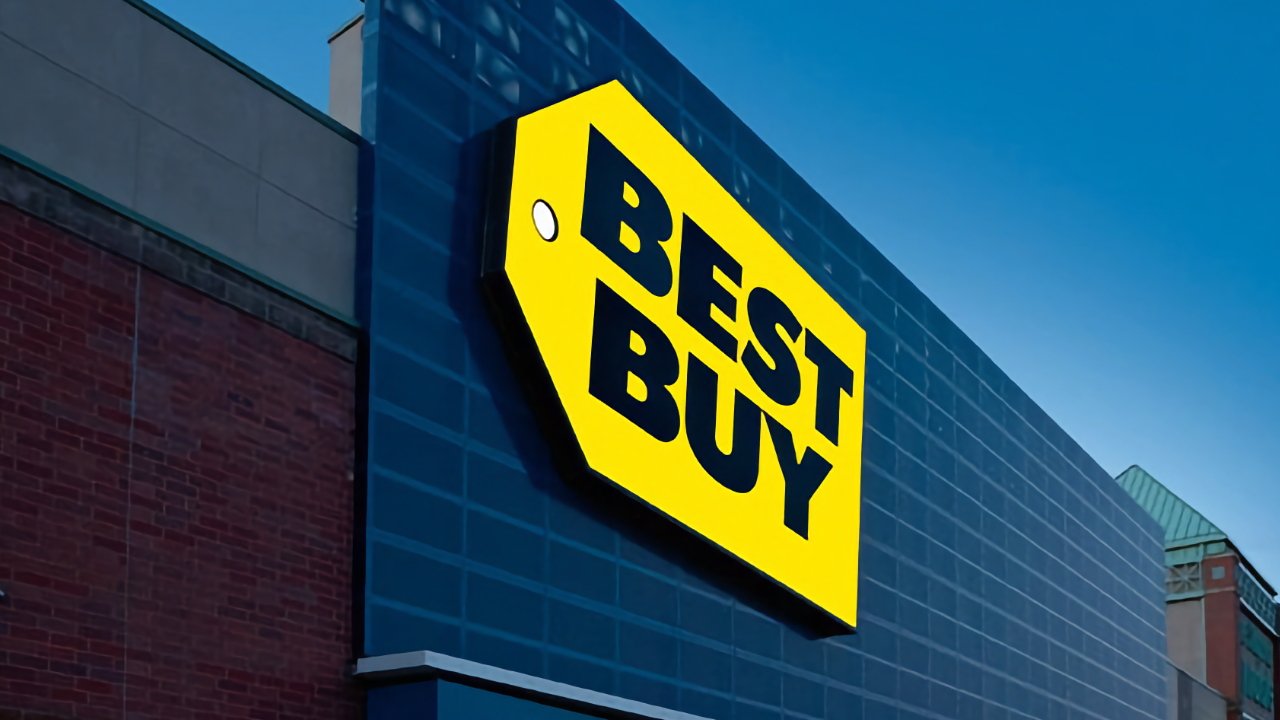 As rumors persist that Apple is looking to introduce a
hardware subscription
service, Best Buy has partnered with finance firm Citizens Pay to do it. The new Upgrade+ service is specifically meant to finance Mac laptop computers for monthly fee.
"Apple continues to be a major innovator in the tech space, and their products have helped transform the way people use technology in their everyday lives," Jason Bonfig, Best Buy's chief merchandising officer, in
a press release
. "By introducing Upgrade+, we're bringing customers an affordable and approachable way to get their hands on some of the most exciting technology available."
Best Buy says that Upgrade+ works like a 36-month lease. For a $999
MacBook Air
, qualifying users pay from $19.99 per month for 36 months, followed by an potential $280.35 final payment in month 37.
Instead of buying their laptop in that 37th month, however, users can return the machine and continue in the program with a new one. Of course, if an upgrade option is chosen, monthly prices will be higher.
Plus, the company says that whichever option they choose, they will not be required to make the final payment.
"If they choose to either upgrade to a newer Mac laptop model, or to return the original product," says the company, "Best Buy will make the final payment on behalf of the customer."
Buyers have the option of getting
AppleCare
+ for the device, plus selected -- and as yet unspecified -- Apple accessories. These are all financed over 36 months.
The service is similar in principle to Apple's own
iPhone Upgrade Program
.
In Best Buy's case, the company says that this is a limited-time promotion, though it currently gives no end date. Discounts and Best Buy Totaltech member pricing do not apply.
The amount paid per month for the first 36 months is based on creditworthiness, and also on the "original, non-discounted price" of the device. Further limitations are details on Best Buy's
Upgrade+ page
.
Read on AppleInsider