Apple expands learning program for US educators
Teachers, coaches, and other educators in the US are now invited to apply for Apple's newest additions to its Apple Learning Coach program.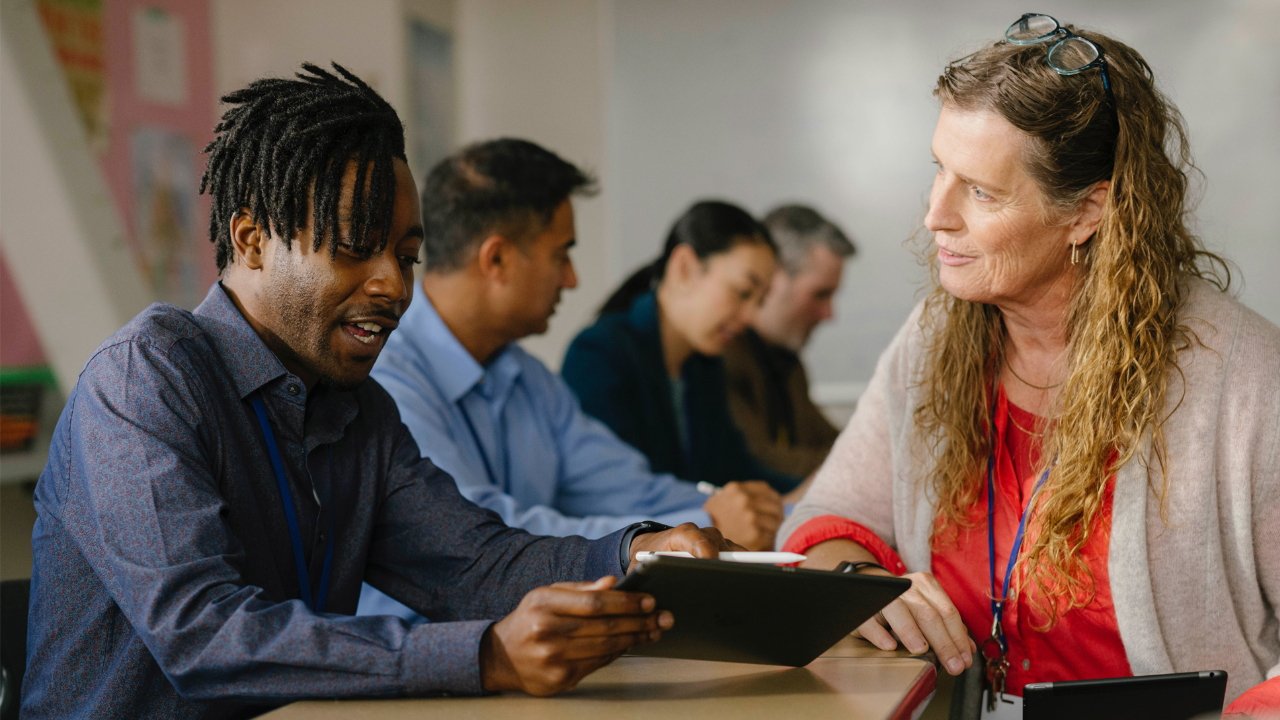 Apple first launched its Apple Learning Coach program in
early 2022
, with "self-paced lessons and virtual workshop sessions" for educators. Now it's taking applications in the US for much wider version of the program.
"For more than four decades, Apple has worked alongside educators to help enable students to create, problem-solve, and express themselves in new ways," Susan Prescott, Apple's vice president of Education and Enterprise Marketing, said
in a statement
. "We designed Apple Learning Coach to support educators using technology in the classroom."
"Apple Learning Coach is already making a real impact with educators and their students," she continued, "helping to build a strong foundation for lifelong creativity and learning."
Educators on the program work with Apple Professional Learning Specialists. They "come away from the experience with a coaching portfolio, a cohort of peers, and the opportunity to apply for continuing education credits from Lamar University."
Instructional coaches, digital learning specialists, teachers, and more
can apply to join
the program between now and November 16, 2022.
Existing success
Apple says that over 1,600 people have become Apple Learning Coaches through the program, and that they are based across 49 states plus Washington, D.C.
"Technology helps students develop creativity and critical thinking, which are highly necessary for future career opportunities," said Heidi Westrop, Wasatch County School District's instructional coach and a certified Apple Learning Coach based in Utah.
"It's my job to empower teachers in our district to spark the unique creativity in all students," she continued. "Apple Learning Coach gave me the tools and resources to work with teachers with different levels of technology experience to design, deliver, and reflect on engaging learning experiences that can expand the classroom walls and celebrate every child's unique talents."
Alongside the call for new applicants, Apple has announced that it is continuing to grow its available resources for all teachers. The work includes an Apple Education Community, and an online series of Everyone Can Create Projects.
Read on AppleInsider