Covid-19 sweeping through Foxconn's main iPhone factory
Despite enhanced precautions and frequent screening for COVID prevention, Foxconn's main iPhone production facility is dealing with an outbreak.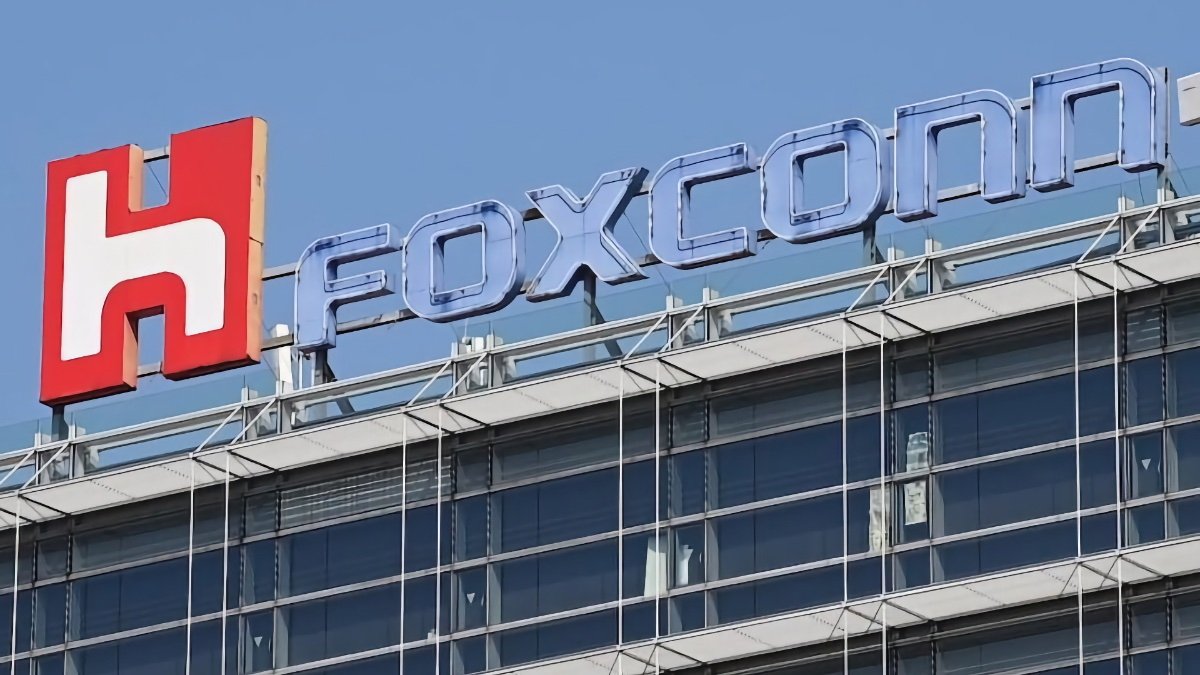 Foxconn
In central China's Henan province, Zhengzhou was affected by a new wave of Covid-19 in October. A small outbreak occurred in a Foxconn factory in the area, the world's largest assembly plant for iPhone production.
A spokesperson for the Apple supplier said that the impact is controllable and conditions at the factory are stable.
"For the small number of employees affected by the pandemic, Foxconn, in compliance with local epidemic prevention policies, is providing the necessary guarantees for livelihoods, including material supplies, psychological comfort, and responsive feedback," the spokesperson
told
CNBC
.
Importantly, Foxconn said its operating outlook for the current fiscal quarter had stayed the same. The supplier has been
cautiously optimistic
about iPhone 14 revenue during the last three months.
It did warn that the supply chain needs to be "closely monitored due to impacts from ongoing inflation and the pandemic. However, it saw revenue growth of 40.39% for the third quarter and 24.4% for 2022.
In early October, Foxconn implemented virus prevention measures, including requiring employees to have a Covid test within 24 hours of entering the Zhengzhou facility and urging them to get vaccinated.
Apple is also expanding production for its products to facilities outside of China, such as in
India
and
Vietnam
.
Read on AppleInsider