Elon Musk orders Twitter to charge $20/month for verification
Twitter is to change its verification system into a revenue stream, with CEO Elon Musk reportedly saying he'll fire staff if it isn't implemented quickly.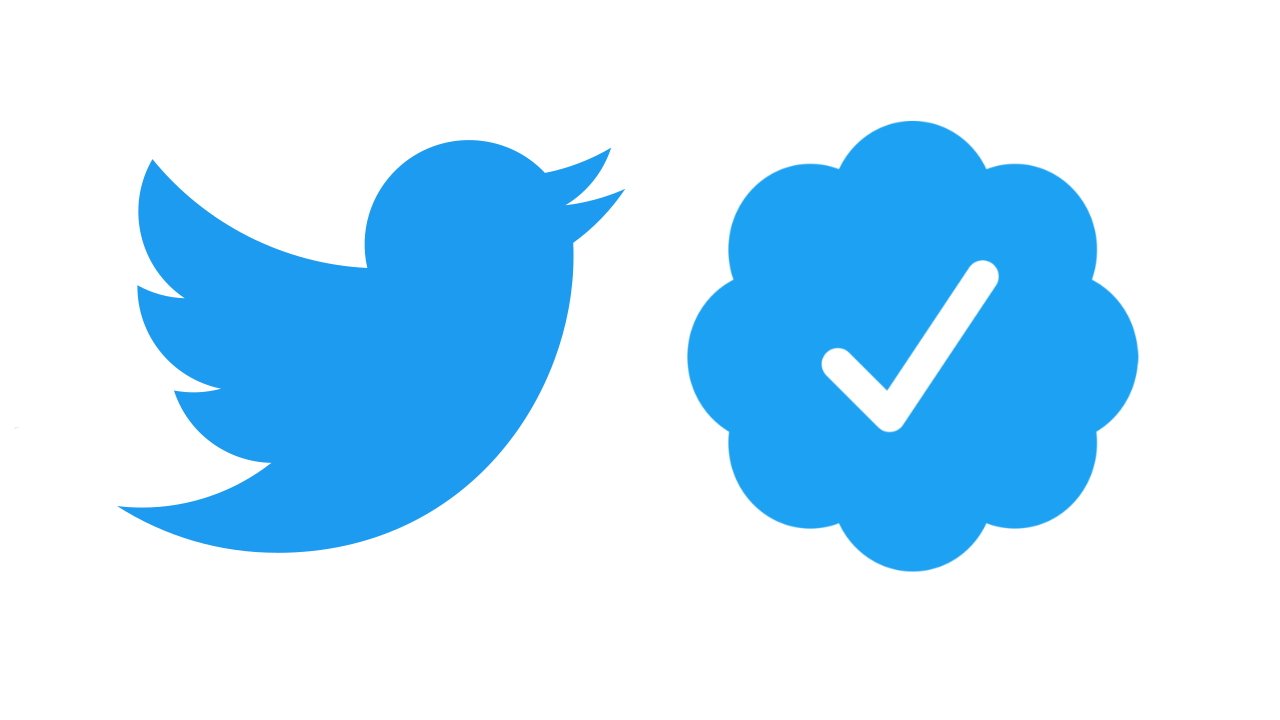 Currently, Twitter has a verification system that means celebrities and people of public interest can go through a process that confirms their identity. At the same time, it also has a $4.99/month subscription called
Twitter Blue
, which affords some small extra customization to the service.
Now according to
The Verge
, the new owner of Twitter is reportedly
planning to increase
the cost of Twitter Blue to $19.99, and add in verification to its list of features. It's not clear whether verification would continue to use the same process as before, or whether it will be that anyone paying the $20 can have a verified icon on their Twitter feed.
The whole verification process is being revamped right now
Reportedly, once the revamped feature is in place, existing verified users will have 90 days to start paying the $20, or they will lose their verification status.
Twitter has not announced this feature, but according to
The Verge
, engineers were briefed on October 31, 2022. They were told to implement the change by November 7 - or be fired.
Separately, the
Washington Post
reports that
Musk and colleagues spent October 31 planning a first round of layoffs. Reportedly, the layoffs will affect 25% of Twitter staff.
Read on AppleInsider