Google patches seventh zero-day exploit in Chrome in 2022
A critical Google Chrome update for the
Mac
and Windows desktop browsers is available that addresses an actively exploited vulnerability.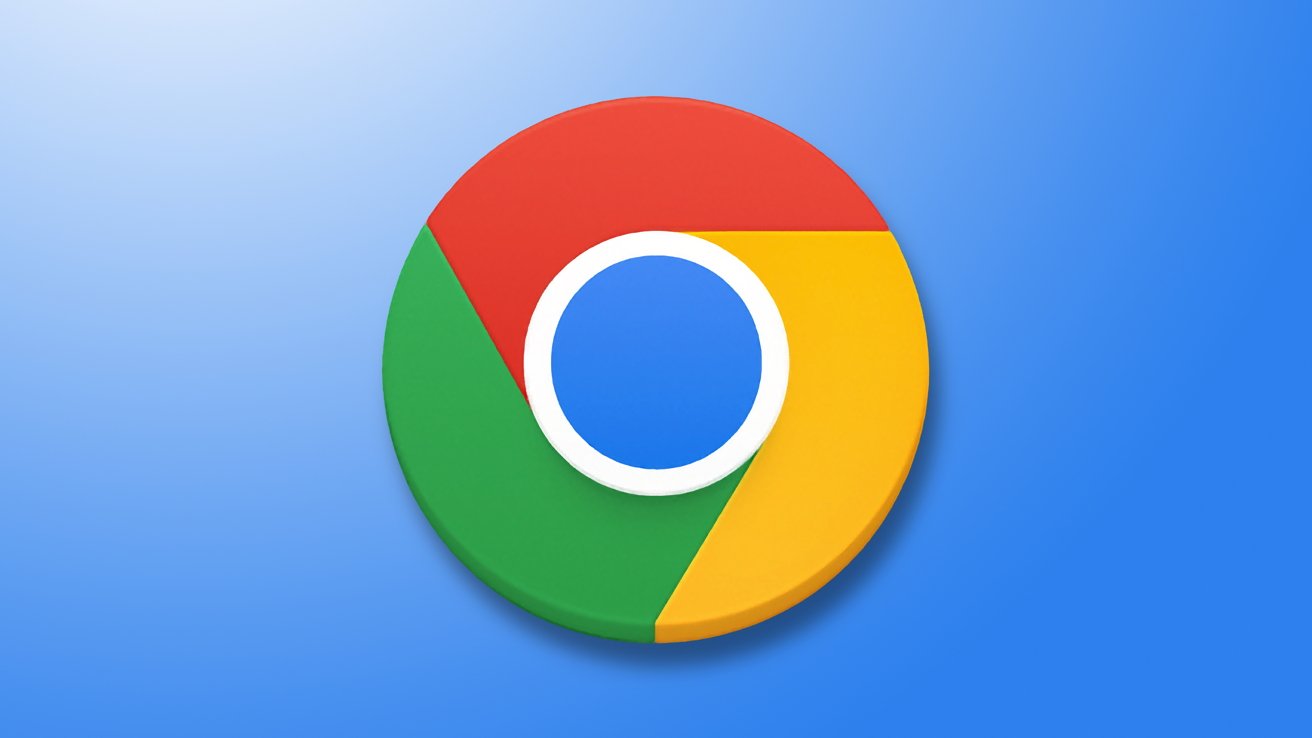 Google Chrome is an alternative browser to Safari
Chrome users should update to version 107.0.5304.87 for Mac and version 107.0.5304.87/.88 for Windows as soon as possible to patch against a known active exploit. To update Chrome on Mac:


Launch the Chrome browser


Click on the icon for More -- three vertical dots - at top right


Choose Help


Click on About Google Chrome


If it appears, click on Update Google Chrome


Note that if you have already updated to the latest available version then there won't be an
Update Google Chrome
button.
This latest patch
follows reports
suggesting Google Chrome is the most vulnerable browser in 2022.
According to
a report
from
Bleeping Computer
, this is Chrome's seventh zero-day vulnerability fix since the start of the year. It patches a bug associated with CVE-2022-3723, which is described as a type confusion bug in the Chrome V8 Javascript engine.
Google didn't provide much information about the bug or how it was exploited for security reasons. Users should update their Chrome browser to ensure they are protected from the latest vulnerabilities.
This update follows an update released on September 2, which
also addressed
a zero-day vulnerability. It isn't clear how widespread active exploits are, but users should update regardless.
Read on AppleInsider