Former employee admits defrauding Apple of $17 million
A former parts and services buyer at Apple has pleaded guilty to over $17 million in fraud against Apple, and now faces up to 20 years in jail.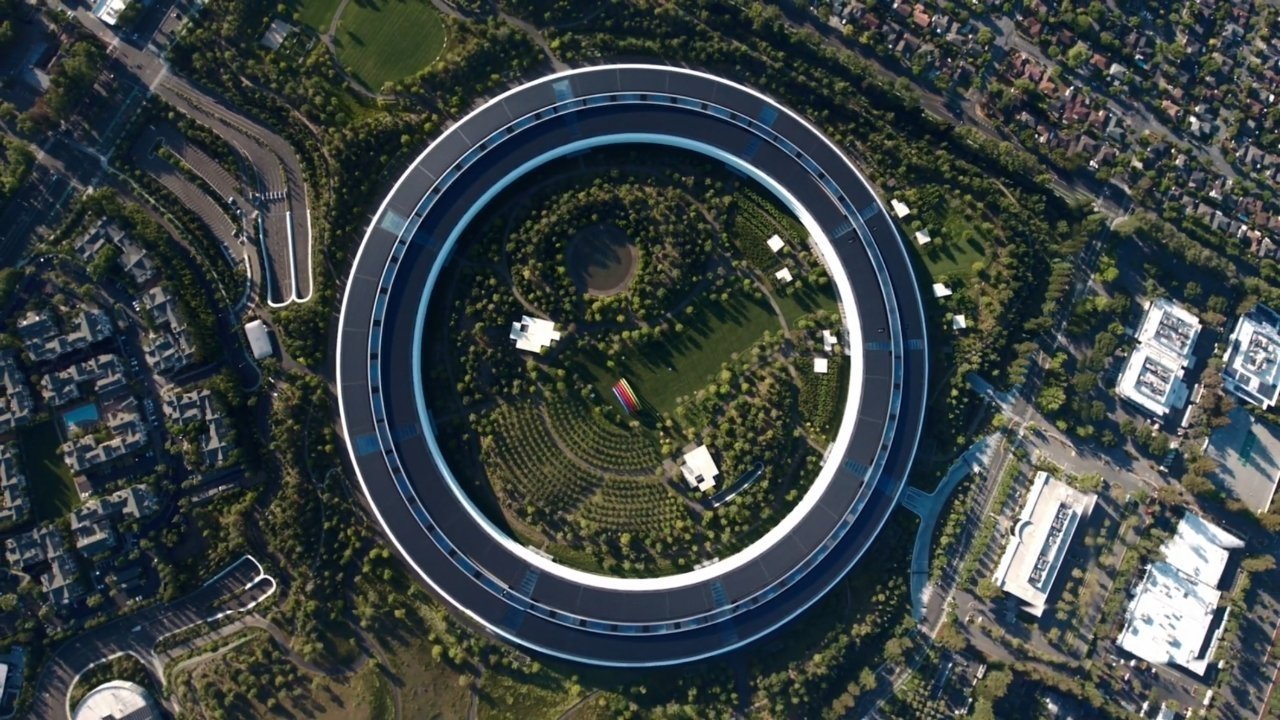 Dhirendra Prasad was originally charged with fraud in
March 2022
, when it was alleged that he had obtained kickbacks, and made Apple pay for undelivered goods and services. Working in Apple's Global Service Supply Chain division, it was then claimed that he defrauded the company out of $10 million during his ten-year employment from 2008.
Now according to
CNET
, Prasad has
pleaded guilty
to the charges, and admitted to over $17 million in a written plea statement. His statement says that he began defrauding Apple in 2011 with schemes including inflating invoices.
Prasad worked with two co-conspirators, Robert Gary Hansen and Don M. Baker, who have both been charged and admitted their involvement. The three used a shell company to hide illicit payments, and reportedly also benefited from unjustified tax deductions in the process.
CNET
says that Prasad has agreed to forfeit $5 million in unspecified assets bought with the money. He faces up to 20 years in jail for mail fraud and wire fraud, plus potentially five years for defrauding the US.
Prasad's sentencing hearing will take place on March 14, 2023. No details have been released concerning Hansen or Baker's sentencing, and Apple has not yet commented on the case.
Read on AppleInsider