Jony Ive says language is an important design tool in new interview
Former Apple design chief
Jony Ive
is being awarded a Wall Street Journal Magazine Innovator award for Design, and he talks about his life after Apple in a new interview.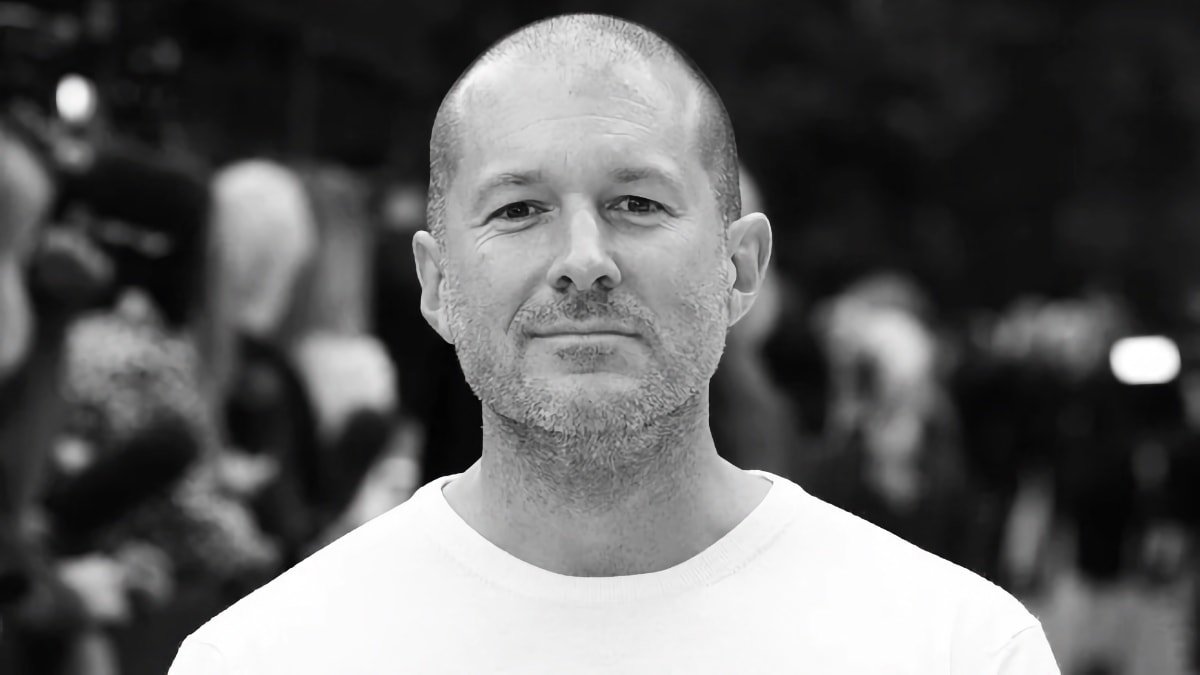 Jony Ive
Ive will receive the award on Wednesday, November 2, and will be introduced at the ceremony by Laurene Powell Jobs, both of whom
launched
the Steve Jobs Archive in 2022 along with Apple CEO Tim Cook.
Speaking about design
with
The Wall Street Journal
, Ive said that language is an essential tool to frame the thinking process. "Language is so powerful," he said. "If [I say] I'm going to design a chair, think how dangerous that is. Because you've just said chair, you've just said no to a thousand ideas."
Ive designed many products for Apple, such as Macs, iPads, iPhones, and AirPods. In 2017, as the company's chief design officer, he unveiled his most significant design yet, Apple Park, the company's new headquarters in Cupertino.
The designer
left Apple
in 2019 after spending nearly 30 years with the company, and formed his own business called
LoveFrom
and continues to work with Apple and other companies.
"I don't know anything about business," Ive said. "I'm not interested in breaking things. We have made a virtue out of destroying everything of value. It's associated with being successful and selling a company for money. But it's too easy-- in three weeks we could break everything."
The full interview can be
found
at
The Wall Street Journal
.
Read on AppleInsider