Netflix's $6.99 Basic With Ads tier rolls out today
Netflix is rolling out its ad-supported tier, which offers access to the streaming video service at the same $6.99 monthly cost as the advertising-free
Apple TV+
.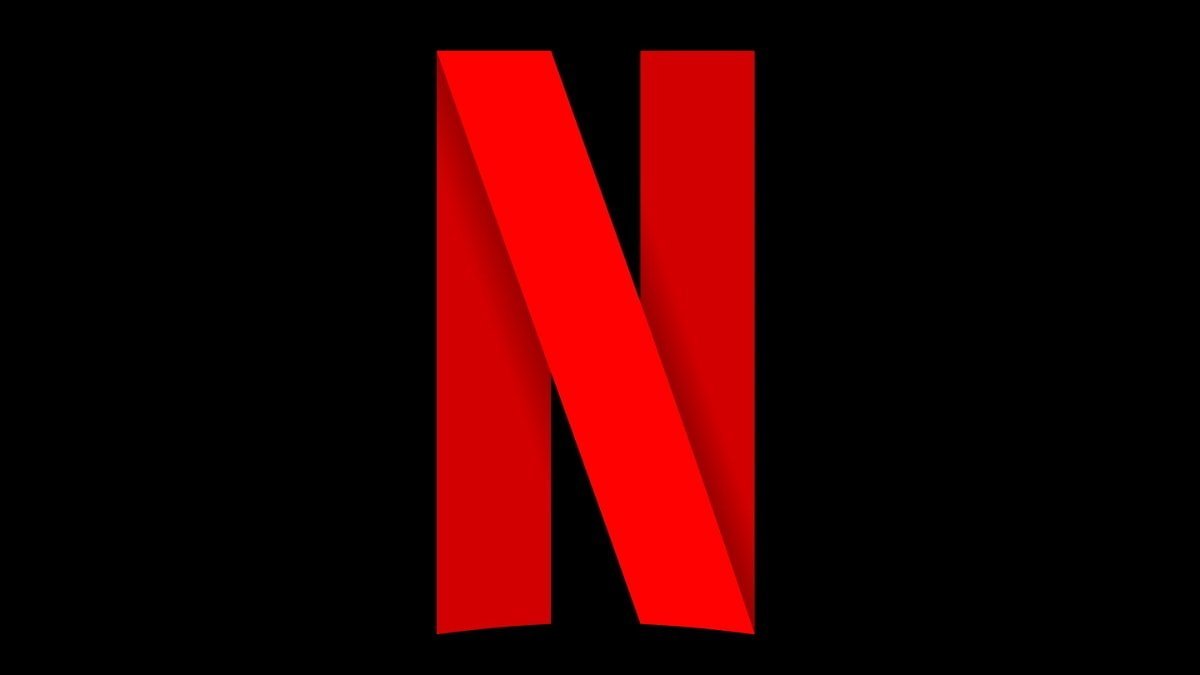 Netflix logo
Following
months of rumors
and confirmed earlier in October, the "Basic With Ads" plan is being made available in more regions.
After initially
going live in Canada and Mexico, the tier will become available in a larger number of countries at 9am Pacific Time (12pm Eastern).
At that time, the tier will go live in the U.S., UK, Australia, Brazil, France, Germany, Italy, Japan, and South Korea,
reports
Deadline
. Spain will gain the ad-based tier on November 10.
The fee will cost consumers $6.99 per month, or their local currency equivalent. As well as the fee, the Basic With Ads tier will periodically serve commercials in the middle of programming, with four to five minutes per streaming hour occupied with ads.
Not all content will be interrupted by commercials. Major releases coming to Netflix, such as "Knives Out 2," will have a preroll of spots but will play the movie without further interruptions.
"We'll try to preserve that sort of cinematic model there," said Netflix COO and product head Greg Peters. Film that have "been on the service for a while" will have a combination of pre-roll and mid-roll ads, but with "less frequent breaks."
Subscribers of the ad-supported tier will have access to almost the entire Netflix catalog, with exceptions for some content due to licensing restrictions. Approximately 5% to 10% of content will be absent due to deals between Netflix and studios, with the streamer aiming to reduce the absent number over time.
Users will also have to deal with streaming with more restrictions, too. Basic with Ads will be limited to 720p, far from the 4K possible under higher tiers, with only one stream allowed per account, and no downloading of content.
The $6.99-and-ads tier could be helpful for Netflix to attract more viewers in a heavily-saturated market, and one that will get tougher to consume at the value end of the spectrum. Disney is also working
on its own
ad-supported service that will cost a dollar more.
Meanwhile Apple has
increased its cost
for Apple TV+ to $6.99 per month, the same as Netflix's Basic With Ads. However Apple is still not planning to serve advertising to consumers.
Read on AppleInsider