Insta360 X3 action cam now available as a bundle through Apple
The Insta360 X3 action cam is now available through Apple, coming in a bundle with other accessories for photographers and videographers.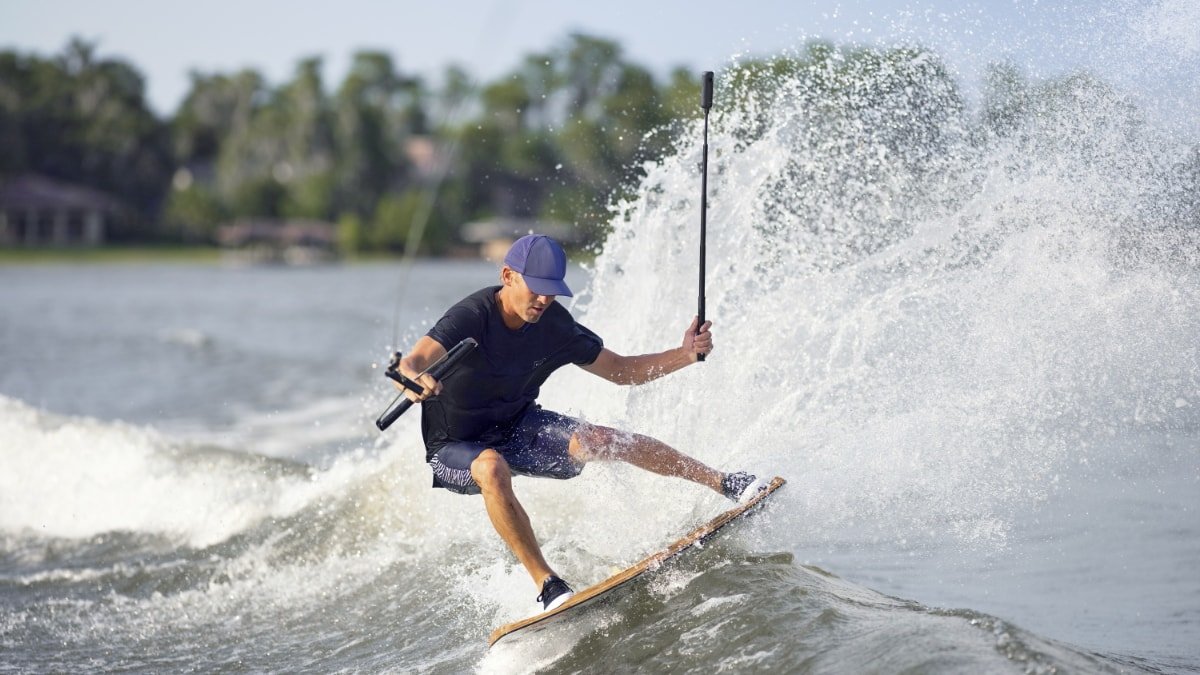 The Insta360 X3 is waterproof up to 33ft
On the online Apple Store and in Apple retail stores, the bundle includes the Insta360 X3 camera, two batteries, a lens cap, a carrying case, one 64GB SD card, and the Invisible Selfie Stick.
The camera has a dual-lens design that makes the selfie stick disappear in the final video edit, creating what the company calls a video game-like effect.
The X3 Apple Bundle is the eighth Insta360 camera sold on Apple.com. The company launched its first Insta360 X3 in September 2022.
Features include AI-based editing, a half-inch 48-megapixel sensor capable of taking 5.7K Active HDR video, 8K time-lapses, and 72-megapixel photos in 360 degrees.
It also offers a maximum resolution of 4K30fps or a vast 170-degree field of view with 2.7K MaxView. The Insta360 X3 is a good camera for outdoor adventurers with its waterproofing of up to 33 feet.
"X3 is revolutionizing the creative process for creators. Creators can edit their footage in endless different ways by shooting first in 360 and reframing later," said Max Richter, Vice President of Marketing at Insta360.
The Insta360 X3 Apple Bundle is available for $499.95 at
Apple.com
and in over 200 stores in the U.S., Canada, Australia, New Zealand, and other select regions.
Read on AppleInsider