Apple settles lawsuit against former employee accused of leaking trade secrets
Apple has settled its lawsuit against Simon Lancaster, a former materials lead who allegedly stole trade secrets and shared them with a journalist.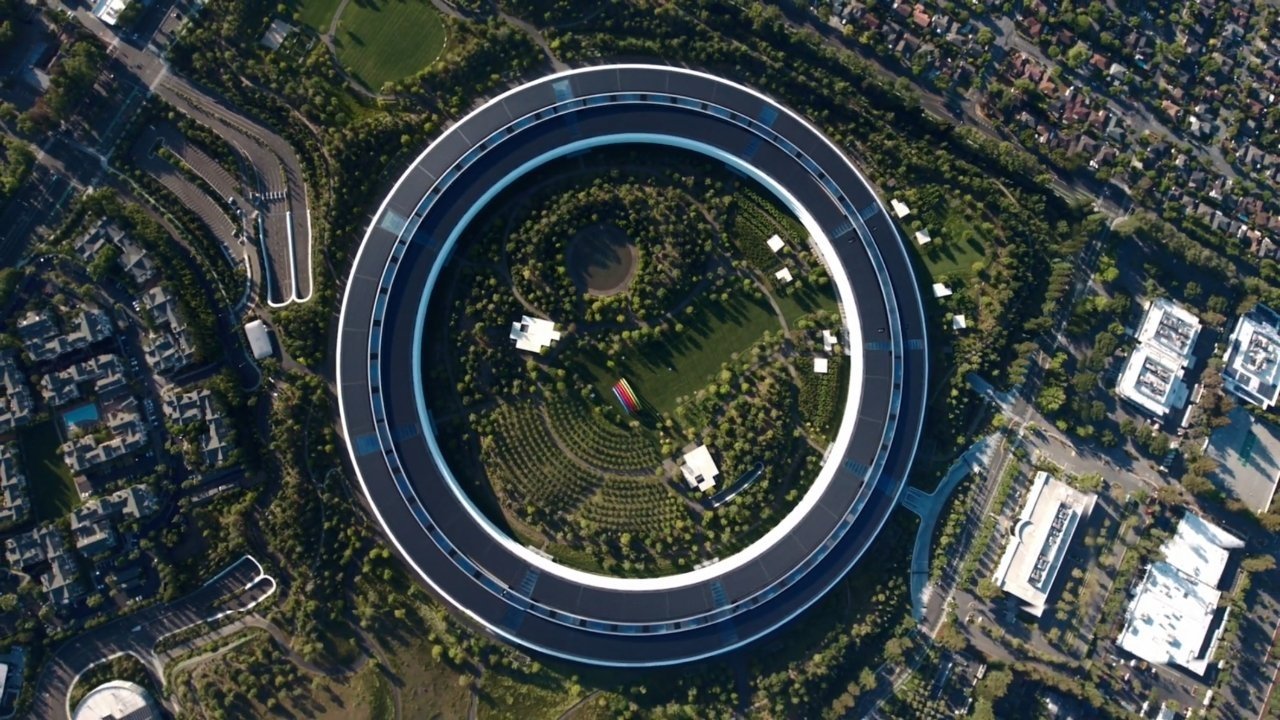 As part of the settlement, Lancaster will pay an undisclosed sum to Apple. He is also barred from disclosing any confidential information related to Apple without Apple's express written consent.
The settlement,
spotted by
The Verge
was
approved by a judge
in early November.
Apple initially sued Lancaster in 2021, alleging that he'd
sold trade secrets
to an unnamed publication in exchange for favorable coverage of a startup.
Lancaster had worked with Apple for more than a decade. He used his seniority to attend meetings outside the scope of his work, where he allegedly learned about yet unreleased Apple products.
On his last day, he downloaded a "substantial number" of confidential Apple documents from Apple's corporate network onto his personal computer.
He shared a confidential document with an unnamed correspondent, which Apple refers to as "Project X."
Nine days after announcing his exit, Lancaster requested access to documents pertaining to two other projects he didn't belong to. He sent that data to the correspondent as well.
After departing Apple, Lancaster congratulated the correspondent about the success of an article that disclosed Apple secrets.
Read on AppleInsider