Yeelight launches new Matter Cube light, will update others with Matter support
Smart home accessory manufacturer Yeelight is jumping on the Matter bandwagon, launching a new Matter-certified smart lamp as well as bringing the standard to existing products via a OTA firmware update.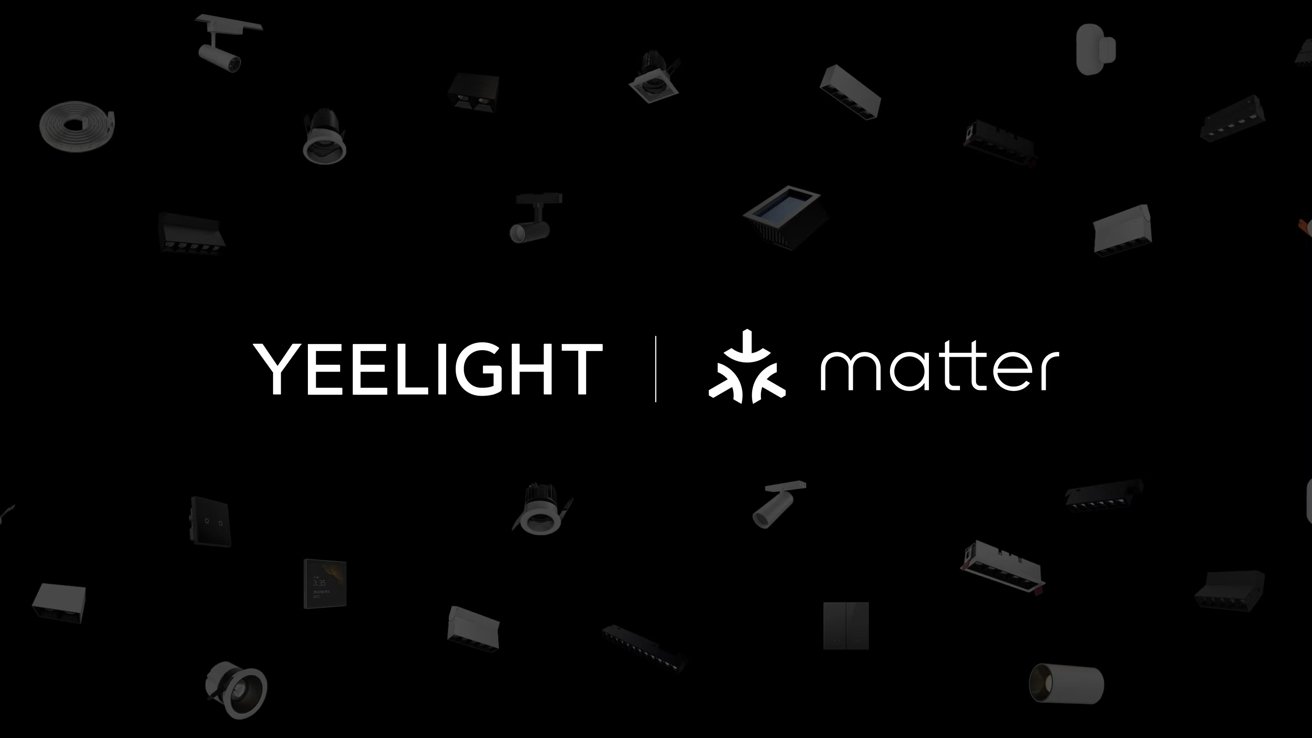 Yeelight to support Matter
Yeelight has announced a new lineup of products dubbed Yeelight Fun that focus on entertainment, media, and gaming. One of the first products in the lineup is the new Yeelight Cube Smart Lamp.
This lamp has a modular design made up of individual cubes that have different functionality. In our early look, we discovered cubes that can display different information via a pixel art screen, some that can show full gradients of colors, and others that act as a mini spotlight with indirect lighting.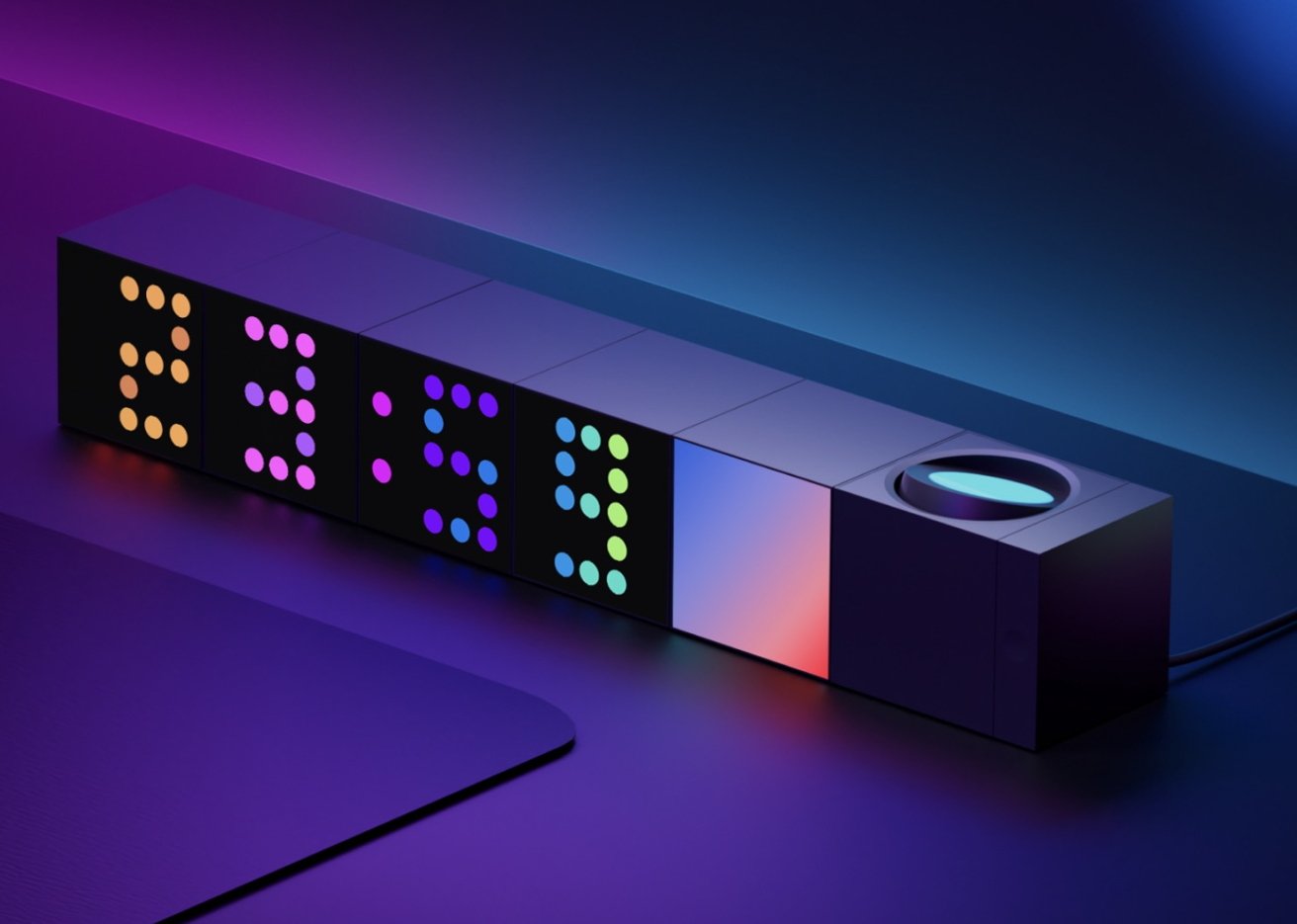 Yeelight's upcoming Cube Smart Lamp
The Yeelight Cube Smart Lamp has received its certification in the Matter Certification Program ahead of its launch. Yeelight says the new lamp will be launching "soon" and plans to be one of the very first products to market with support for Matter.
No pricing has been announced, nor exactly what modules will be available.
While the customization will likely need done in the Yeelight app, Matter support will allow the lamp to be controlled via the Apple Home app.
Additionally, Yeelight plans to update its entire Yeelight Pro line to support Matter with a free firmware update in the coming months.
Read on AppleInsider