Apple wants to hire lead designer from inside, but having problems
Evans Hankey, Apple's vice president of industrial design, is leaving, and the company is having trouble finding a replacement.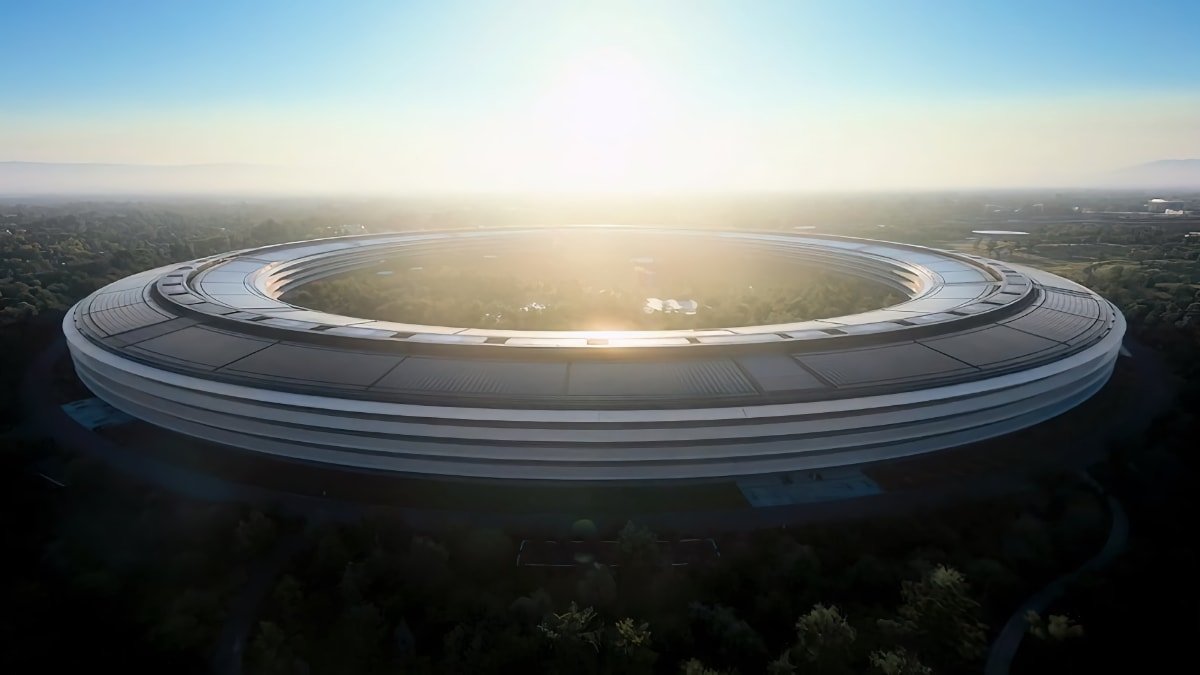 Apple Park
Hankey and Alan Dye took leadership positions within the team after Jony Ive's departure.
A report
on October 21 said that Hankey plans to stick around for the next six months.
According to
Bloomberg
, turnover at Apple is interfering with efforts to replace Hankey, who had been at the company for around 20 years. The company reportedly doesn't have a clear succession plan for the design position.
Some team members also followed Ive when he started his own company, LoveFrom.
Ive moved into a part-time role in 2015 before departing in 2019. That same year, other Apple designers left, including Rico Zorkendorfer, Julian Hoenig, Miklu Silvanto, and Daniele De Iuliis.
Since then, at least 15 of Ive's senior design team members have left Apple. According to a source, Hankey will leave in spring 2023 -- but doesn't plan to join LoveFrom.
A small group of senior industrial designers at Apple includes Duncan Kerr, Bart Andre, Richard Howarth, Peter Russell-Clarke, and Ben Shaffer. Howarth, who has been with Apple for 26 years, briefly served as head of industrial design between 2015 and 2017 but reportedly struggled in the position.
Apple probably isn't going to hire a brand-new person for such an important position. So instead, looking to current employees or former designers is more likely.
"It would need to be someone internal," said a member of Apple's design group, adding that hiring from another company would be the "death of the team."
Read on AppleInsider