Apple is down to one manufacturer for AirPods Pro 2, says Kuo
Analyst Ming-Chi Kuo believes that Goertek has stopped production of
AirPods Pro 2
, leaving just one supplier producing the complex devices.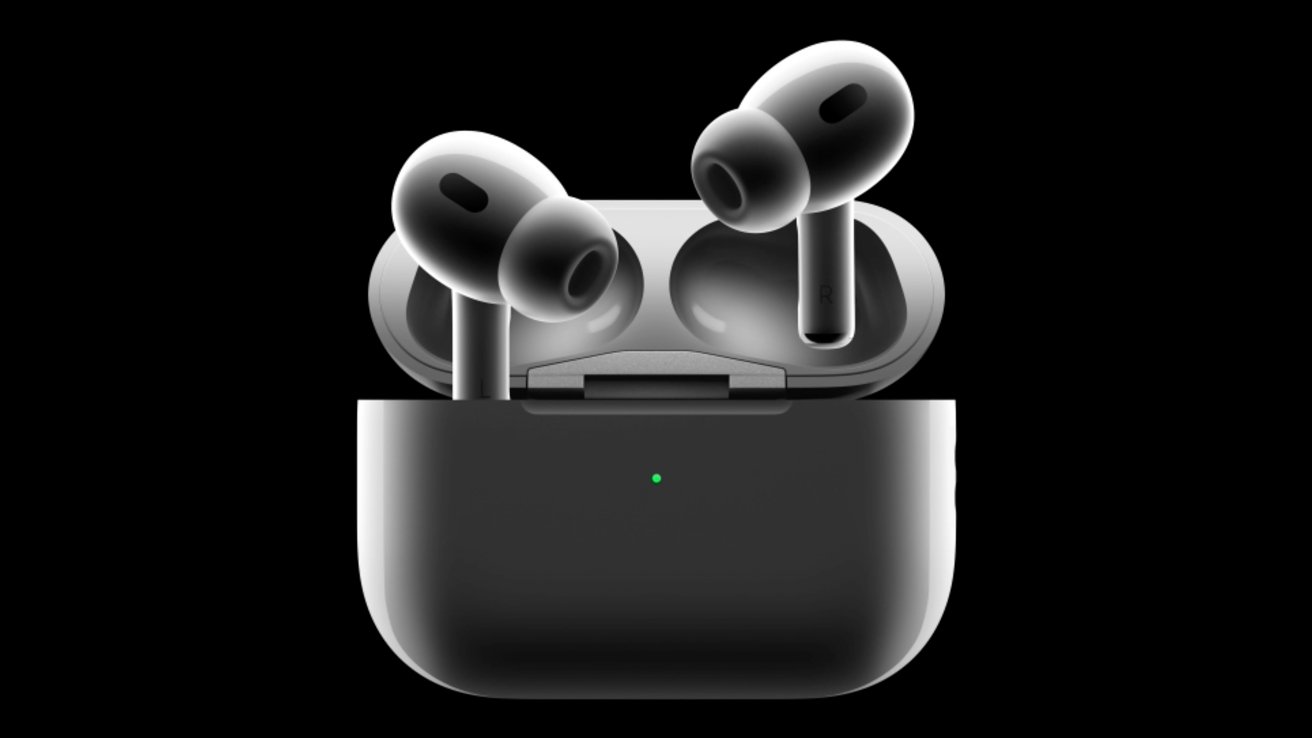 AirPods Pro 2 offer better ANC and sound quality
After reporting back in 2019 that Goertek and Luxshare would be joint suppliers for the AirPods range, Kuo now says that Goertek has had to stop. The company has announced that it has suspended production on an audio device, though it has not confirmed which.
(3/6)
Apple's key supplier Goertek officially announced on November 8 that the company recently received a notice from a major overseas client to suspend the assembly production for a smart acoustic product. My latest survey is as follows.
"This product may be Apple's AirPods Pro 2," continues Kuo. "Goertek's suspension of production is more likely due to production issues rather than demand issues."
"To fill the production gap, Luxshare ICT, the first supplier, has expanded production and obtained all orders for AirPods Pro 2," says Kuo, "becoming the exclusive assembler of AirPods Pro 2."
"It is unclear when Goertek will resume production of AirPods Pro 2," he continues, "and whether the impact of this incident will extend to Goertek's next-year Apple orders or other Apple product orders."
Despite the changes, Kuo says that he estimates Apple will ship around 20 million AirPods Pro 2 for 4Q22.
Goertek shutting down production does appear to be over technical issues, rather than any sign of falling demand. Nonetheless, it comes as Apple has had to
announce delays
to its
iPhone 14 Pro
lineup.
Read on AppleInsider