Google location tracking results in largest privacy settlement ever
Oregon's Attorney General has announced the most significant consumer privacy settlement in US history over location tracking practices, due to Google's prior practices.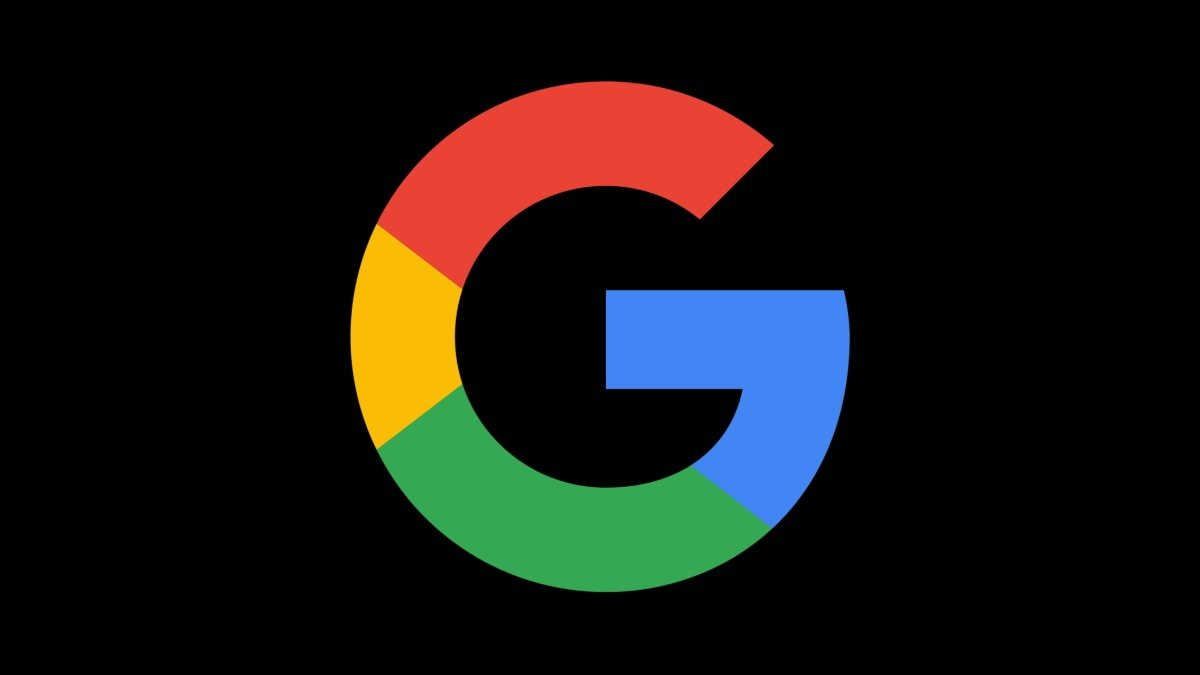 Google
The US Department of Justice announced the settlement on Monday, which totals $391.5 million. Oregon Attorney General Ellen Rosenblum and 39 other state attorneys were involved in the case.
Through AG Rosenblum and Nebraska AG Doug Peterson, Oregon led the bipartisan case and will receive $14,800,563.
According to the
settlement
, Google misled its users into thinking they had turned off location tracking in their account settings. Instead, the company continued to collect location data despite the setting.
As part of the settlement, Google agreed to improve its location tracking disclosures, and user controls starting in 2023.
The attorneys general opened the Google case after an
investigation
in August 2018 revealed that company tracks users even when they enable a setting that told Google not to track them.
Five days
after the investigative report, Google confirmed it was happening. The company didn't change its data collection practices, but instead changed the language on its support page to be less deceptive.
Two Google account settings were part of the case: Location History and Web & App Activity. Location History is "off" unless a user enables the setting, but Web & App Activity, a separate account setting, is automatically "on" when users set up a Google account.
The attorneys general found that Google had violated state consumer protection laws by misleading consumers about its location-tracking practices since at least 2014.
"For years, Google has prioritized profit over their users' privacy," said Attorney General Rosenblum. "They have been crafty and deceptive. Consumers thought they had turned off their location tracking features on Google, but the company continued to secretly record their movements and use that information for advertisers."
The settlement also requires Google to be more transparent about its data collection. Notably, the company has to provide additional information to users whenever they activate or deactivate specific settings and give users detailed information about the types of location data that Google collects.
Besides the settlement, governments have set up task forces surrounding privacy legislation. For example, in 2019, Attorney General Rosenblum formed the Oregon Consumer Privacy Task Force to handle privacy laws.
The task force plans to introduce consumer data privacy legislation in 2023. Consumers will have more control over their data if the bill is successful.
Read on AppleInsider