Will Smith's Oscars slap didn't make Apple delay 'Emancipation,' says director
"Emancipation" director Antoine Fuqua contrasts "400 years of slavery" against star Will Smith's Oscars incident, and says
Apple TV+
did not consider pushing back the film's release date.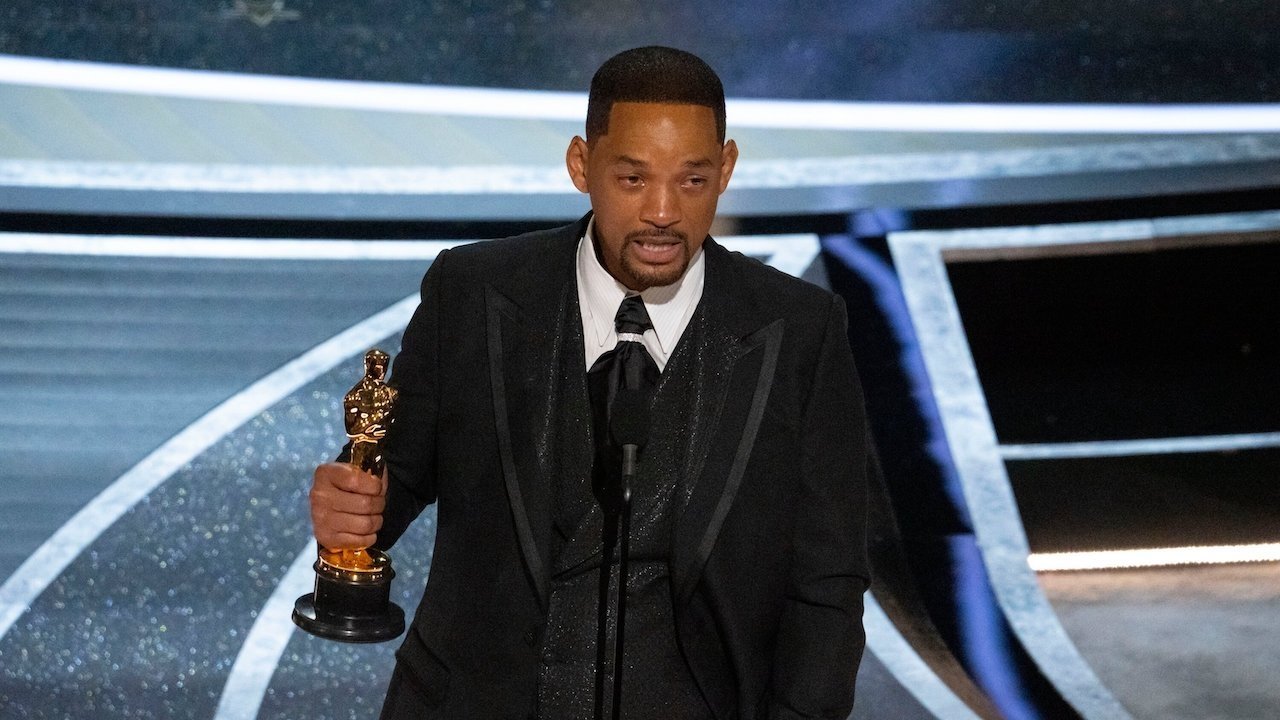 "Emancipation" by writer Bill Collage had been scheduled for a 2022 release, but it was presumed that Will Smith hitting Chris Rock at the Oscars meant Apple would delay it.
Variety
even said it was "the unspoken truth" that Apple
wanted to distance
the film from that event. However, it was also said that with the films "Luck" and "The Greatest Beer Run Ever" being critical disappointments, Apple had only "Emancipation" as an Oscar contender.
In a new interview, the film's director Antoine Fuqua,
denies
there was ever any hesitation over when to release the drama about slavery.
"There was never a conversation with me and Apple or my producers, Todd Black and Jon Mone or Heather Washington, about the movie not coming out," said Fuqua.
However, he does also say that "it was always a full conversation with Apple."
"They were very sensitive to myself, to Will, to all the people who worked on the movie," he continued. "It was more about, 'We[re assessing everything. We're seeing what people are saying.'"
"They were very careful about it," said Fuqua. "Then we showed the film to some people and their reactions were really positive, and we discussed it along the way."
Fuqua may not be clear about how Apple may have considered delaying the film, but he is certain that releasing it now is the right choice.
"My conversation was always, 'Isn't 400 years of slavery, of brutality, more important than one bad moment?'" he says. "We were in Hollywood, and there's been some really ugly things that have taken place, and we've seen a lot of people get awards that have done some really nasty things."
"So I think Apple considered all those things, and we discussed a lot of those things," continued Fuqua. "Then a decision was made by the people in charge of distribution and the money at Apple -- and I'm grateful, I'm really grateful."
"Emancipation" will be released in theatres on December 2, 2022, before then streaming on Apple TV+ from December 9.
Read on AppleInsider