Apple Watch gets help for badly injured teen after 130-foot fall
A teenager injured by a long fall was able to summon help with his
Apple Watch
at the bottom of a ravine, and Apple CEO Tim Cook replied to his tale.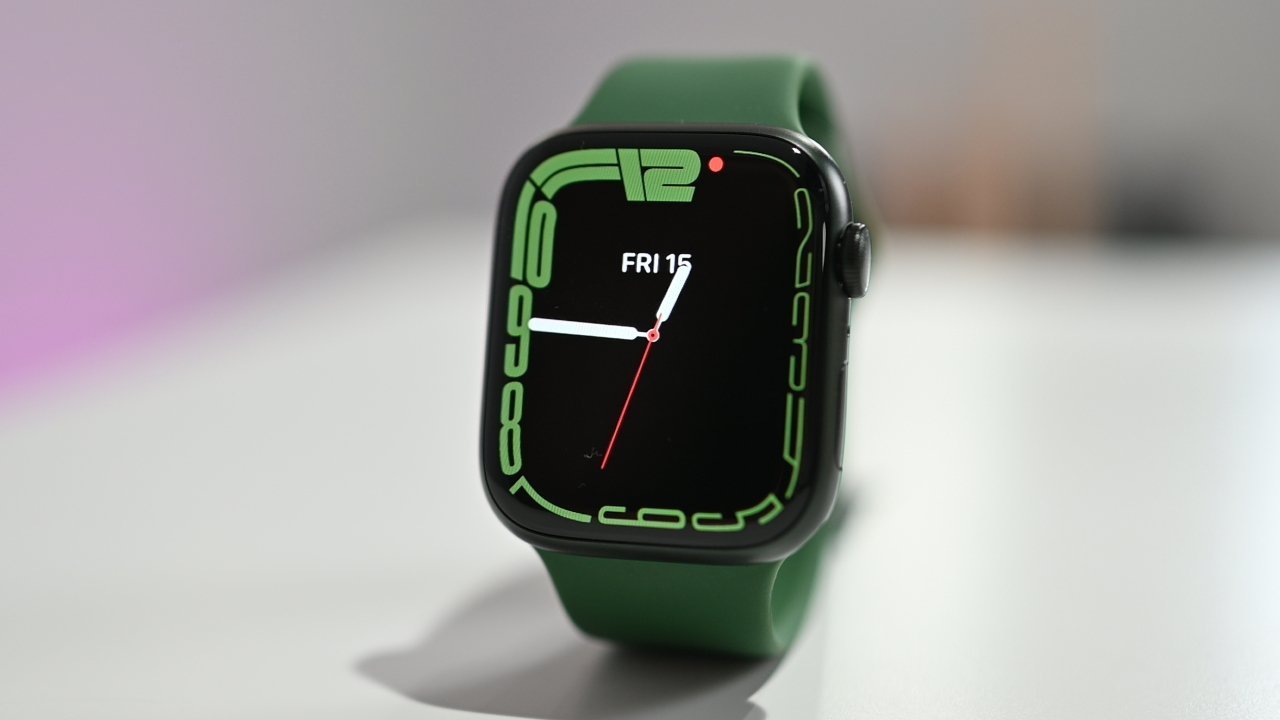 Lonavla in Maharashtra, western India, is a popular spot for walkers, but on July 11, 2022, the trekking route saw at least seven accidents. That seventh was when Smit Metha slipped and fell around 130 feet into a valley.
The Times of India
is unclear
about where Metha's two friends were at this point, but says that he was immediately isolated by the fall. Metha broke both of his ankles in the descent -- and his friends had his iPhone 13.
However, he was wearing an
Apple Watch Series 7
at the time.
"Soon, I saw that I was getting signal on the Watch," he told the publication, "and immediately called my parents and friends."
The accident happened at around 3:00 PM local time, and it reportedly took two hours for emergency services to reach him. In the meantime, Metha's friends and other trekkers managed to get him up from the valley.
"I weighed 99 kgs [219lbs] at the time of the fall and I am over 6 feet tall, so it wasn't easy at all," he said.
Metha was taken to a local hospital in Lonavla, but reportedly delays to his receiving medical attention meant that a wound got infected. He was taken to another hospital in Pune for surgery, but unspecified complications there required him being hospitalized in Mumbai.
"I had to go through a prolonged period of rehabilitation," he says, "as I couldn't shift weight on my legs and was wheelchair bound for a while."
The accident happened in July, but Metha still requires a walking stick. During his rehabilitation, he says that he also emailed
Tim Cook
to thank Apple. "My Apple Watch came to my rescue as I was able to make those important phone calls [to get help]," he said.
"I'm so glad you are on the road to recovery. It sounds like a terrible accident," Cook responded. "Thanks so much for sharing your story with us, I wish you a full and speedy recovery."
Smit Metha says that he was originally prompted to buy an Apple Watch because of his sporting activities. But now adds that "I think I am God's favorite child as I was really lucky to survive that fall."
Read on AppleInsider