HBO & Discovery may have settled on 'Max' for combined streaming name
HBO Max and Discovery's streaming services are merging in early 2023, and lawyers are currently vetting the name "Max" for the new partnership.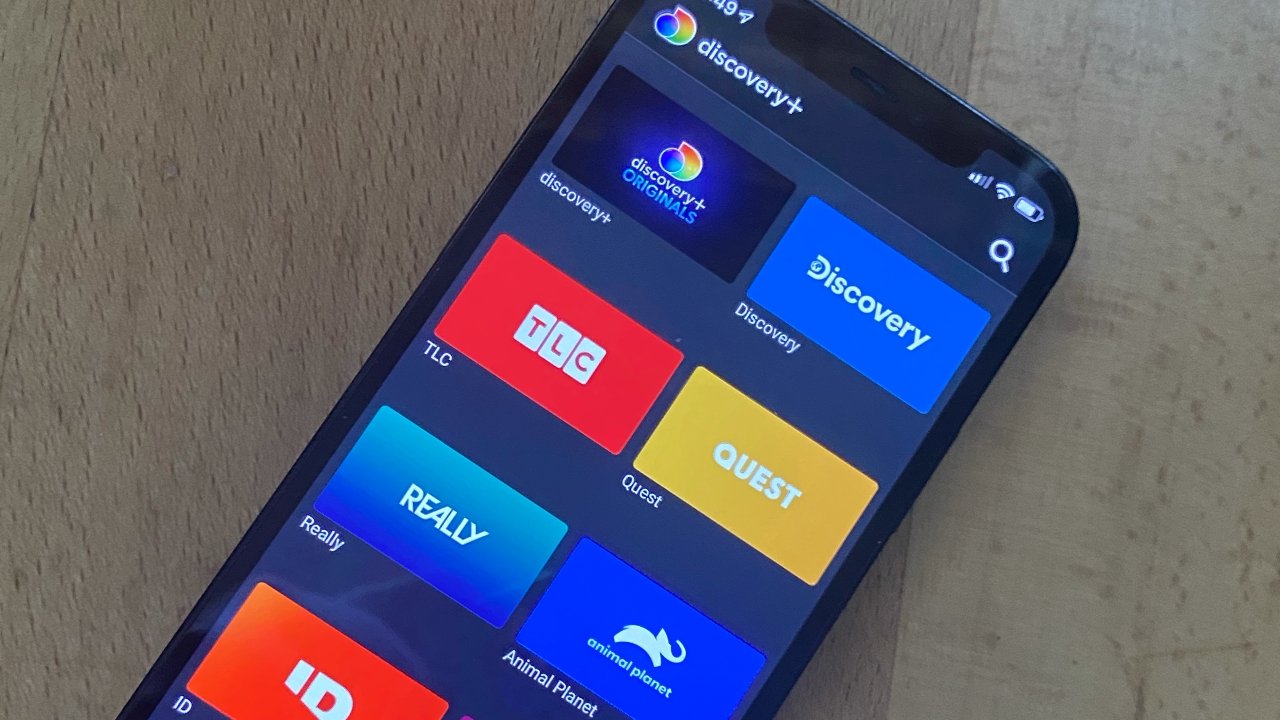 AT&T's WarnerMedia is merging with Discovery to create a new streaming service
AT&T's WarnerMedia merged with Discovery in a
$43 billion deal
in May 2021. Then in
August 2022
, it was announced that a new streaming service would combine the HBO Max and Discovery+ channels.
According to a
report by
CNBC
, this new service is now expected to be named "Max." Unspecified sources said to be familiar with the discussions, say that other names are being vetted, however, and the decision has not been finalized.
Internally, Warner Bros. Discovery is referring to the service under the codename "Beam."
CNBC
's sources backed up previous rumors that the streamer will include material from HBO, Discovery, DC Comics and Warner Bros.
Ahead of the launch, the current HBO Max service has been adding shows from Discovery. The company says that it's been experimenting with such changes "in large part to address some of the deficiencies of the existing platform."
"These early green shoots bolster our strategic thesis that the two content offerings work well together," said Chief Executive David Zaslav in a November earnings call, "and when combined, should drive greater engagement, lower churn and higher customer lifetime value."
The new combined service was originally planned to begin streaming in summer 2023. The launch date has since been moved up to spring 2023. Pricing has yet to be announced.
Read on AppleInsider