20-inch foldable MacBook rumored to launch as soon as 2026
Rumors from the supply chain suggest that Apple will roll out OLED not just to the iPad, but also to a folding
MacBook Pro
as soon as 2026.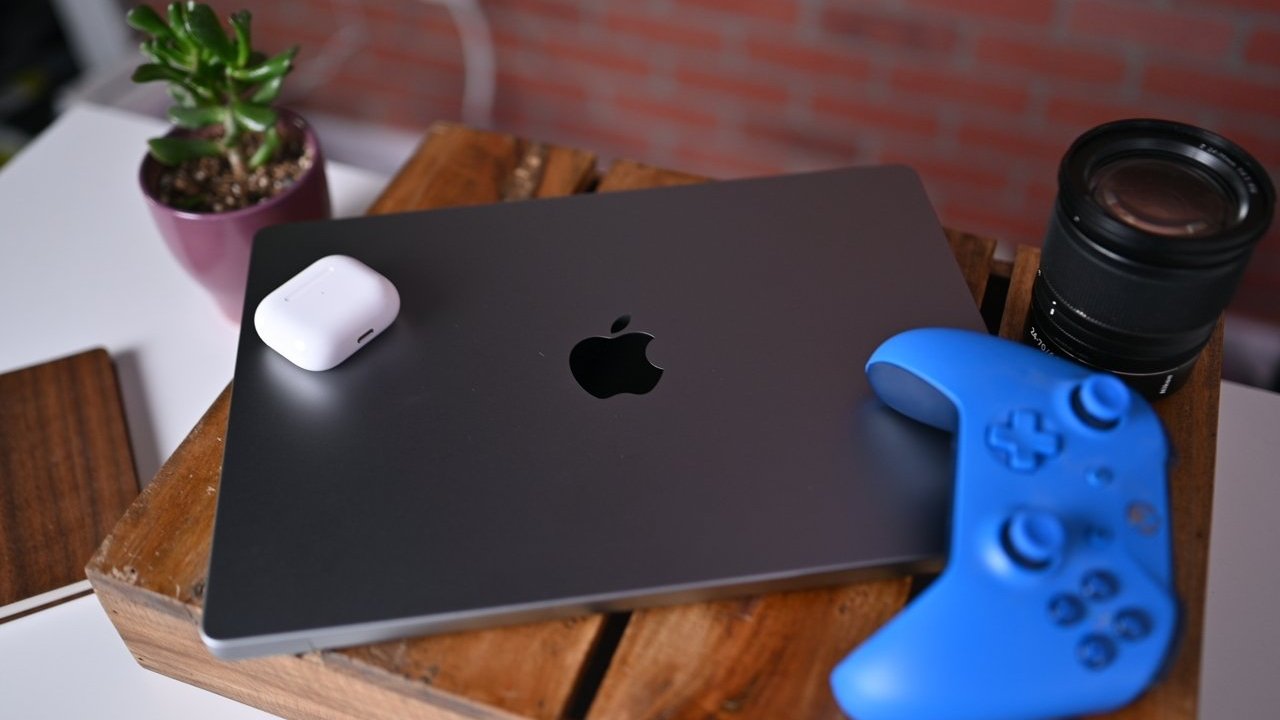 A folding MacBook could be 20.25-inches unfolded
Rumors surrounding a folding Apple product have been circulating since Samsung launched its first foldable. Even as most expect an
iPhone Fold
sometime in the near future, some rumors
suggest
Apple is looking to larger folding displays too.
A report
from supply chain analysts at
The Elec
suggests that Apple will produce a foldable with a 20.25-inch display that will fold shut into a 15.3-inch device. This product is expected to be a MacBook Pro, though it wouldn't be ready for release until 2026 or 2027.
Prior to the 20-inch folding MacBook, Apple will work its way up to that product by updating its product lines with similar technology first -- at least according to this report.
The Elec
has shared an entire roadmap from today's LCD products to the foldables of tomorrow.
Folding roadmap
First, Apple
will transition
the iPad to OLED in 2024, with an
11-inch iPad Pro
and
12.9-inch iPad Pro
sporting the technology. LG Display and Samsung Display are allegedly developing OLED for these products.
Then, Apple would release OLED MacBooks in 2025. Later in 2025, Apple would release its first foldable -- an iPad mini-sized product. According to
The Elec
, Apple would never release a folding
iPhone
since the product has no reason to fold at such a small size.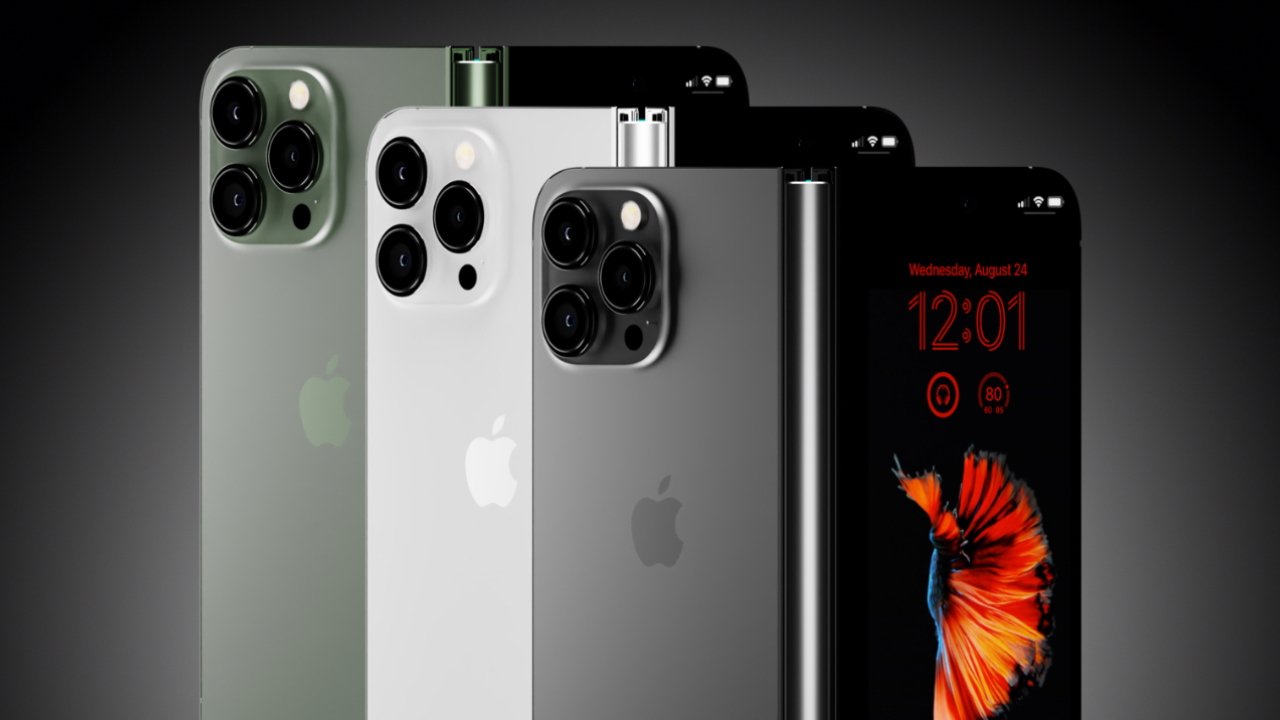 A device that opens into a 7-inch tablet is more likely than a small folding phone
Then, finally, Apple would have reason, technology, and ability to release its 20.25-inch folding MacBook in 2026 or 2027.
Remain skeptical
The Elec
is hit-and-miss when it comes to rumors. It tends to be most accurate when discussing supply chain information but isn't always able to determine product roadmaps.
The large-screen foldable rumor has
been shared
before by Ross Young at DSCC. However, the rest appears to be speculative at best, and should be treated as such.
Apple develops a lot of products internally that never see the light of day. Even some products make it to prototyping stages, like the mysterious
Apple Magic Charger
, and are canned at the last second. So, supply chain orders aren't always able to be tied to products that will exist.
Read on AppleInsider