TP-Link expands HomeKit collection with new smart plugs & switches
TP-Link has announced new additions to its
HomeKit
-compatible Kasa ecosystem, including two smart light switches and a smart outdoor plug.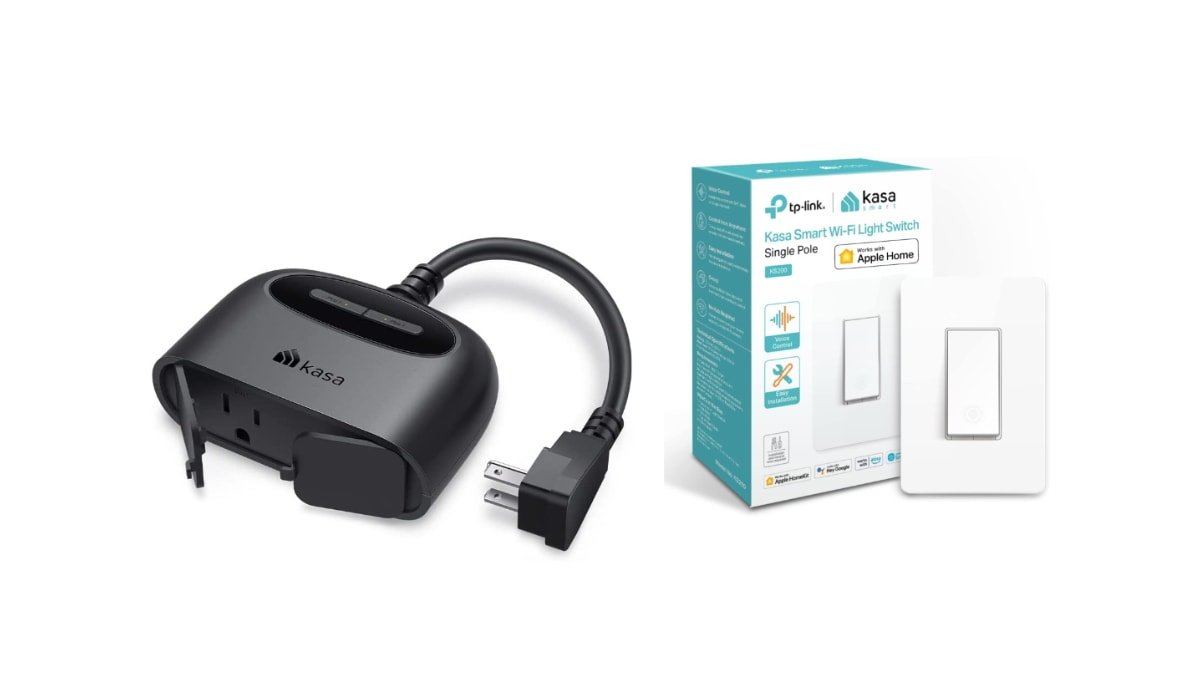 New Kasa devices
The company provides networking and smart home products for consumers, and its latest products help HomeKit users add more functionality to their homes.
Kasa KS220 & Kasa KS200
The Kasa KS220 is a smart Wi-Fi light switch and dimmer, while the Kasa KS200 is the same but without a dimmer. With the new products, users can use the Kasa app or
Siri
to set timers, schedule away mode, and control lights, ceiling fans, and other appliances.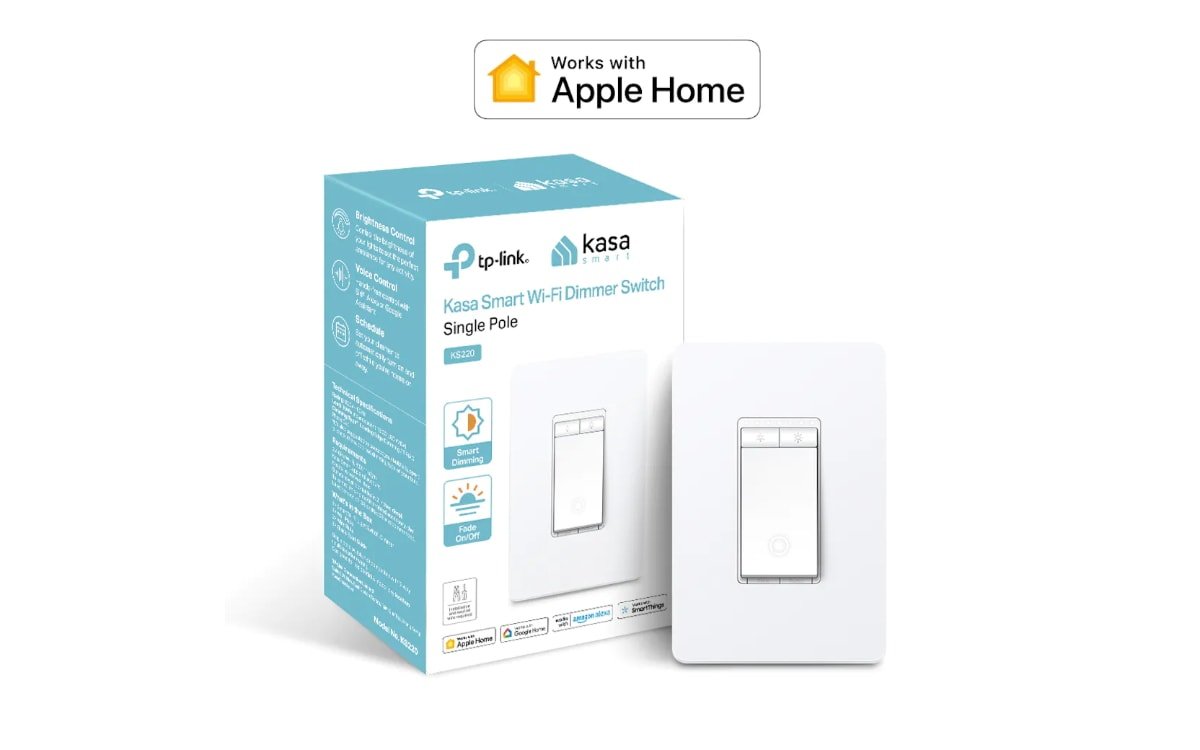 KS220 smart light dimmer switch
Existing Kasa users can access more advanced controls, such as grouping with other Kasa devices. The KS220 also offers a brightness control to fade lighting on with a click of the switch or gently fade off with a double-click.
The Kasa KS220 is available through Amazon
for $27.99
. Shoppers can buy the Kasa KS200
for $24.99
.
Kasa EP40A
This product is an IP64-rated waterproof and dustproof outdoor plug that can handle rough weather conditions. It can fully integrate into a HomeKit ecosystem, letting users ask Siri to turn lights on or off.
It offers long-range Wi-Fi coverage of up to 300 feet without obstructions and loads up to 1,875 watts of power. The plug can support appliances such as outdoor furnaces and swimming pool pumps.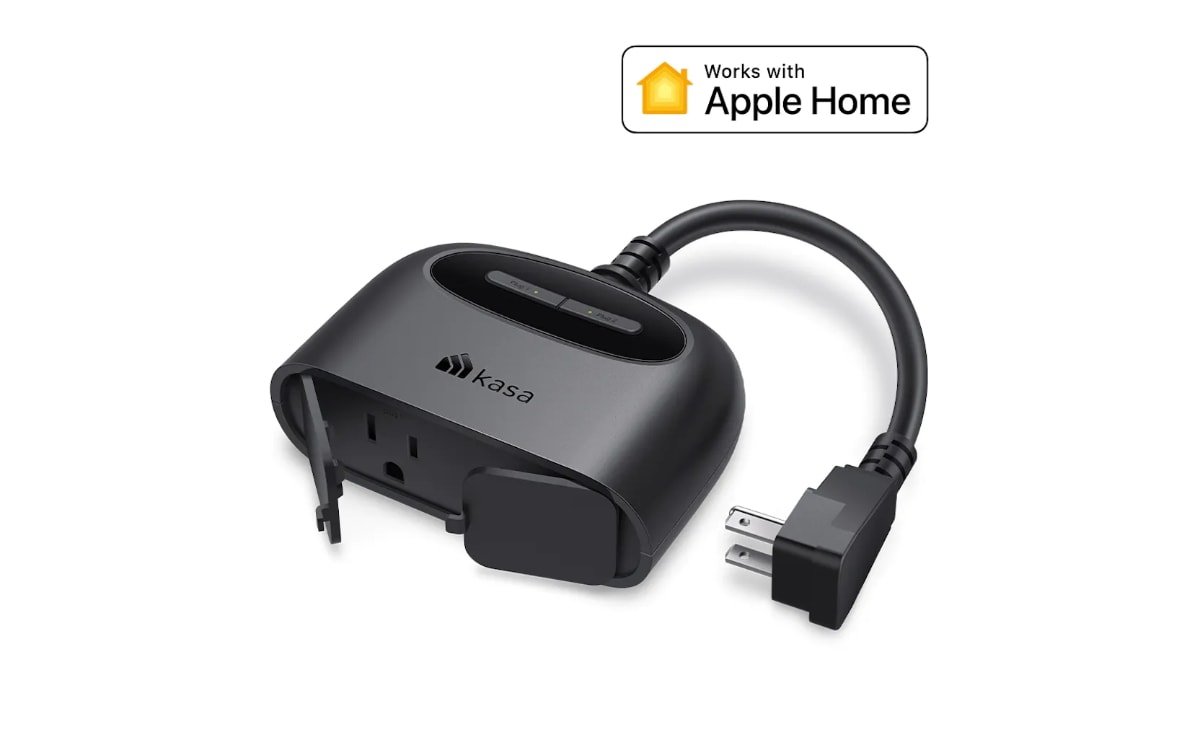 EP40A waterproof smart outdoor plug
Like other Kasa smart plugs, the EP40A can individually control the two AC outlets, group control with other Kasa devices, and set active away mode.
The Kasa EP40A is available through Amazon
for $29.99
.
Read on AppleInsider