Apple staff have raised over $880 million for charities since 2011
Apple has announced that through its Employee Giving program, staff have raised in excess of $880 million to help 44,000 organizations worldwide.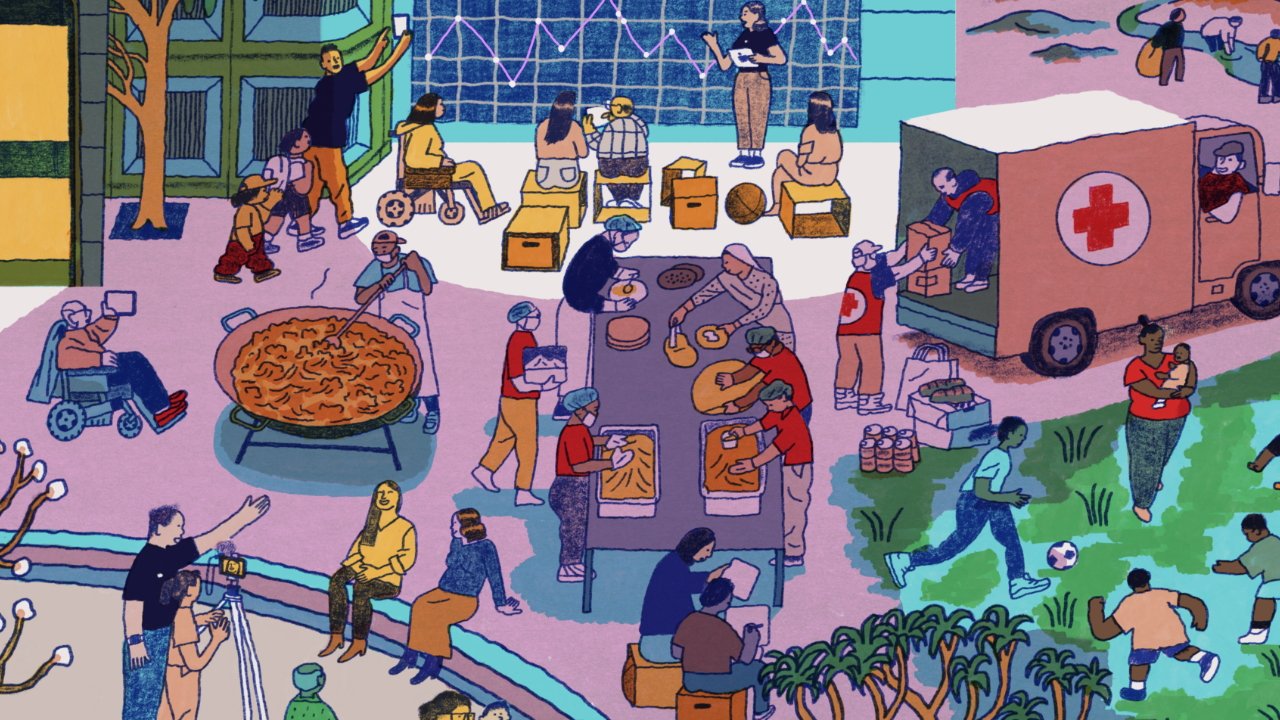 As it did in
2021
,
2020
, and
2019
, Apple has highlighted the work and donations of the company and its employees to charities and non-profit firms. This year, it has singled out examples of where Apple employees have been volunteering their time worldwide.
Through the Apple Employee Giving program,
Apple says
that it matches every dollar that an Apple worker donates to an organization. Apple also donates money for every hour that an employee works as a volunteer.
In the 11 years since the program was formed, that adds up to over 76,000 employees logging more than 2.1 million volunteer hours.
Separately, Apple says that it also "contributes millions of dollars to nonprofits through corporate grants." And early in 2022, Apple increased its program to create a "two-to-one matching program for all employee donations to organizations helping support humanitarian efforts in Ukraine."
Without revealing figures, Apple has announced that it has "contributed directly" to groups such as the World Central Kitchen, which "provides meals for people in crisis."
Apple has also expanded its Racial Equity and Justice Initiative by bringing its program to Australia. And worldwide, Today at Apple has been working more with community organizations "to offer career-building creative experiences."
"It was incredible to see the transformation that happened through the power of creativity," said Yusuke Arai, founder of Tokyo nonprofit firm Sankakusha, which teaches photography. "It's not something we could have done by ourselves in such a short time."
"The commitment of the mentors and the skills they taught enabled our youth to express themselves and find their voice," continued Arai. "Some of our members became more confident than we could have imagined; after the program finished, a few found full-time jobs and another went back to school."
Read on AppleInsider