Apple in 2023: AR, VR, HomePod, Mac Pro, AirPods Max
As exciting as 2022 was for new Apple products, 2023 may put it to shame with completely new and refreshed products. Here's what the rumor mill is expecting in the year to come.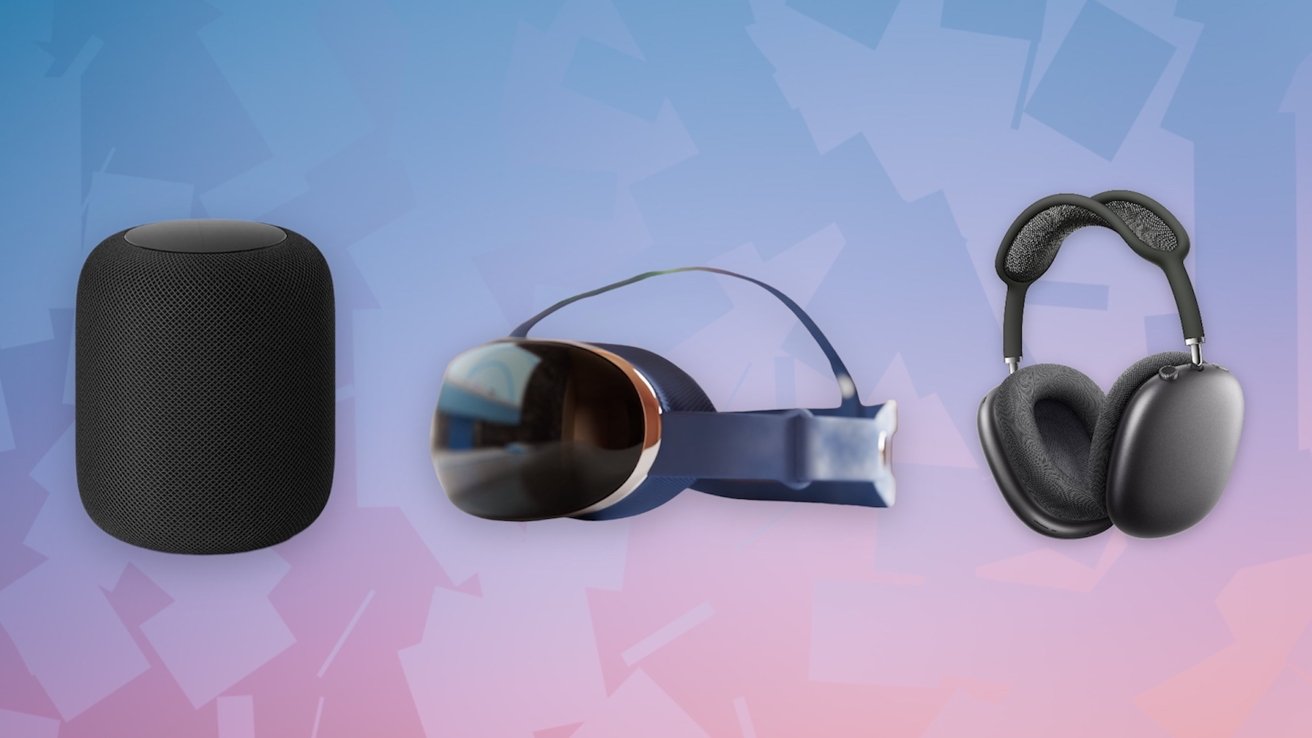 A new HomePod and XR headset may be among the new products released by Apple in 2023.
Barring another global pandemic, Apple will release a new
iPhone
around September 2023. But, that's not what we're here to talk about.
And, like just about every other year, Apple's 2023 will bring new mainstream
Mac
, a new
Apple Watch
, and likely a refresh of at least one of the
iPad
models. As interesting and evolving as these new models could be they'll still be familiar in most ways.
Based on increased rumors and information stemming from the supply chain, it would seem that there are at least a few more exciting products Apple has in store for release sometime in 2023.
In 2023, there's possibly a completely new virtual reality headset with augmented reality components. Probably the most powerful Mac in the history of the company will ship, while a revived audio product may be brought back from the dead.
These, and more, are all things that have a good shot of making an appearance in the near future. Here's what we're expecting to see, based on what's bubbled out of the rumor mill.
VR/AR Headset
Apple's entire year will likely be defined by the release of its long-rumored
VR headset
. Whether the piece of hardware makes its debut at the beginning of the year or it hangs over all other announcements, it will tint each announcement Apple makes in 2023 in some form, until it's finally shown off.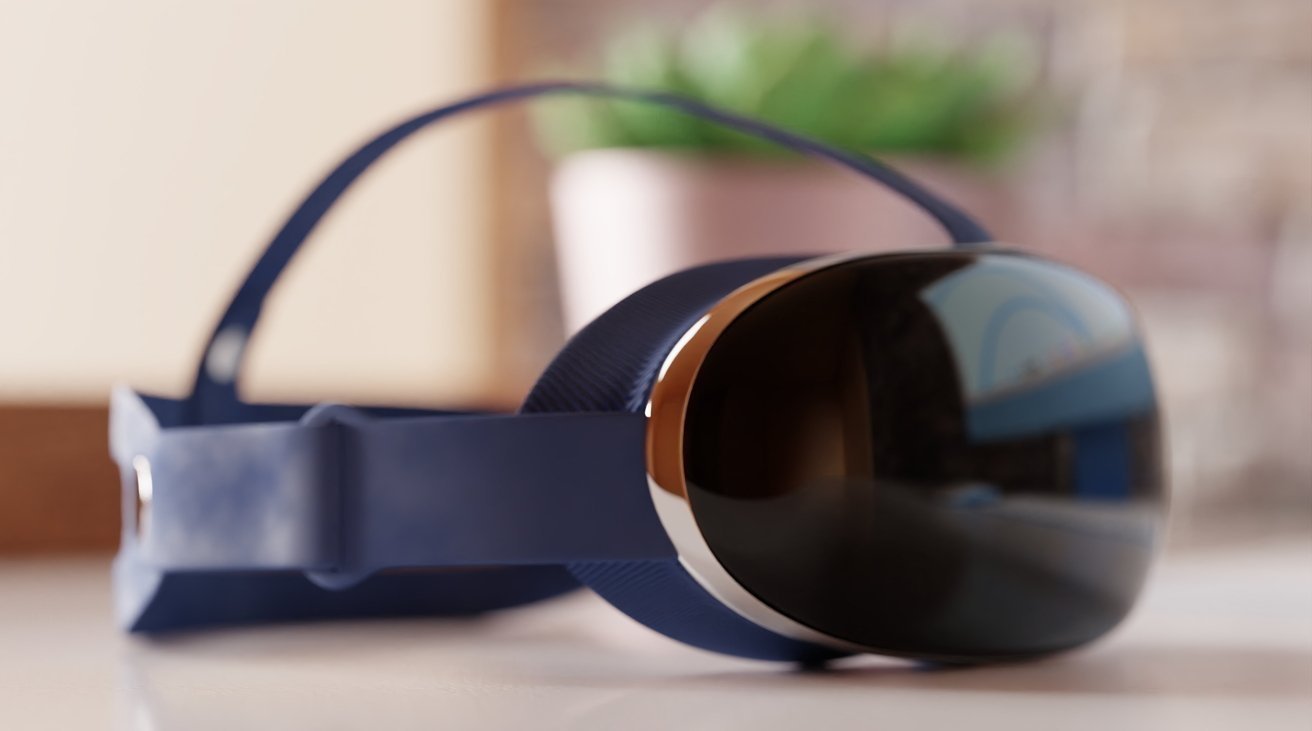 Rumored headset render.
It's coming
sometime in 2023
-- almost certainly. But because it's a brand new device the company has the most flexibility as to when it wants to demo it to the public.
Basically, there's too much smoke clouding the sky for this product to never make its landing.
Why is it exciting?
: Eight years after the Apple Watch went on sale, Apple is on the cusp of releasing a brand new type of device in a completely new category. It's a new product that literally has the potential to change how we see the world around us.
The Meta Quest 2 has been the most popular VR headset so far, and its been a compelling introduction to virtual reality for a lot of people. But by all accounts, Apple's headset hardware is expected to
far surpass
the Quest 2's to offer more immersive experiences.
We'd like to imagine that a lot of Apple's technologies and services such as
SharePlay
, Fitness Plus, and Memoji, among many other things will make an appearance and transform our daily tasks.
Plus, it looks like Apple is closing in around using
xrOS
as its official name for the new mixed reality operating system. That should confirm the software will span beyond virtual reality to also include augmented reality experiences too.
Mac Pro
Because of the developer tie-in, it's likely that we'll see a
New Mac Pro
at WWDC in June. If not at the annual conference, then we could see it happening sooner since it's closing in on a year since Apple teased (and confirmed) a new Mac Pro's existence at its event in the
spring of 2022
.
Why is it exciting?
: A future high-end desktop
Mac Pro
with
Apple Silicon
packed inside will be hard for any technology enthusiast to turn away from or ignore, even if most people don't need it or won't buy it.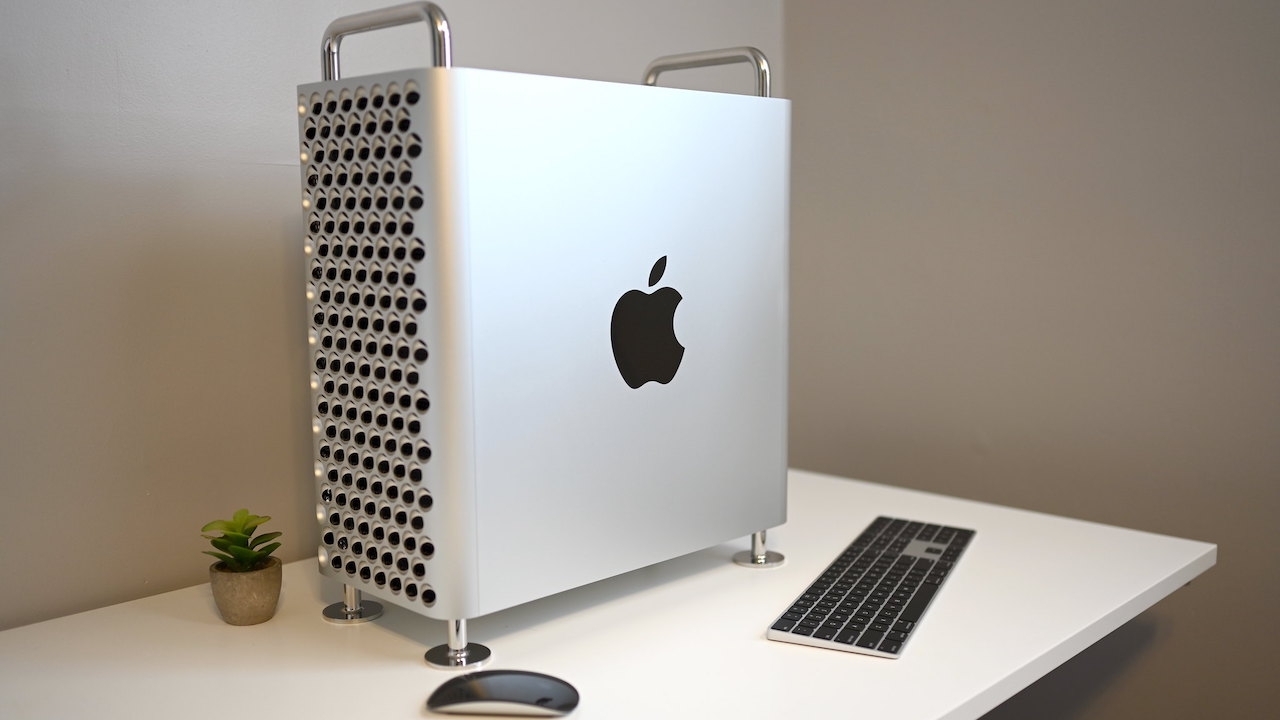 Mac Pro with Intel processor
The new Mac Pro will be powerful beyond compare. The beefy
Mac Studio
can already be configured with an M1 Ultra processor which has a 20-core CPU and can go up to a 64-core GPU, along with 128GB of RAM.
So a new Mac Pro may be able to
double
that CPU performance if the UltraFusion die-to-die interconnect is used here with two Ultra chips.
There should also be plenty of design choices that will be worth picking apart for the casual observer. To finally see what "modular" means in the age of Apple Silicon, and glean insights about future Macs from the Pro's case shape and size.
And, most importantly, gawking over whether the new Mac Pro gets wheels or not.
A New HomePod
March 2023 will mark two years since Apple the original
HomePod
was
discontinued
. Almost immediately after it was killed, rumors suggested that Apple was working on a revamped model.
Those
rumors have persisted
and suggest that early in 2023 a new HomePod, in some form, could make an appearance. The
HomePod mini
could stand to be refreshed too, after all.
Why is it exciting?
: Nothing is more exciting than a resurrection story -- especially for a worthy product.
The original HomePod had its flaws, but it was a good audio speaker. So much so that when Apple announced its demise, the secondary market for the device rose, rather than dwindled.
People who used the speaker really loved it.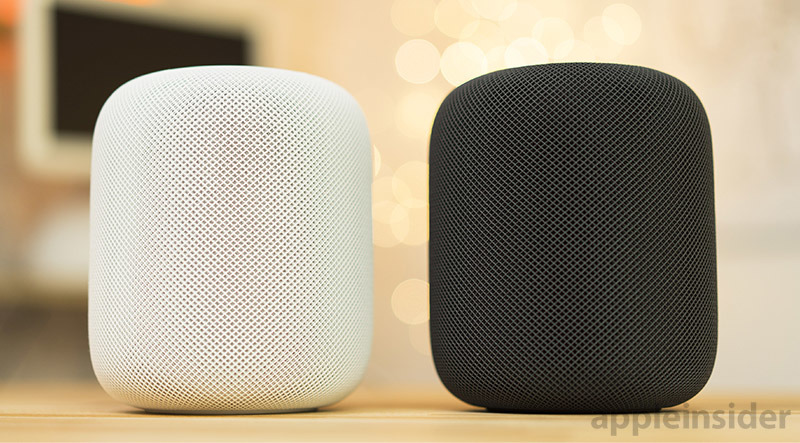 HomePod in black and white
A new HomePod could be transformed to include a screen for apps or widgets. It could merge with an
Apple TV
to be more of a soundbar.
A two-year hiatus would suggest that it will get a significant change. But even if it simply gets reworked to keep component costs down, that could be a win for people who want big sound without a massive speaker taking up space in their house.
New AirPods Max
The
AirPods Max
is one of the few products that doesn't have too many rumors attached to it. The biggest indicator here that a refresh is imminent is that lower-cost products in the AirPods lineup have passed the premium, high-end headphones in some
technical abilities
.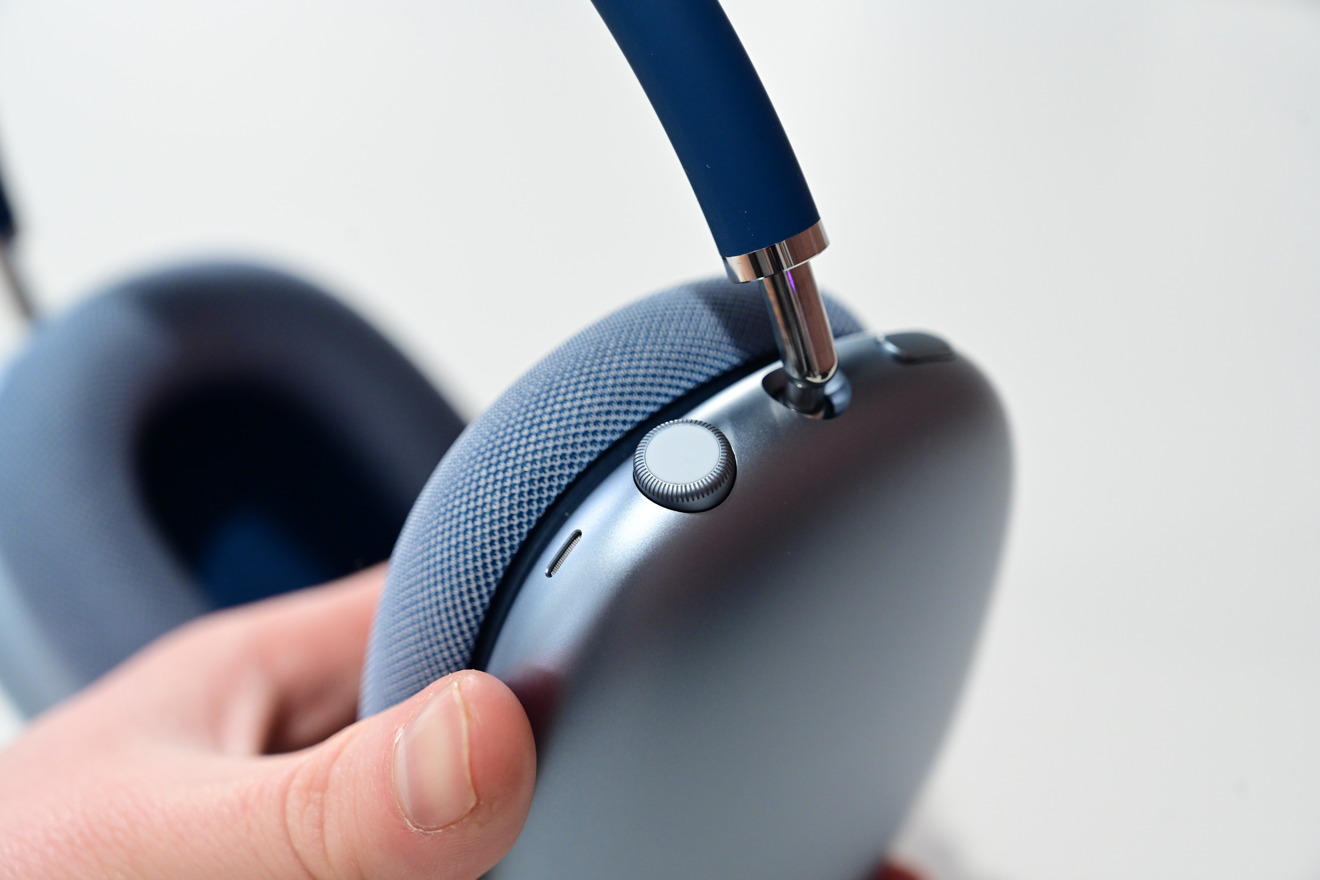 AirPods Max Digital Crown
Why are they exciting?
: The first AirPods Max got
a lot right
so an update probably won't add too much. But a slight reduction in weight could go a long way in making the over-the-ear headphones even more comfortable.
New options for ear pads could make them suitable for more tasks. Switching from a Lightning port to a USB-C port for charging would go a long way in making the headphones more practical in daily use.
In terms of technology, if there is a tie-in between AirPods and the upcoming extended reality headset, then updated hardware for the Max headphones may be needed to help lower latency between the two products.
But, most of these are rumors and whispers
The Mac Pro is coming. Apple has already said so, even if they haven't said when.
The rest are whispers and discussions, floating out of Apple's supply chain and the creative wish-filled minds of rumor merchants. We don't publish everything -- there's a lot that surfaces that isn't contextual for what's going on, or just is plain made up.
All of the rumors surrounding the above products make sense. And, with all of them there's been enough smoke suggesting something's going on.
Perhaps the fire arrives in 2023.
Read on AppleInsider