Best Buy extends Upgrade+ program to iMac and Mac Studio
Best Buy is expanding its Upgrade+ program to include more Apple products, with customers now able to get select iMac and
Mac Studio
models under the program.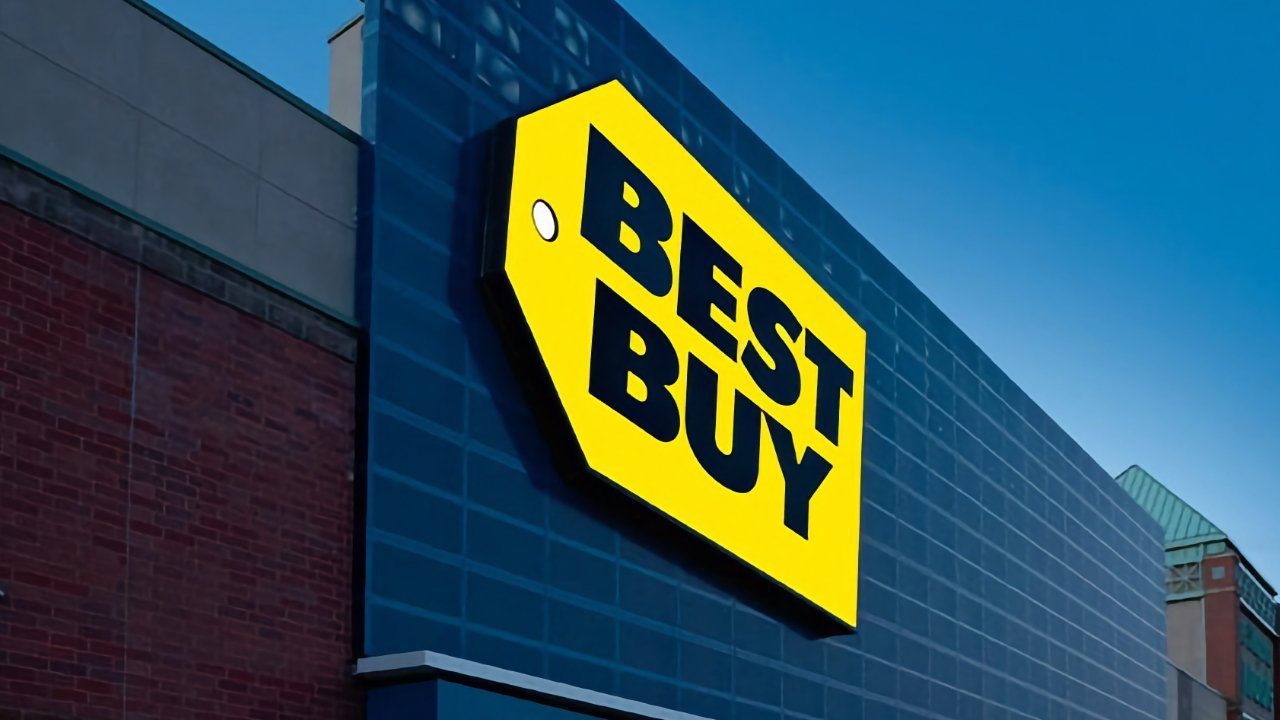 Best Buy
Best Buy launched its
Mac
equivalent of Apple's
iPhone
upgrade program
in October
, in collaboration with Apple and with Citizens Pay handling financing. In a December update, Best Buy is now adding more models to the roster.
Under the expansion that starts from Tuesday, customers can use Upgrade+ to apply for financing to acquire select models of the
iMac
and Mac Studio. Under the program, customers have affordable payments spread across 36 months, with a final payment due in the 37th month.
Instead of the final payment after the three years, customers could instead choose to return the Mac and upgrade to a newer model. Alternatively, customers could return the Mac to avoid the final payment entirely. In such cases, Best Buy handles the final payment on the customer's behalf.
In an example offered by Best Buy, a customer wanting an iMac priced at $1,299 could pay $28.17 per month for 36 months, with a final month 37 payment of $286.
The amount per month varies based on the original un-discounted cost of the product and the creditworthiness of the customer.
"We're excited about the amount of customer interest we've seen in the Upgrade+ program over the past couple months," said Best Buy chief merchandising officer Jason Bonfig. "It's been great to partner with Apple to now bring this program to iMac and Mac Studio, especially during a time when customers are looking for value more than ever."
As well as the product itself,
AppleCare+
is also available for the devices. Best Buy
Totaltech members
will also get AppleCare+ for 24 months at no additional charge while their membership is active.
When Best Buy launched the program, it was billed as a limited-time promotion without an end date. With the expansion, it seems the program will be around for a lot longer.
More details about the program are available on Best Buy's
Upgrade page
.
Read on AppleInsider