Apple issues watchOS 9.2 update for Apple Watch
Apple has released watchOS 9.2 to the public, mainly focusing on bug fixes and performance upgrades.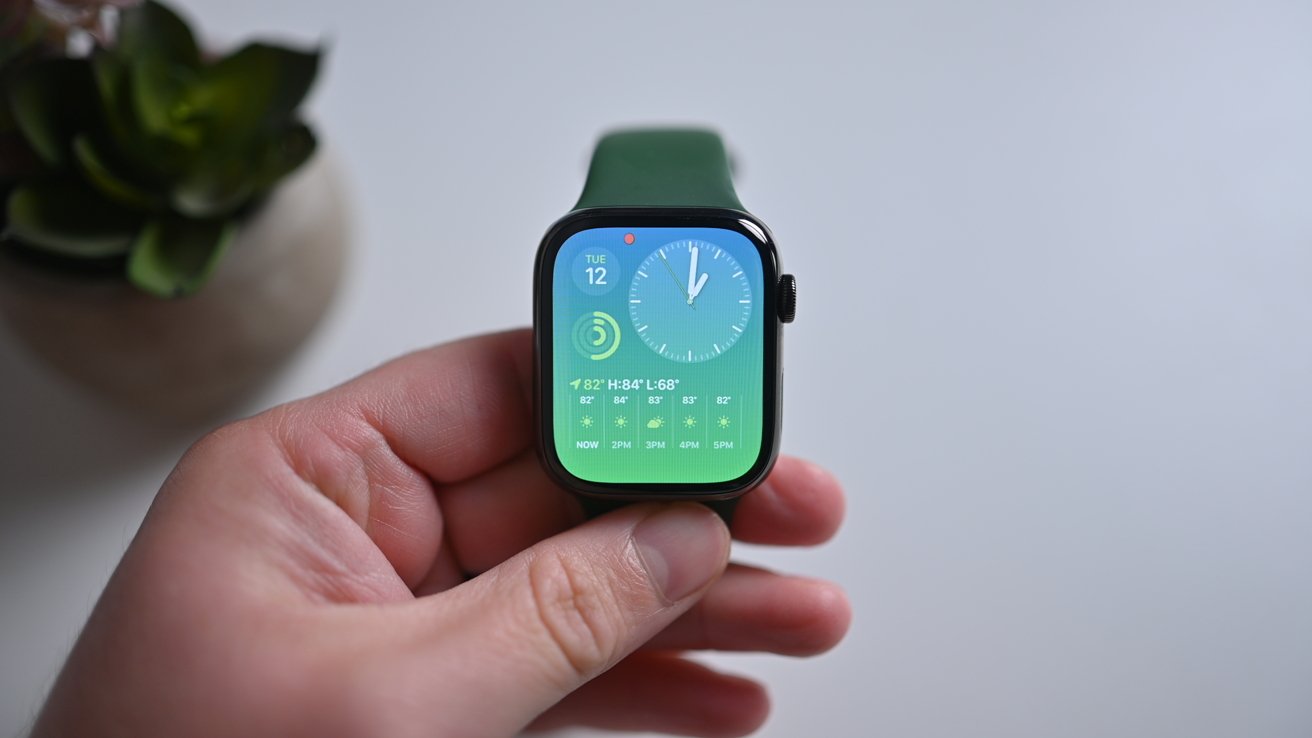 watchOS 9
Apple Watch
users can update watchOS by opening the
iOS
Watch app, selecting General, then Software Update, and following the onscreen prompts.
The update will also automatically install for the user if set to do so within the same app.
The Apple Watch has to be at 50% charge or greater, placed on a charger, and within the iPhone's range to initiate the update itself.
This update, like watchOS 9.1
before it
, primarily focuses on bug fixes. In Apple's watchOS 9.2 beta 3 notes, Apple stated that the beta fixed a few known errors. For example, one fixed bug reportedly caused medication schedules and reminders to be lost.
Released in September,
watchOS 9
introduced
new features
to Apple's flagship wearable. Some of the new features included new workout metrics, a new medication tracker, and an improved sleep tracker.
Read on AppleInsider