Crash Detection causing problems for Canada's helicopter rescue teams
British Columbia search and rescue teams are complaining about multiple false alarms for Apple's
iPhone 14
Crash Detection feature -- and they are asking for changes.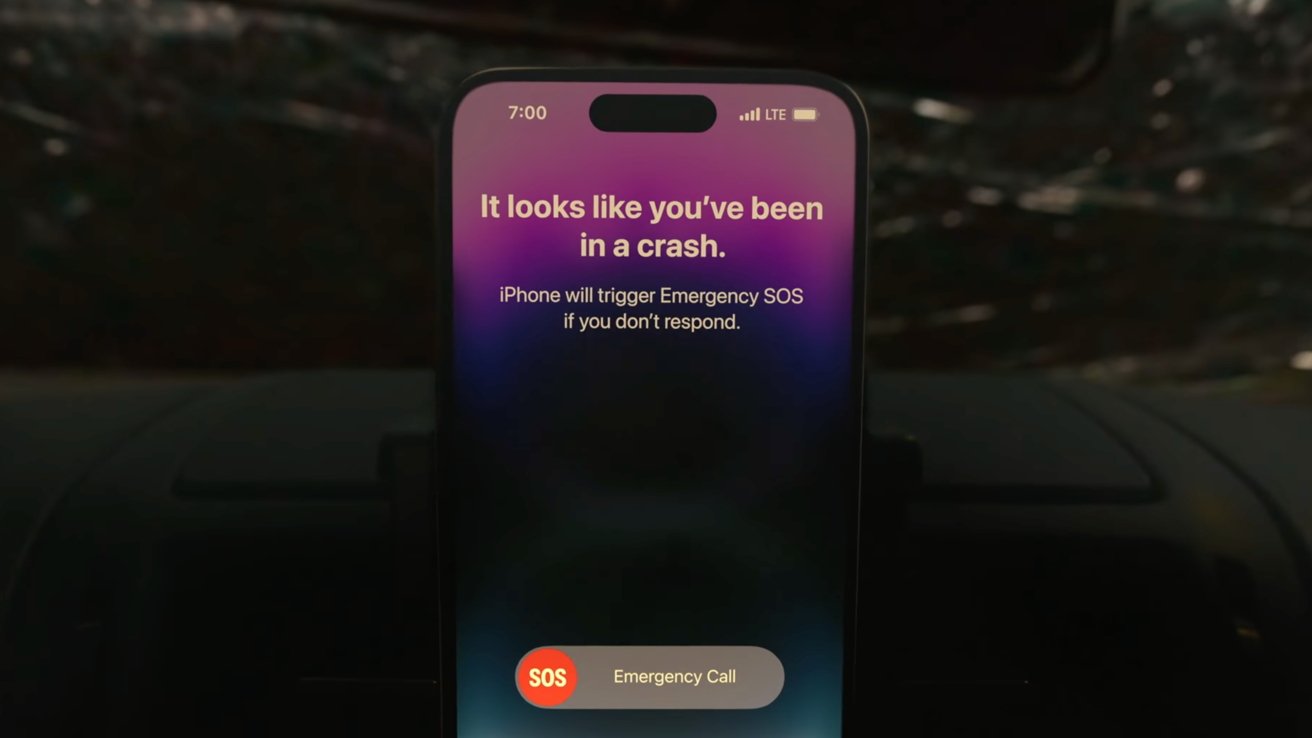 Crash Detection is meant to help in a car crash
Crash Detection is a feature available on iPhone 14,
iPhone 14 Pro
,
Apple Watch Series 8
, and
Apple Watch Ultra
. It uses multiple on-device sensors to determine if a user has been in an accident.
A report
from
The Globe and Mail
shares several accounts from British Columbia rescue teams that have encountered "the Apple Problem." Rescue teams in helicopters have raced out to alerts only to find no one was there, or in one case, a confused snowmobile rider.
Apple says there isn't a "
silver bullet
" behind crash detection. The devices look for high g-force impacts, sounds of a crash, and sudden stops that could indicate a severe accident.
Users have about 10 seconds to dismiss Crash Detection and prevent an emergency call. Otherwise, an automated call goes out, and emergency contacts are notified.
Since the device is detecting the crash, it can go through a lot more severe experiences sitting loose in a snowmobile glove compartment, a pocket on a
roller coaster
, or in the bag on a
skier's back
. If the user isn't paying attention, a call to emergency services can easily be made without the user's knowledge.
The system is designed to alert emergency responders in the event a person is unconscious or unable to contact help after an accident. It has already
proven useful
and may have
saved lives
.
However, emergency responders quickly tier of false alarms. One such call can cost responders $10,000, and their budget is limited.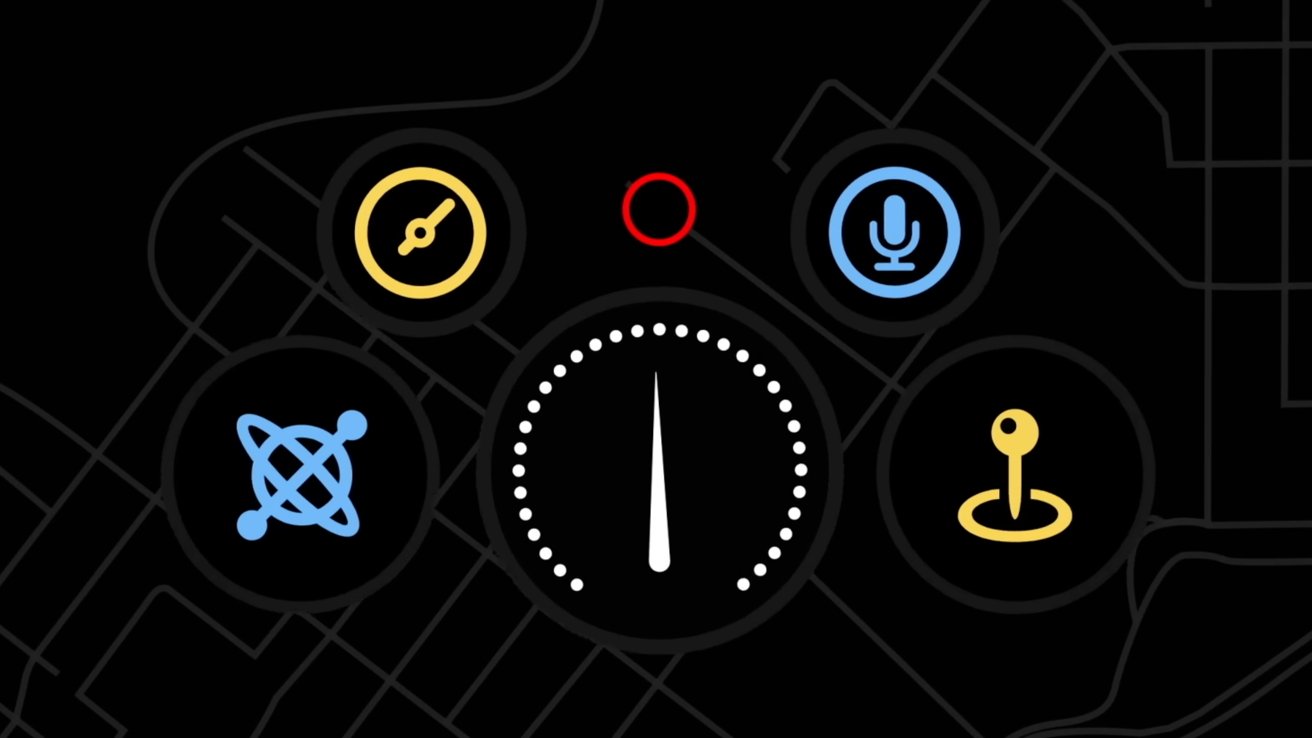 Multiple sensors work together using an algorithm to determine if the user is in a crash
Some are asking Apple to make Crash Detection opt-in to eliminate chances of false positives. Dwight Yochim, a senior manager of British Columbia Search and Rescue Association, shared his sentiments about the feature.
"I don't think they accounted for the people in British Columbia who love the outdoors and go into the backwoods and literally crash through the backwoods, whether it is on mountain bikes, whether it is on skis," Dwight Yochim said. "It clearly doesn't take a whole lot to trigger it."
Emergency SOS features on
Apple Watch
have also gained heavy scrutiny for false alerts. Some users inadvertently called emergency services while leaning on their Apple Watch buttons for too long.
Apple is actively looking at ways to improve Crash Detection. In
iOS 16.2
, users
are asked
if Emergency SOS was triggered by mistake -- likely to gather better data to stop false activations.
Read on AppleInsider