iPhone 14 satellite rescue feature prompts challenging canyon rescue
After getting stranded 300 feet into a canyon in Southern California, a pair of victims were able to contact emergency responders using the emergency satellite communications features of the
iPhone 14
.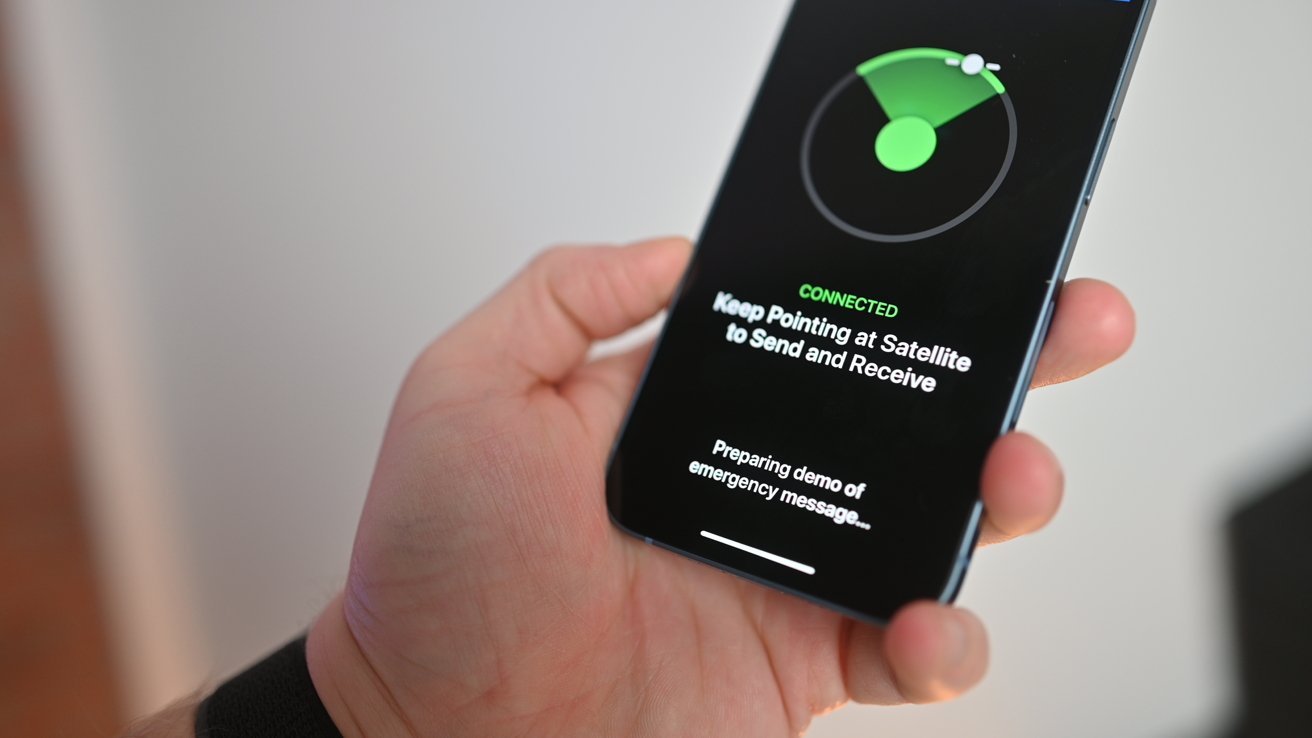 Emergency SOS via Satellite
On Tuesday, the Crescenta Valley Sheriff's station received an alert from Apple Emergency centers, notifying them of a crash in the Angeles National Forest. A vehicle had gone off the side of the road and 300 feet down into a canyon.
Fortunately, the pair inside, a man and woman in their 20s, had mild to moderate injuries and could pull themselves from the vehicle.
According to a
Twitter thread
by the Montrose Search & Rescue Team, the victims had no cellular service in the canyon. Using their iPhone 14's Emergency SOS via Satellite, they contacted one of Apple's emergency call centers via text.
The call center then relayed information about the pair, as well as their location.
Deputies, Fire Notified of Vehicle Over the Side Via iPhone Emergency Satellite Service

This afternoon at approximately 1:55 PM, @CVLASD received a call from the Apple emergency satellite service. The informant and another victim had been involved in a single vehicle accident pic.twitter.com/tFWGMU5h3V
First responders were able to deploy a helicopter to airlift the pair out of the canyon and to a local hospital.
The
Emergency SOS via Satellite feature
is handy in these sorts of situations. Not only can it work without cellular service, but it allows the victims to relay important information about their situation.
Satellite communications require an open sky, and action by the summoner. The phone gives a prompt on where the user must point the iPhone to connect to the satellite, and the communications take time.
Information provided could include details about injuries, whether the victim is lost or trapped in an area, and what supplies the victims may have on hand. It also relays the iPhone owner's Medical ID and location.
This isn't the first time Apple's new Emergency SOS via Satellite feature has saved someone, either. In early December, a man used his iPhone 14 to
call for help
after becoming stranded in a remote area of Alaska.
Read on AppleInsider