NFL announces multi-year YouTube deal for Sunday Ticket
The National Football League has ended months of speculation and confirmed that YouTube will be the new streaming home for Sunday Ticket.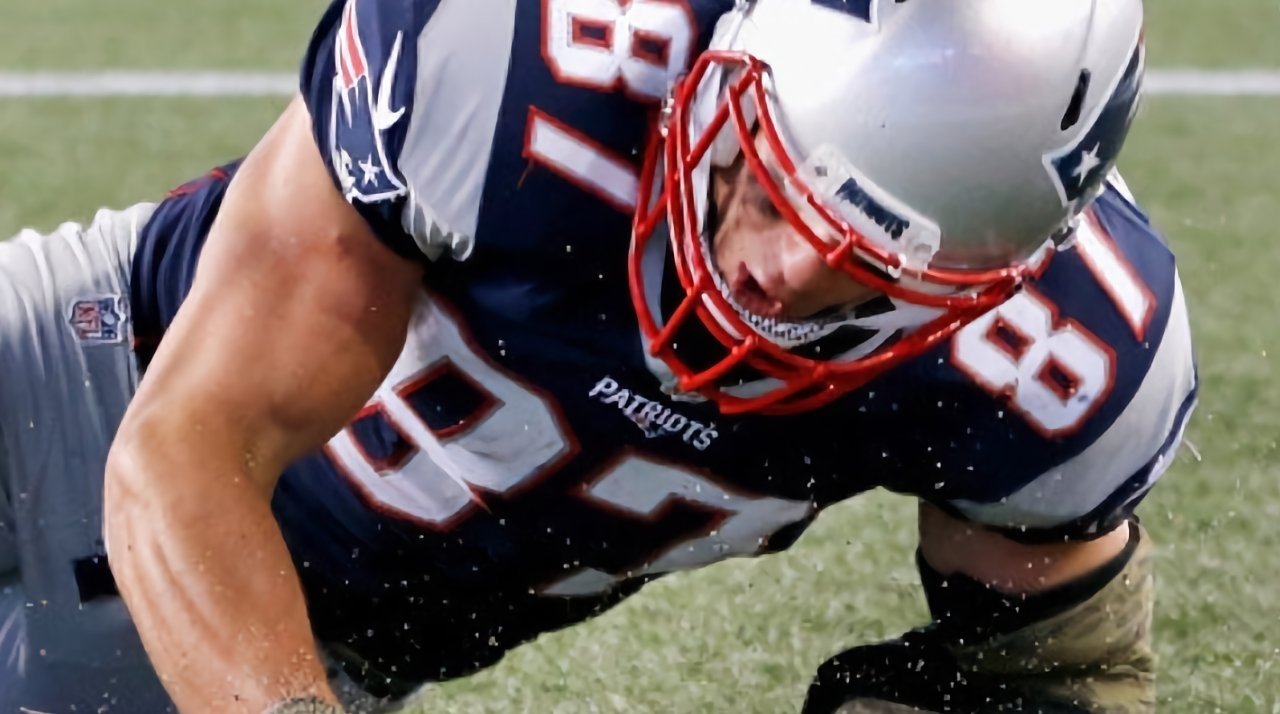 As predicted
, YouTube Primetime Channels is taking over NFL Sunday Ticket from DirecTV, starting with the 2023 season. The deal, for an undisclosed sum, sees YouTube beating
Apple TV+
, which until recently was considered a frontrunner for the rights.
"We're excited to bring NFL Sunday Ticket to YouTube TV and YouTube Primetime Channels," said NFL Commissioner Roger Goodell
in a statement
, "and usher in a new era of how fans across the United States watch and follow the NFL."
"For a number of years we have been focused on increased digital distribution of our games," continued Goodell, "and this partnership is yet another example of us looking towards the future and building the next generation of NFL fans."
NFL Sunday Ticket will be available on YouTube's subscription channels, as an add-on extra for YouTube TV, and also game-by-game on YouTube Primetime Channels. The NFL describes the deal only as being a "multi-year" one, although
Variety
says it's for
seven years
.
"YouTube has long been a home for football fans, whether they're streaming live games, keeping up with their home team, or watching the best plays in highlights," YouTube CEO Susan Wojcicki said. "Through this expanded partnership with the NFL, viewers will now also be able to experience the game they love in compelling and innovative ways through YouTube TV or YouTube Primetime Channels."
As part of the deal, YouTube will also be inviting selected YouTube Creators to attend key NFL events. It will also produce an international NFL show, which is something Apple was said to be keen on.
Both YouTube's Wojcicki and the NFL say that one reason for the deal was that fans will benefit from the streamer's "technology and product innovation." However, it's believed that Apple TV+
pulled out
of the negotiations because the NFL was unwilling to sell rights to be exploited in new technologies, such as Apple's forthcoming
VR content
.
Read on AppleInsider