iPhone 15 may be 35% more power efficient with new TSMC 3nm chip
Posted:
in iPhone
edited December 2022
As it officially launches mass production of 3nm processors which are expected in the
iPhone 15
and new Macs, TSMC has boasted of greater power efficiency, associated with more speed.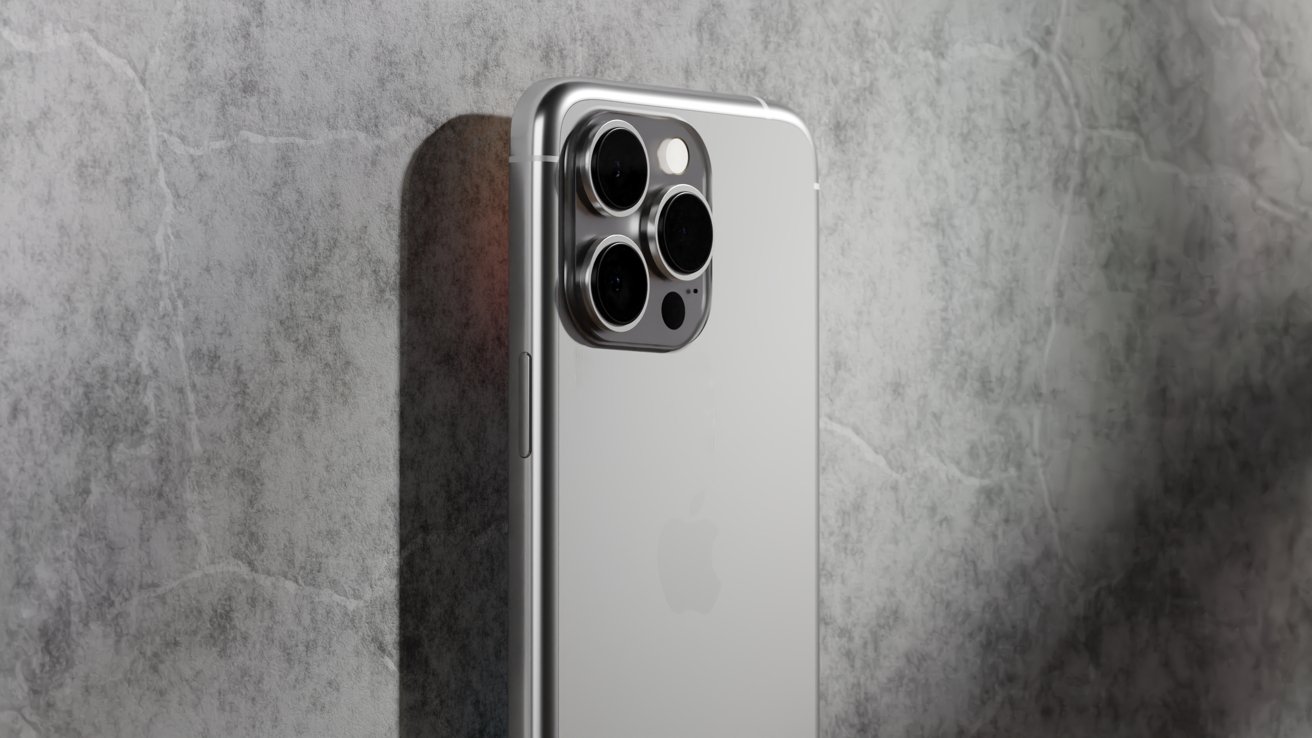 iPhone 15 Ultra to have a new curved edge
As expected
, TSMC held a ceremony on Thursday to mark the official start of production. According to
Bloomberg
, executives used the event to
make claims
about what 3nm processors will mean for future devices.
The company's chair, Mark Liu, also spoke of plans for the following generation using a 2nm manufacturing process. Liu referred to 2nm processors as part of a speech saying both that TSMC is confident of the future, and that it will continue to work in Taiwan despite
building plants elsewhere
.
"The semiconductor industry will grow rapidly over the next decade," he said, "and Taiwan will surely play an even more critical role in the global economy."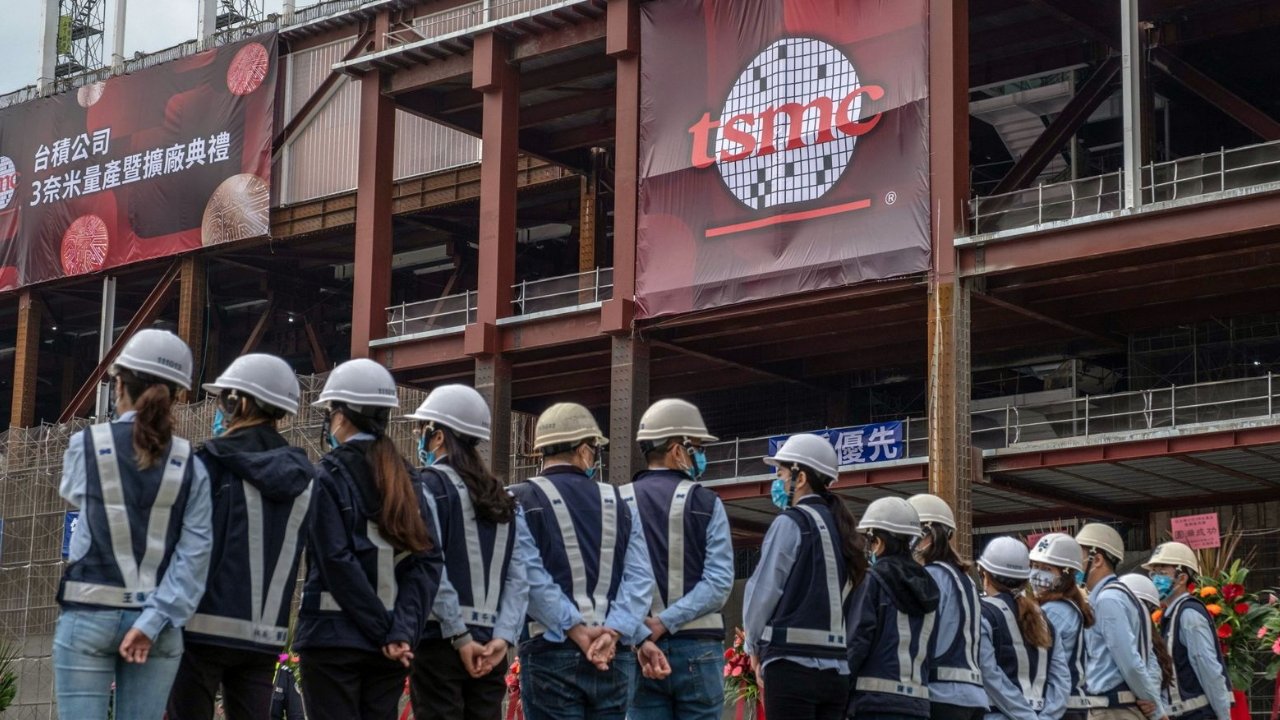 TSMC 3nm launch ceremony. Source: Lam Yik Fei/Bloomberg
The advantage of 3nm processors over the current 4nm and 5nm ones, is that they can offer better performance, but definitely do so with greater power efficiency. Lui claims that TSMC's new 3nm processors are faster by an unspecified amount, and that it brings 35% more power efficiency.
Historically, each new generation of Apple's A-series processors, has brought a speed increase of between 10% and 25% between generations. Power efficiency increase is harder to quantify, based on all the external factors that impact it.
Lui says that demand for 3nm chips is "very strong," though he did not specify who is buying them. Apple is TSMC's largest customer, accounting for about 26% of the processor firm's revenue in 2021.
Consequently, it's expected that Apple will be a major customer for 3nm chips. Separately, it's recently been reported that Apple
will be
the first to use TSMC's 3nm processors, though it had also been predicted it would be in a 2022
M2
MacBook Pro
.
AppleInsider
will be covering the 2023 Consumer Electronics Show in person on January 2 through January 8 where we're expecting Wi-Fi 6e devices, HomeKit, Apple accessories, 8K monitors and more. Keep up with our coverage by downloading the
AppleInsider app
, and
follow us on YouTube
, Twitter
@appleinsider
and
Facebook
for live, late-breaking coverage. You can also check out our official
Instagram
account for exclusive photos throughout the event.
Read on AppleInsider