SwitchBot unveils smart home Hub 2 with Matter support
At the 2023 Consumer Electronics Show, SwitchBot announced the expansion of its smart home ecosystem with the Matter-based SwitchBot Hub 2 and the SwitchBot Curtain.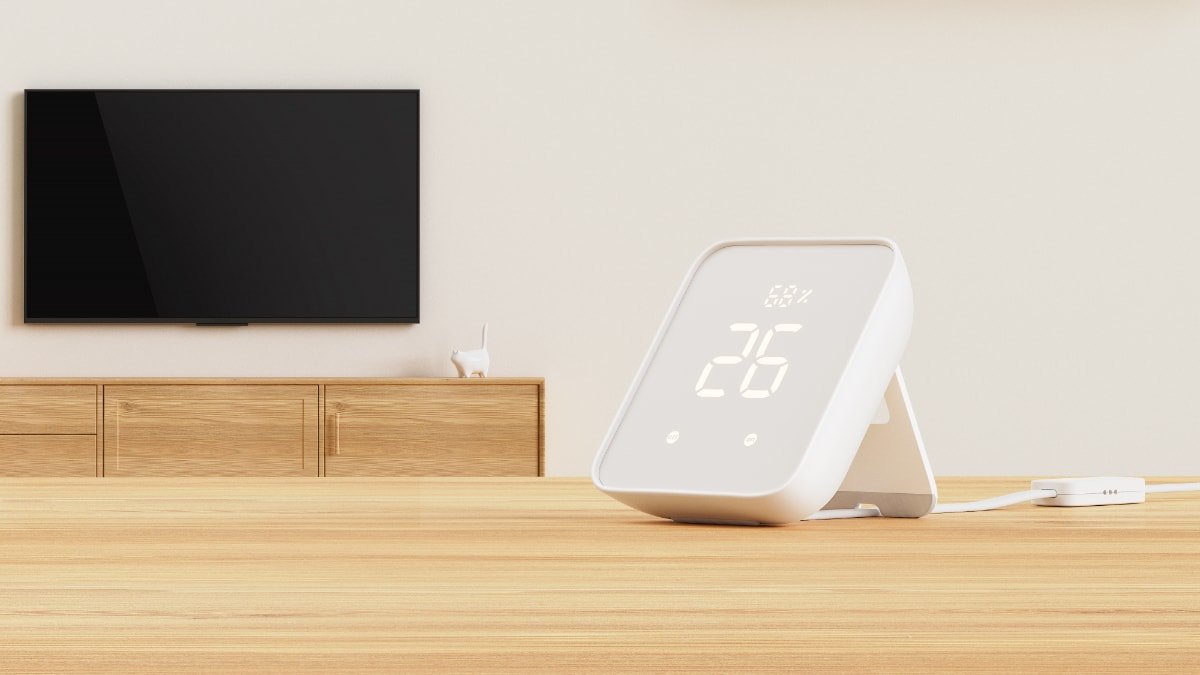 SwitchBot Hub 2
With its Matter support, SwitchBot ecosystem products will work with Matter through Hub 2, with the SwitchBot Curtain as the first product with its support. The company announced the products at CES 2023.
SwitchBot Hub 2
The Hub 2
is a Wi-Fi-based Matter hub that can make SwitchBot Bluetooth products compatible with Matter. After connecting to Hub 2, users can control these products through Apple's Home app or other platforms via Matter.
Users can also check the temperature and humidity in Apple Home based on Hub 2's thermo-hygrometer function.
The hub's LED display can change the brightness using a built-in light sensor. It also has two Scene Keys on the front to trigger Scenes preset in SwitchBot App.
The Keys can also control other SwitchBot ecosystem products, such as SwitchBot Bot and SwitchBot Curtain.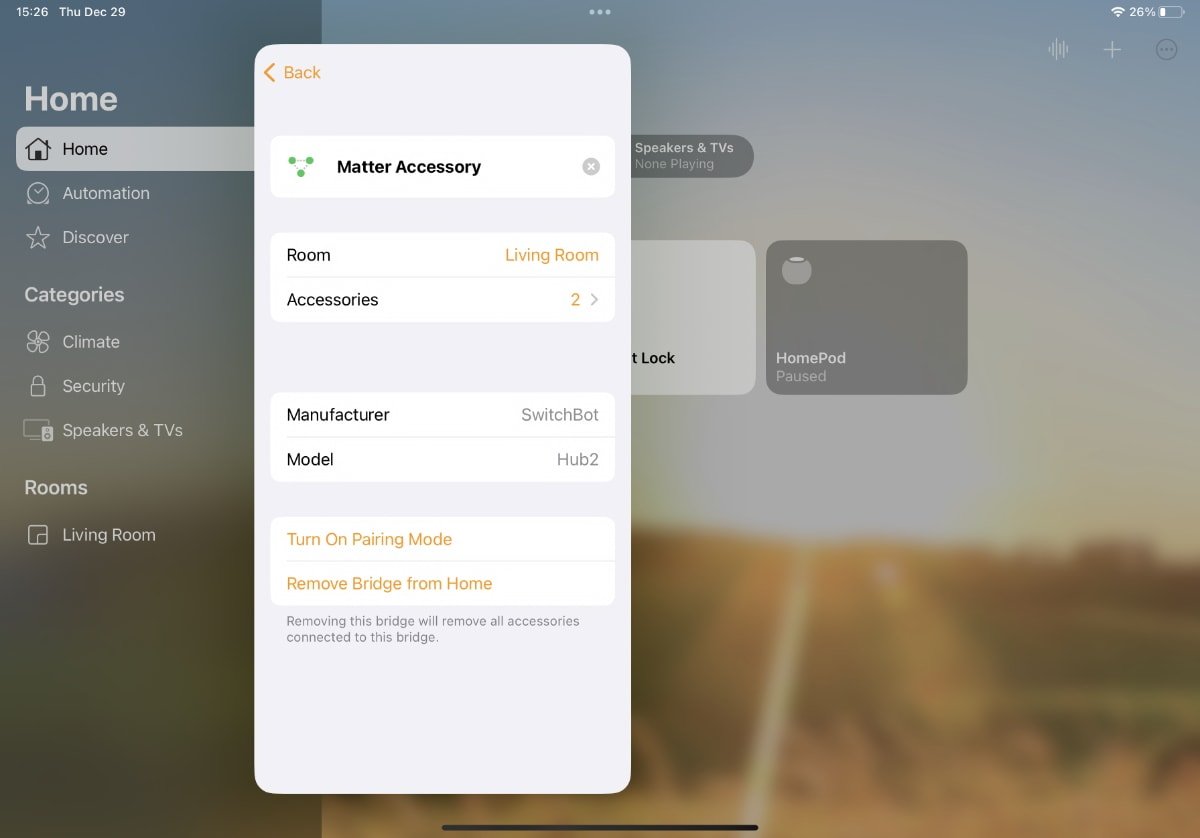 Controlling the Hub 2 through the Home app
SwitchBot has enhanced its IR control function, and the Hub 2 has more significant coverage than the Hub Mini.
The SwitchBot Hub 2 will hit shelves in March, and retails for $69.
SwitchBot Curtain
SwitchBot Curtain will be the first to support Matter in late February when Hub 2 is officially launched. It will officially support Matter with an over-the-air update when the final certification is finished in February. Switchbot curtain is available now for $99
Other SwitchBot products will be able to support Matter throughout 2023.
AppleInsider
will be covering the 2023 Consumer Electronics Show in person on January 2 through January 8 where we're expecting Wi-Fi 6e devices, HomeKit, Apple accessories, 8K monitors and more. Keep up with our coverage by downloading the
AppleInsider app
, and
follow us on YouTube
, Twitter
@appleinsider
and
Facebook
for live, late-breaking coverage. You can also check out our official
Instagram
account for exclusive photos throughout the event.
Read on AppleInsider