Amazon layoffs much worse than expected, will hit 18,000
Once layoffs are complete in the coming weeks, Amazon will have laid off more than 5% of its workforce to make investors feel better about earnings.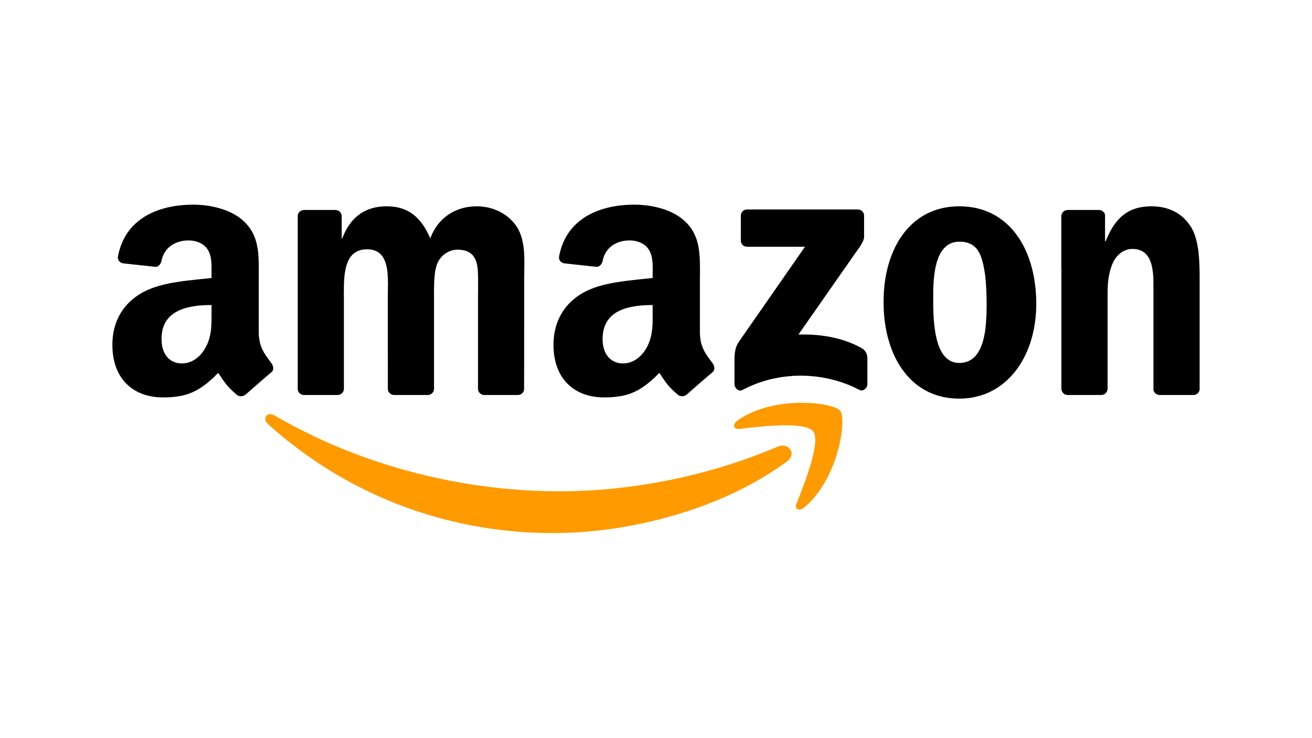 Amazon layoffs to reach 18,000 employees total
Tech companies are consolidating their workforce after a tough year in 2022. Apple announced it would
slow its hiring
, while Amazon has begun laying off large numbers of employees.
An earlier report said that layoffs would reach
around 10,000
employees by the time Amazon was done. However, a
new report
by the
Wall Street Journal
, citing Amazon itself, says that total is set to exceed 18,000 in the coming weeks.
Amazon was among many companies to grow its workforce as a result of Covid-19. Demand for online shopping rose throughout 2020 and 2021, so Amazon doubled its logistics network and hired hundreds of thousands of employees.
As the world opened back up and in-person work and shopping resumed, Amazon felt the pressure. It started by cutting back on spending, freezing hiring, and ultimately deciding on layoffs. Amazon's 18,000 laid-off employees will represent the highest number of people let go by a tech company in recent months.
Employees targeted by the layoffs included those in the devices business, recruiting, and retail operations. It will result in a 5% overall reduction in corporate staff at Amazon.
So far, Wall Street is not impressed. The consensus is that the cuts do not go far enough, and Amazon needs to further trim costs.
AppleInsider
will be covering the 2023 Consumer Electronics Show in person on January 2 through January 8 where we're expecting Wi-Fi 6e devices, HomeKit, Apple accessories, 8K monitors and more. Keep up with our coverage by downloading the
AppleInsider app
, and
follow us on YouTube
, Twitter
@appleinsider
and
Facebook
for live, late-breaking coverage. You can also check out our official
Instagram
account for exclusive photos throughout the event.
Read on AppleInsider