Qualcomm wants to one-up Apple with better satellite phone coverage
It's not enough to match Apple's Emergency SOS by Satellite, Qualcomm is promising full two-way text messaging through space with Snapdragon Satellite.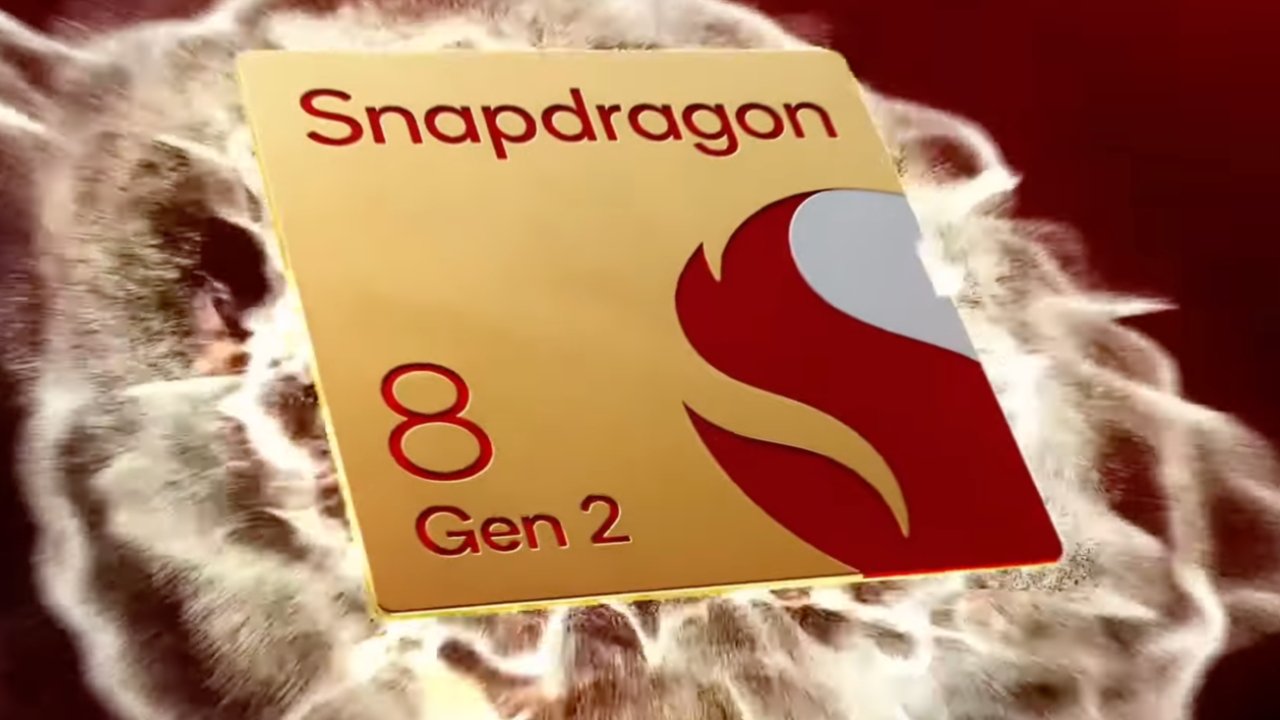 Maybe there is a much greater market for satellite cellphone connectivity than there seems. Or perhaps smartphone manufacturers are running out of new features to add.
Or just possibly, the industry is again simply going wherever Apple leads. Considering that Android phones have so many features before the
iPhone
does, that seems peculiar -- but Apple did beat everyone to emergency messaging via satellite.
Apple's system is real,
it's here
, and it has already
saved lives
, but it is limited. Once a user has successfully pointed their iPhone 14 at a satellite, the phone sends out a highly compressed, very short text message.
That then gets relayed via satellite either directly to the emergency services, or to an Apple-supported call center which passes on the information.
Now Qualcomm
has announced
at the Consumer Electronics Show that its service will go much further. Instead of the one short message calling for assistance, Android users will be able to send and receive text messages via satellite.
Qualcomm's announcement still calls it emergency messaging, but says that it is "the world's first satellite-based two-way capable messaging solution." It's "truly global coverage... for a variety of purposes such as emergencies or recreation in remote, rural and offshore locations."
The service is intended to work with premium Android devices, in unspecified select regions, from the second half of 2023. It will use satellite network Iridium's L-band spectrum, which is said to be "weather-resilient."
"Robust and reliable connectivity is at the heart of premium experiences," said Durga Malladi, Qualcomm's senior vice president and general manager, cellular modems and infrastructure. "Snapdragon Satellite showcases our history of leadership in enabling global satellite communications and our ability to bring superior innovations to mobile devices at scale."
"Kicking off in premium smartphones later this year," continued Malladi, "this new addition to our Snapdragon platform strongly positions us to enable satellite communication capabilities and service offerings across multiple device categories."
Malladi means that once phones have this satellite messaging, it will move on to "laptops, tablets, vehicles and [Internet of Things] IoT."
It's getting crowded
Qualcomm says premium Android phones will get this satellite reception feature in the second half of 2023. But before Apple actually launched its own service, Elon Musk and T-Mobile
also promised
a 2023 satellite product.
Or very nearly. They announced that their system would go in to beta testing by late 2023, so it's really a 2024 launch at best. They also claim to be doing more than Apple, though the press announcement tailed off into vagueness when it came to specifics.
Also, their network relies on Musk's Spacelink satellites, and specifically on many that haven't been launched yet.
Space is getting a bit busy.
AppleInsider
will be covering the 2023 Consumer Electronics Show in person on January 2 through January 8 where we're expecting Wi-Fi 6e devices, HomeKit, Apple accessories, 8K monitors and more. Keep up with our coverage by downloading the
AppleInsider app
, and
follow us on YouTube
, Twitter
@appleinsider
and
Facebook
for live, late-breaking coverage. You can also check out our official
Instagram
account for exclusive photos throughout the event.
Read on AppleInsider