HBO Max hikes subscription price as it deletes content
The price of ad-free HBO Max is increasing starting on January 12, happening after a year of the service removing content from the service.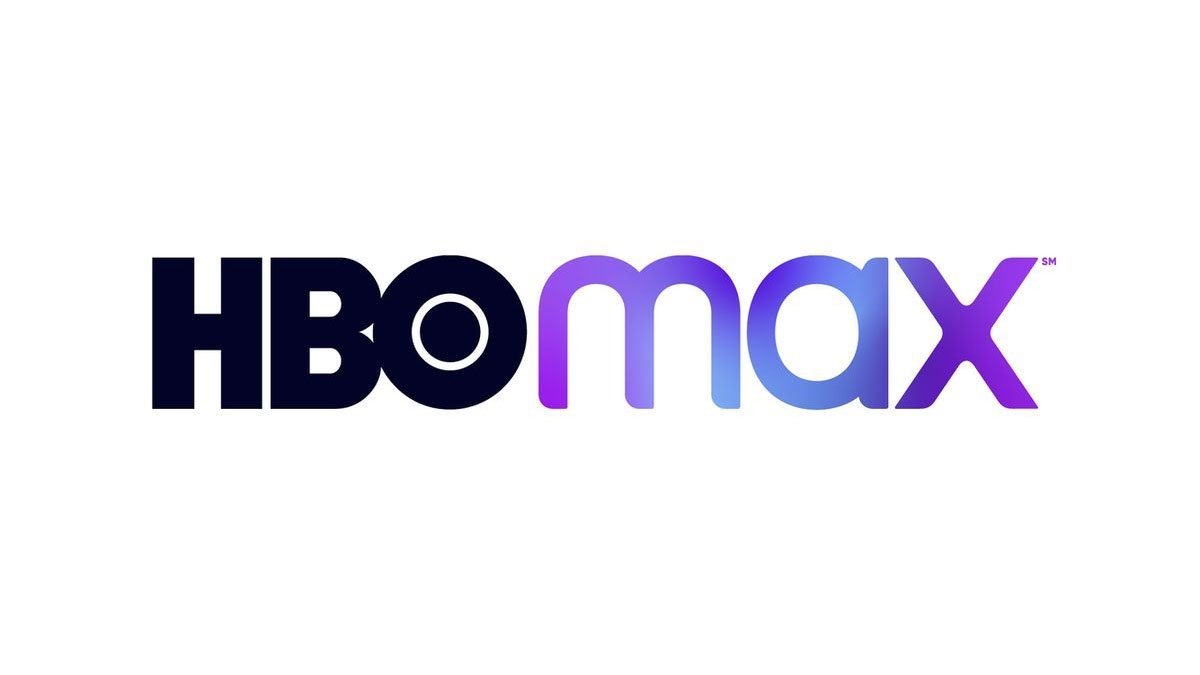 HBO Max price increase in 2023
Following
price increases
by
Apple TV+
, Netflix, and other companies, Warner Bros. is hiking the price of HBO Max. The new subscription will cost $15.99 per month, an extra dollar from the old price, according to
a report
on Thursday.
"Effective today, Thursday, January 12, the price of a new HBO Max ad-free monthly subscription in the U.S. will increase from $14.99 to $15.99 plus applicable taxes," the team said. "Existing subscribers who are currently paying $14.99/month will see their monthly rate increase to $15.99 effective their next billing cycle on or after Saturday, February 11, 2023."
While the increase isn't drastic, HBO Max has also been removing content since 2021, the year it also killed its
integration
with
Apple TV
Channels. Since August 2021, the service has removed around 81 titles, reportedly so that Warner Bros. could take tax breaks and write-offs.
HBO Max plans a merger with Discovery+,
as reported
in August 2022. The new service will combine the two and may add a free, ad-supported version of the unnamed streaming platform.
Competitors have done the same. For example, Netflix raised its prices in January 2022, and Apple did the same for Apple TV+ in October, along with its other subscription services.
Read on AppleInsider