Apple Card is a drag on Goldman Sachs, says CEO
At Davos, Goldman Sachs CEO David Solomon said his bank was too ambitious launching consumer credit, after it posted a big loss in the division mostly due to Apple Card in 2022.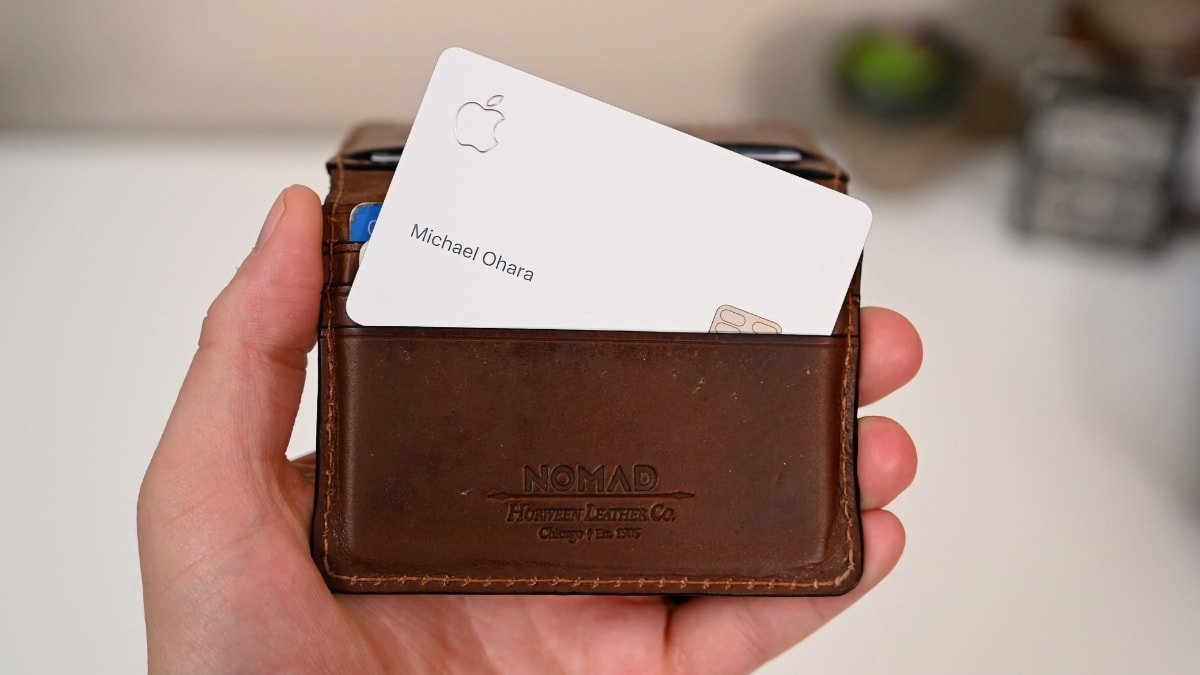 Apple Card
Goldman Sachs spent a lot of money to help launch
Apple Card
and its other consumer services. A
report from
January 13 revealed the bank's consumer credit division lost $1.2 billion in nine months last year, and the losses were primarily related to the Apple Card.
"In the consumer platforms, we did some things right. We didn't execute on some others," Solomon told
CNBC
on Wednesday
. "We probably took on more than we should have, you know, too much, too quickly."
Goldman helped launch the Apple Card in 2019 and reportedly spent roughly $350
to acquire
every new Apple Card customer. And in 2022, it scaled back its efforts to turn its consumer savings business, Marcus, into a fully-fledged digital bank.
Executives of Goldman's collection of businesses known as Platform Solutions believe its consumer division may break even in 2025, although that target was initially by the end of 2022. However, the bank isn't giving up on the Apple Card.
"I think we now have a very good deposits business," Solomon said. "We're working on our cards platform, and I think the partnership with Apple is going to pay meaningful dividends for the firm."
Read on AppleInsider