Brazil watchdog investigates Apple over App Store payment rules
Brazil's antitrust watchdog CADE is investigating a complaint against Apple for alleged anti-competitive practices with the
App Store
.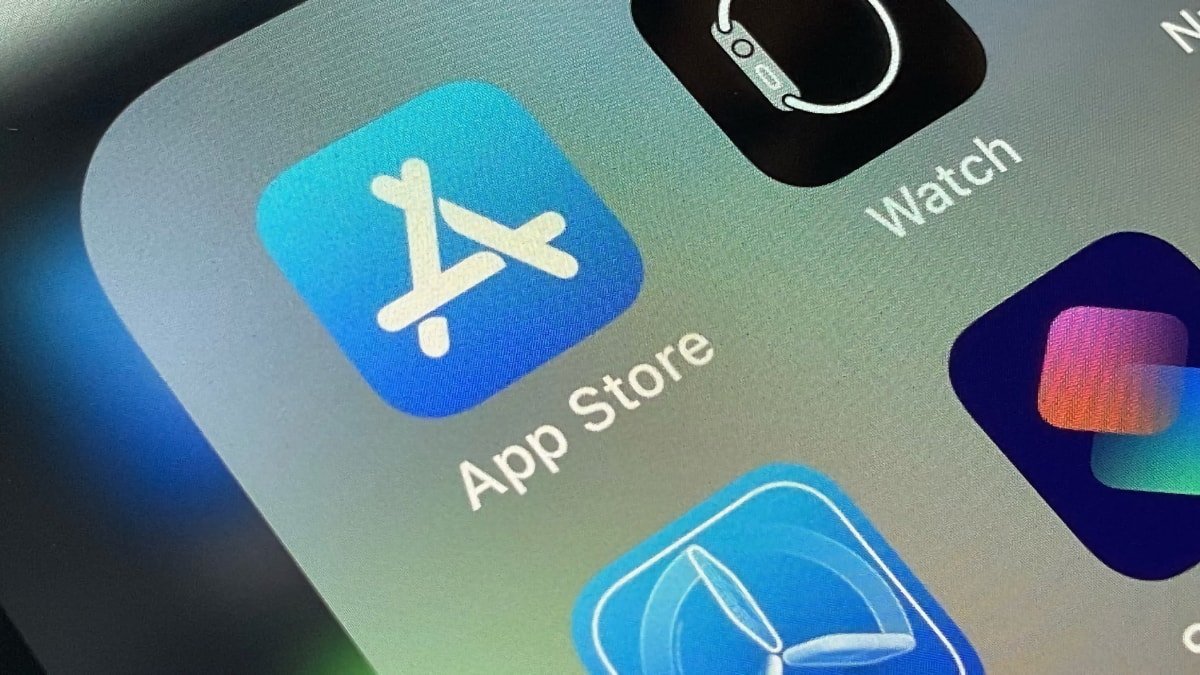 App Store
The Conselho Administrativo de Defesa Economica (CADE) is looking into a complaint from MercadoLibre that was filed in December 2022, according to a
report from
Reuters
. "Similar investigations are being conducted by antitrust authorities in other jurisdictions," CADE said.
MercadoLibre argued that Apple imposes restrictions on the distribution of digital goods and in-app purchases, such as requiring developers who offer digital goods or services inside an app to use Apple's payment system, which is an Apple requirement.
Apple's rule of requiring developers to use its payment systems and the 30% fee it imposes has long been a point of contention with developers and companies. For example, Epic Games CEO Tim Sweeney has an
ongoing
with Apple over the issue and vowed
in December
that he will continue the battle.
In October
, Apple rival Spotify removed the ability to purchase audiobooks in its app over the 30% fee, directing customers to buy them on the web.
The US Department of Justice is also reportedly building an antitrust lawsuit
against Apple
. That case is allegedly about
AirTags
and the
Find My
app after rival Tile
raised concerns
in 2021.
Similar to the complaint from MercadoLibre, Russia's competition regulator Federal Antimonopoly Service (FAS)
has fined
Apple $17.4 million because of App Store payment rules. Apple faces plenty of
other cases
elsewhere.
Read on AppleInsider