Apple hit with third class-action lawsuit over data collection practices
Apple is facing a third class-action lawsuit over claims that the company collects user data even with App Tracking Transparency turned off.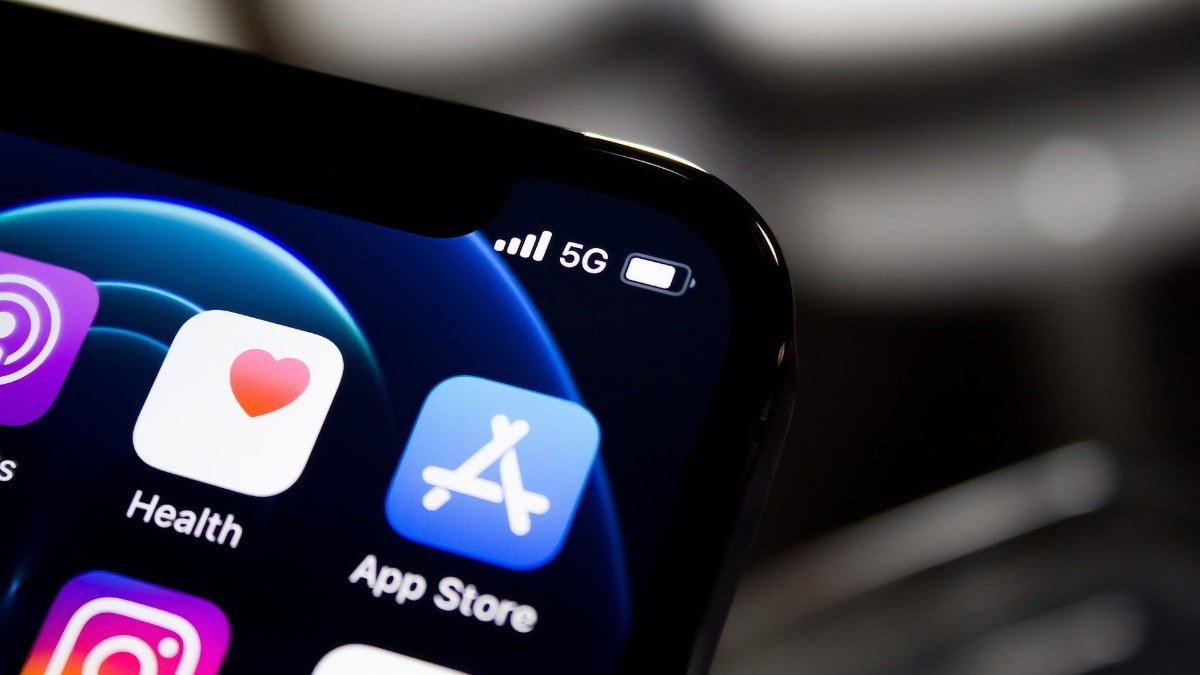 Apple faces a third lawsuit
Tests from researchers revealed that turning off the setting did not affect analytics data sent from Apple apps, including the App Store, Apple Music, Apple TV, and others. While Apple promises that the information can't identify a user, the data is reportedly transmitted with a permanent ID number that is tied to
iCloud
accounts,
according to
Gizmodo
.
The text of the third lawsuit is nearly the same as that of the second one. Paul Whalen is the attorney suing Apple in New York, and the suit asks for $5 million in damages.
Class-action lawsuits
The
first lawsuit
of this nature happened in November 2022, from plaintiff Elliot Libman. It alleges that research has exposed Apple in that it "records, tracks, collects and monetizes analytics data - including browsing history and activity information - regardless of what safeguards or "privacy settings" consumers undertake to protect their privacy."
Specifically, the suit cites "Allow Apps to Request to Track" and "Share Analytics" settings as their main issues with Apple.
Plaintiff Joaquin Serrano filed the
second lawsuit
on January 6 n the U.S. District Court for the Eastern District of Pennsylvania, alleging similar violation of consumer privacy.
All of these lawsuits stem
from researchers
from
iOS
developers Mysk published in November. They found an ID in Apple analytics data referred to as "dsld" and later listed as a "Directory Services Identifier," linked to an iCloud account.
The identifier is included in all analytics data the App Store sends to Apple, with other apps doing the same. Mysk believes it means "your detailed behavior when browsing apps on the App Store is sent to Apple and contains the ID needed to link the data to you."
The behavior reportedly persists in
iOS 16
, but the researchers could not examine what data was sent because it was transmitted using encryption.
According to attorneys that
AppleInsider
spoke with after the filing of the second lawsuit, "unlawful interception of a communication" mentioned in the suit is unlikely to hold any weight, nor is an invasion of privacy given the willful use of the device by the user.
Read on AppleInsider