New HomePod mini model isn't being worked on right now
Following the return of the full-size HomePod, consumers shouldn't expect a new
HomePod mini
anytime soon, because there's no obvious reason for an update to happen.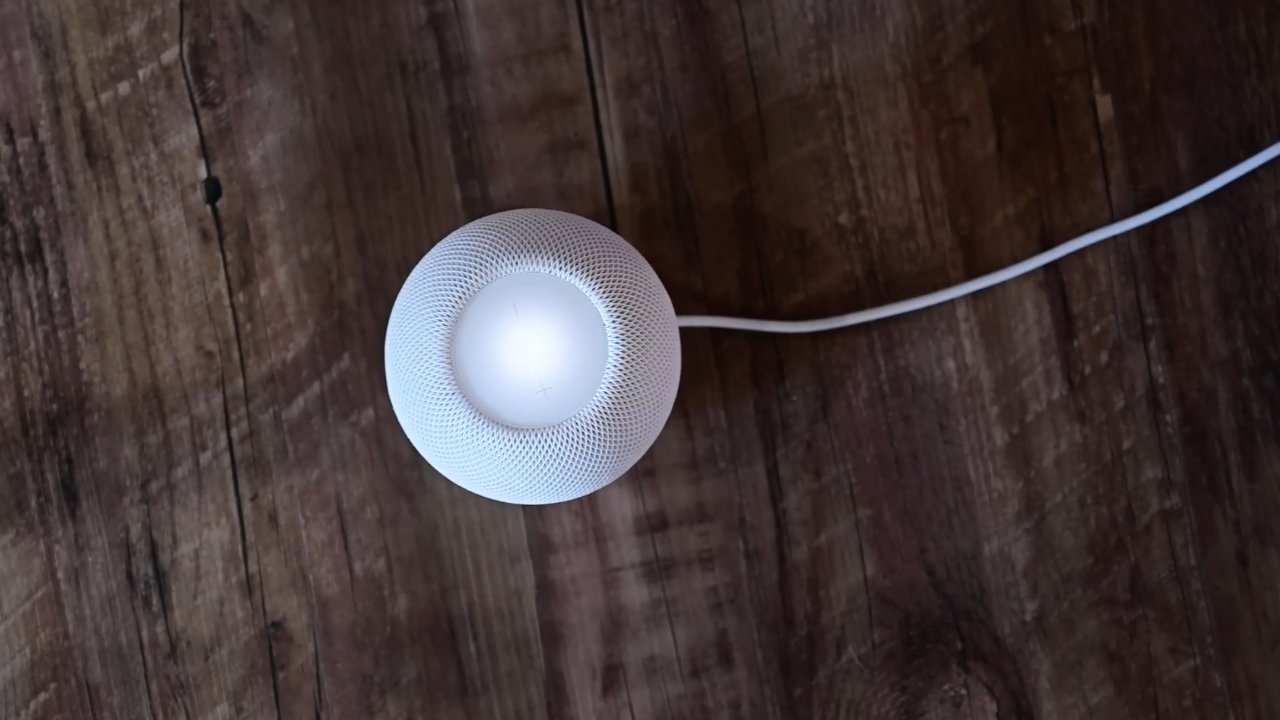 On Wednesday,
Apple relaunched
its
HomePod
almost two years after discontinuing the model. However, while the new version prepares to to on sale to consumers from February 3, it doesn't seem that any changes will be made to Apple's other smart speaker in the near future.
According to Mark Gurman's "Power On" newsletter for
Bloomberg
, he doesn't believe that Apple is actively working on a brand new HomePod mini.
The rationale is that, since the latest HomePod doesn't include any new major functions that aren't already in the $99 model, there "isn't an obvious reason to update the model." While it may be nice to introduce more color options, a cheaper price, and improve the speakers and microphones, Gurman feels the real improvements will probably be made on the back end, namely
Siri
and app integration.
The new HomePod's feature catch-up to the Mini included a
U1 Ultra Wideband
processor to enable Hand Off capabilities, with it and the HomePod mini also sporting
temperature and humidity
sensors that could help with
Homekit
automations.
Gurman's opinion differs from what he wrote in his newsletter in August 2022, when he offered that Apple was considering making an update to the HomePod mini. While not offering what those changes could've been at the time, Gurman admitted that any changes wouldn't be "super-impressive" to users.
Read on AppleInsider