Apple Watch 9 will be skipped for Apple Watch X, says sketchy rumor
A rumor based on very flimsy supply chain info goes out on a limb to say that Apple is going to produce an "Apple Watch X" for 2024, as radical a change as the
iPhone X
was.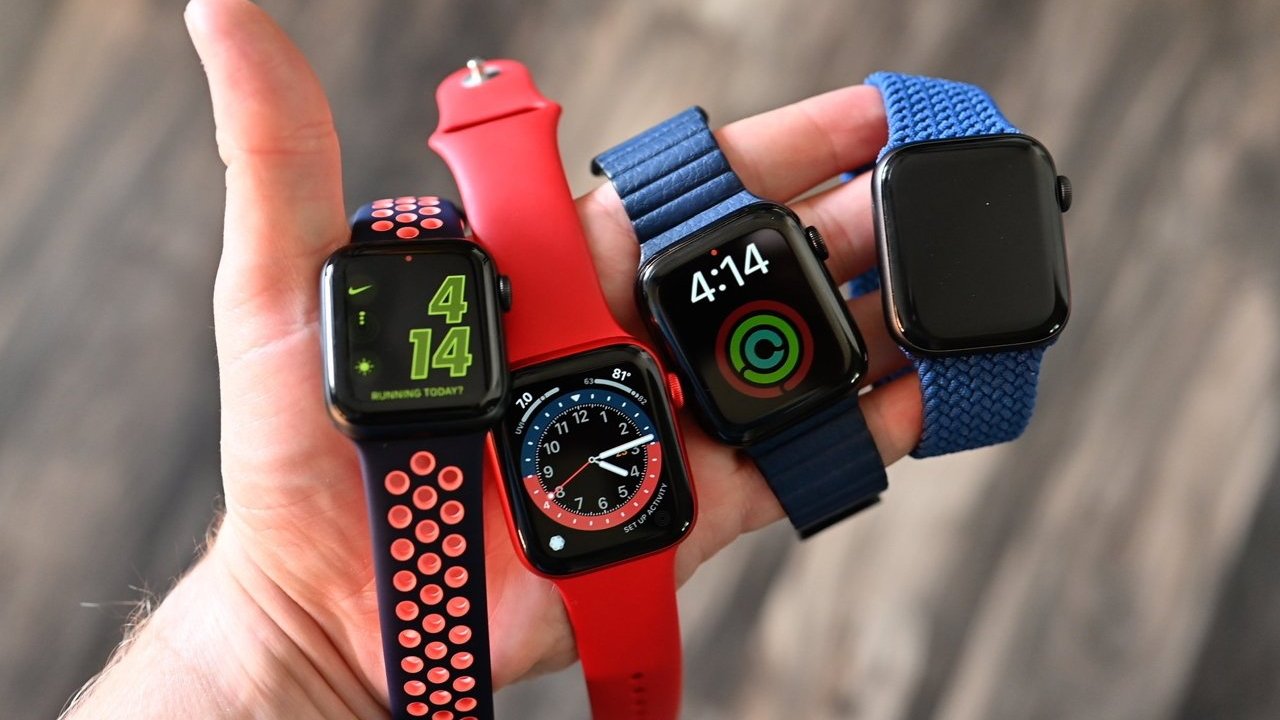 The original
Apple Watch
was announced in September 2014, although it didn't ship until April 2015. Arguably, then, 2024 marks its tenth anniversary, and a new rumor claims Apple is going to mark the occasion with a significant redesign.
There are discrepancies even within this flimsy report, though. According to France's
iPhoneSoft
site, there will not be an Apple Watch Series 9, but instead an "Apple Watch X."
This would match how Apple skipped an "iPhone 9" to simultaneously launch the
iPhone 8
and the iPhone X. However, that would mean releasing the "Apple Watch X" in 2023, ahead of even the announcement's tenth anniversary.
Nonetheless,
iPhoneSoft
claims
that a source within display company Luxshare in Vietnam, that is the rumor. This unnamed source further says the information comes from a person working on the project within Apple.
The rumor does not include any indication of what changes Apple could introduce with the new Watch, nor really does it confirm that there will be any at all. But the source, and
iPhoneSoft
, conclude that it's unlikely Apple is planning only a simple change in naming styles.
There is also the fact that Apple has already launched a considerable redesign in the form of 2022's
Apple Watch Ultra
.
Read on AppleInsider