Surfing docuseries 'Make or Break' season two debuts on February 17
Apple has revealed the trailer and premiere date for a new season of "Make or Break," a documentary about surfers coming to
Apple TV+
.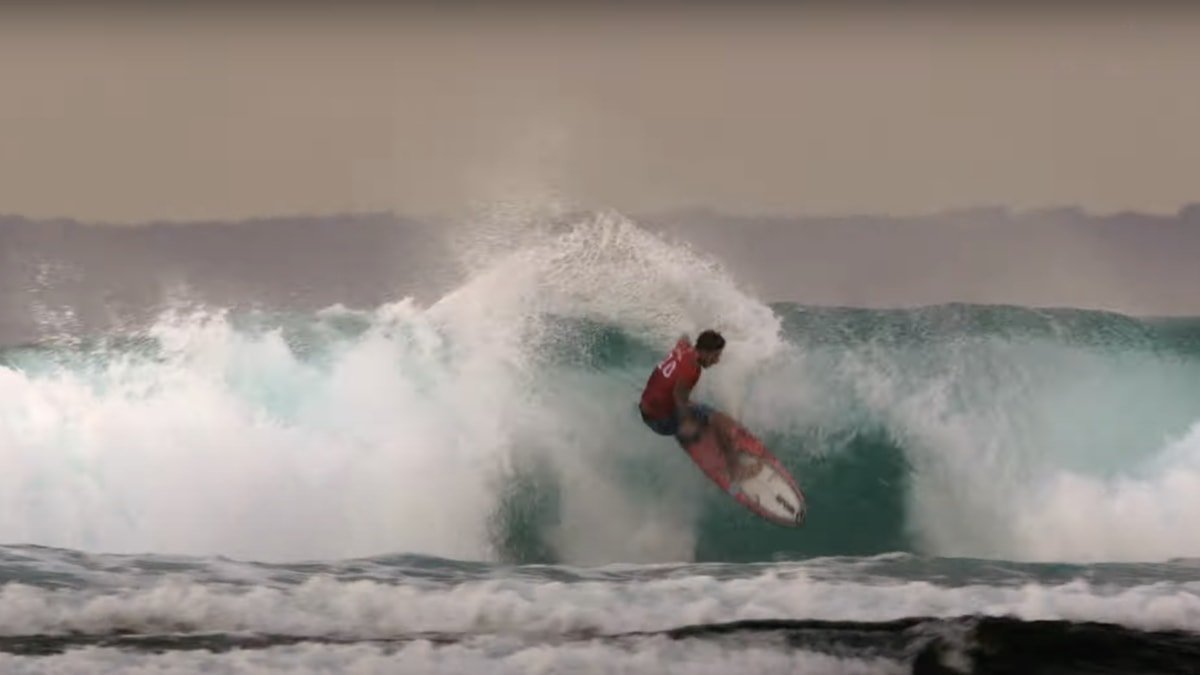 "Make or Break" season two premieres February 17
The company
will release
four episodes of season two on Friday, February 17, followed by another four episodes on February 24. The eight-part season spotlights elite internationally-recognized World Surf League champions Kelly Slater, Stephanie Gilmore, Filipe Toledo, and others.
https://schema.org/
","@type":"VideoObject","name":"Make or Break -- Season 2 Official Trailer | Apple TV+","description":"The world's most elite surfers are back with only one thing on their minds, being the best. Season 2 of Make or Break premieres February 17 on Apple TV+
http://apple.co/_MakeOrBreak
","thumbnailUrl":"
https://i.ytimg.com/vi/j79P8BA5B1E/sddefault.jpg
","uploadDate":"2023-01-25T16:59:48Z","duration":"PT2M4S","embedUrl":"
"}
"Make or Break" offers behind-the-scenes access to the world's best surfers as they compete for the top title at the Men's and Women's World Surf League Championship Tour. The new season takes viewers on location for the 2022 competition to surfing locations worldwide.
Season two will offer a look into the aspirations, challenges, accomplishments and personal lives of the surfers, and includes the first-ever mid-season cut, international rivalries, and record-breaking upsets.
Box to Box Films ("F1: Drive to Survive," "Break Point") produces the docuseries for Apple in partnership with the World Surf League. Executive producers include Academy Award and BAFTA Award winner James Gay-Rees ("Exit Through the Gift Shop," "Amy"), BAFTA Award nominee Paul Martin, Warren Smith, and World Surf League CEO Erik Logan.
Read on AppleInsider