Nothing Phone will attempt to crack US market in 2023
A new report confirms that the upcoming Phone (2) from Nothing will enter the US market in 2023, a significant change in marketing versus the company's previous smartphone.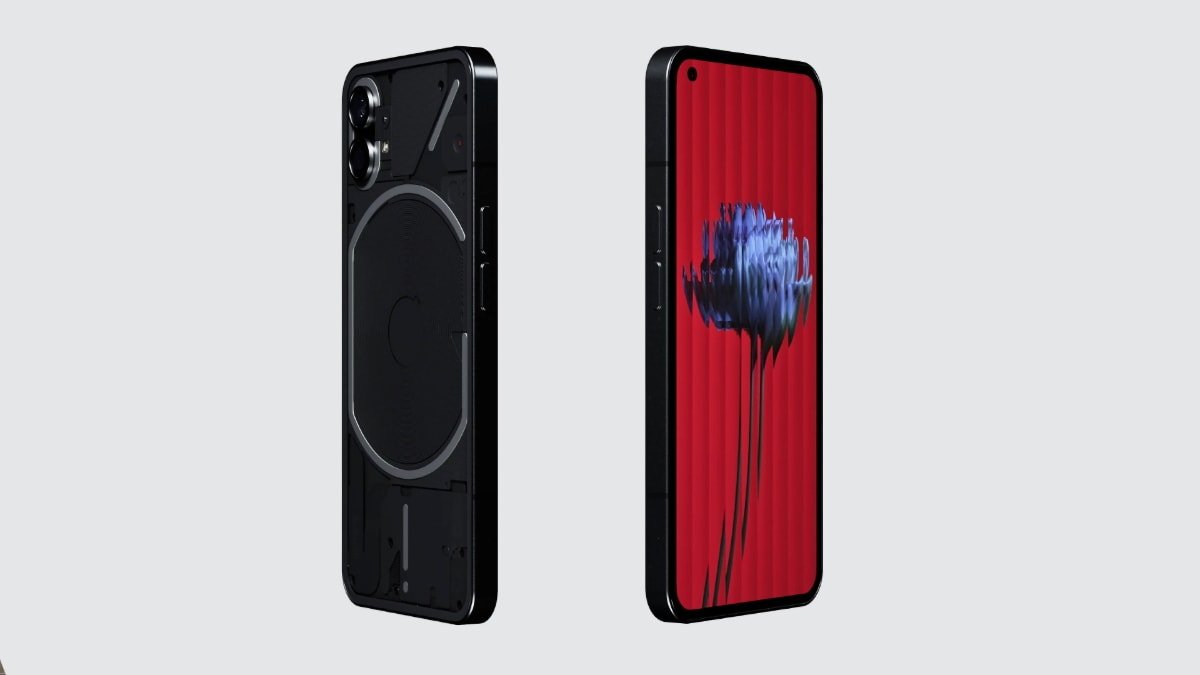 Nothing Phone (1)
The company's
Phone (1)
launched in Europe, Asia, and the Middle East, in July 2022, but not in the US or Canada without a limited beta membership. Nothing CEO Carl Pei said a US launch requires a lot of technical support to support the carriers and their software requirements, and the company felt it wasn't ready for that.
But according to a report
on Monday
from
Inverse
, that will change with the Nothing Phone (2).
"We decided to make the US our No. 1 priority in terms of markets," Pei said. "We couldn't do it earlier because we were only in our second year and our hands were tied building the team as we were building the products. Now as we're on a more solid footing, we can take a step forward."
Pei says that Nothing doubled in size last year, growing from 200 people in 2021 to 400, and now has the resources to enter the US market.
"When you make a smartphone for the US you need to work with the carriers on certification and adapting some of their features into your OS," he said. "We didn't have the resources for that before and now we do."
The company also hopes to entice "quite bored and indifferent" consumers who may want more variety in the smartphone market. Pei believes Nothing can bring unique hardware, competitive pricing, and competition to iOS.
In the future, Pei believes that Nothing will "have a serious think about this problem [of iOS dominance] and how we tackle it." At some point, "it's going to create a ceiling to our growth."
He also teased that the Phone (2) will be more premium than its predecessor and that software will be a big focus area for Nothing. The hint may mean that the company plans to compete with high-end smartphones such as the
iPhone 14 Pro
.
Read on AppleInsider